Travel should be a safe and inclusive experience for everyone, but the reality is that women still face significant safety risks while exploring the world. The recent surge in hate crimes against Asian communities has made it even more crucial for Asian women to prioritize their safety while travelling alone. However, solo female travel continues to gain popularity, with women accounting for 85% of solo travellers registered with Overseas Adventure Travel, and over 60,000 American women travellers solo between 2018 and 2019. In this context, it is essential to highlight some of the safest destinations for women to travel alone, particularly if you are Asian.
East Asia
1. Seoul – South Korea
Seoul, the capital of South Korea, is an excellent choice for women travellers alone, thanks to its low crime rate and efficient transportation system. The city is relatively easy to navigate, and English speakers are easy to find, so there's always help at hand if needed. Seoul is a city of contrasts, blending ancient and modern elements, with majestic palaces and temples alongside hip shopping districts and Instagram-worthy cafes.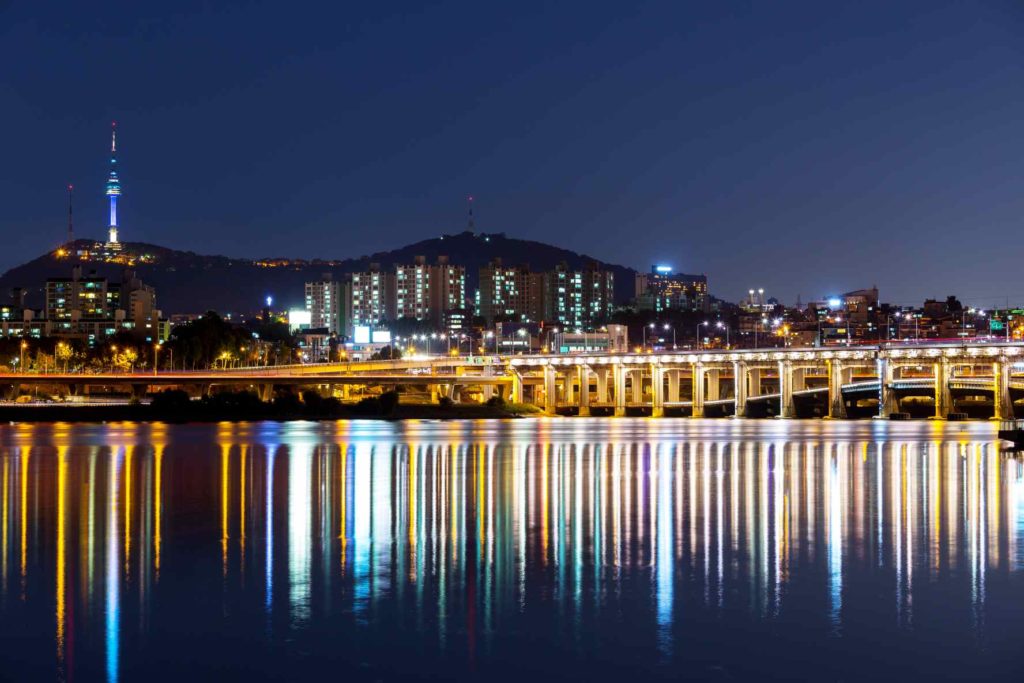 To make the most out of your trip to Seoul, consider purchasing a Discover Seoul Pass. This pass provides access to all major attractions and can be used on buses, and trains, and even for discounts on shopping. The pass comes in three different options based on budget and length of stay: a 24-hour pass for ₩50,000, a 48-hour pass for ₩70,000, and a 72-hour pass for ₩90,000.
2. Tokyo – Japan
If you're a solo female traveller, Japan is a safe country to explore, and its capital city, Tokyo, is one of the best destinations to visit. Although Tokyo is known for its high prices, you can still save on accommodation by opting for vacation rentals or capsule hotels. With so much to see, it's best to plan you are itinerary and focus on places that interest you the most.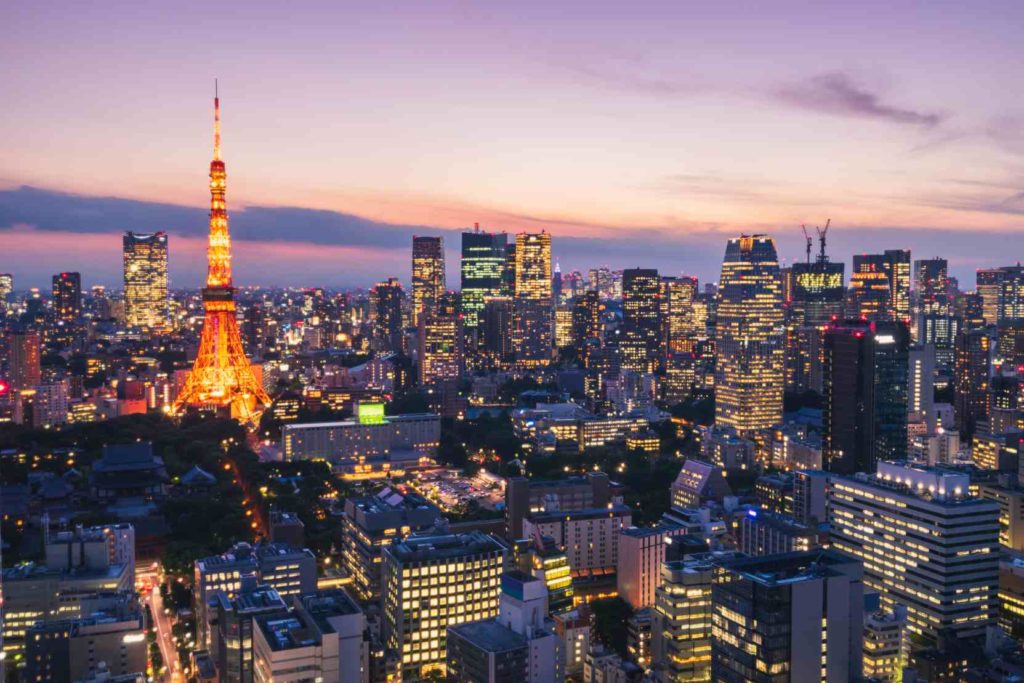 For food lovers, Tsukiji Market is the place to be, where you can enjoy fresh sushi and sashimi at reasonable prices. Pop culture enthusiasts will find plenty to do in Tokyo's Akihabara district, with its anime and game stores, and themed cafes. If you are interested in history, visit the city's ancient shrines such as Senso-ji and the Kanda Shrine, which date back to the Edo period. Tokyo offers something for everyone, making it an ideal destination for solo female travellers.
3. Taipei – Taiwan
Taiwan is a great destination for women who are travelling solo, as it boasts some of the world's lowest crime rates. Its capital, Taipei, is easy to navigate, thanks to an excellent public transportation system that accepts smart cards like the Easy Pass or iPass. These cards can be used not only for trains and buses but also for shopping.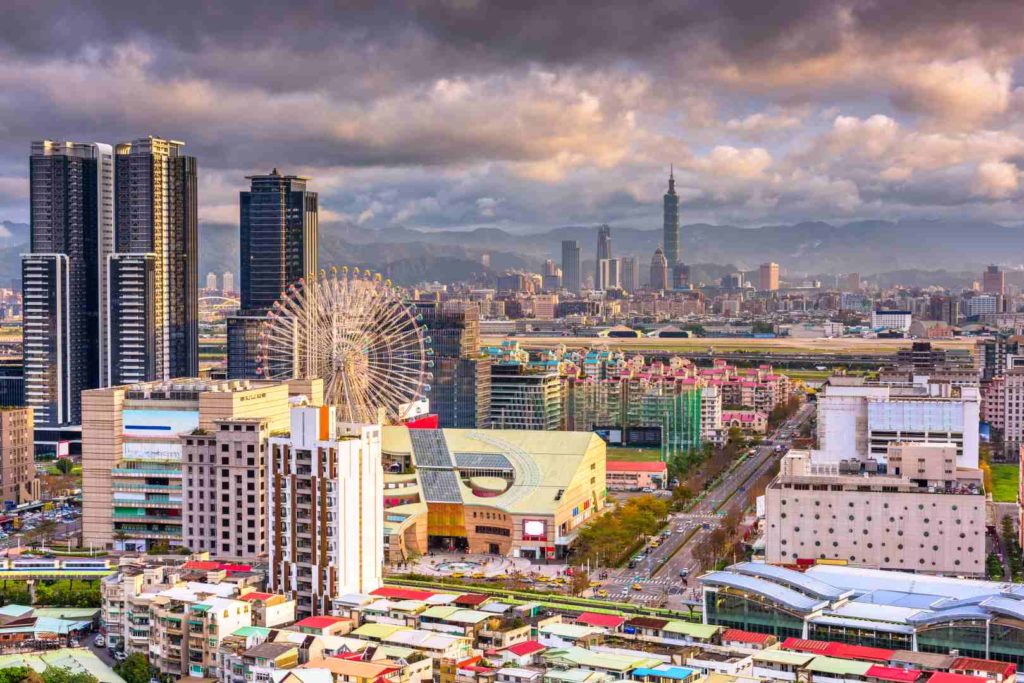 On your solo trip, don't miss Taipei 101, the world's first skyscraper to exceed 500 meters in height. Explore the city's vibrant night markets and take a leisurely stroll down the picturesque Bopiliao Old Street, which dates back to the 18th century.
If you're in the mood for a nature getaway, visit Yangmingshan National Park, which is just a short bus ride from central Taipei. Hike up Mount Qixing, the tallest mountain in Taiwan, and take in the sight of steaming fumaroles.
Southeast Asia
4. Hanoi – Vietnam
Often overlooked as a destination for solo female travellers, Hanoi is actually a relatively safe city with low rates of violent crimes against tourists and friendly locals. The city is rich in culture and history, so take your time to explore its attractions. The charming Old Quarter with its quaint shophouses, narrow alleys, and medieval architecture is a must-see. The Gothic St. Joseph Cathedral, which is dedicated to Vietnam's patron saint & resembling Notre Dame in Paris, is also located here.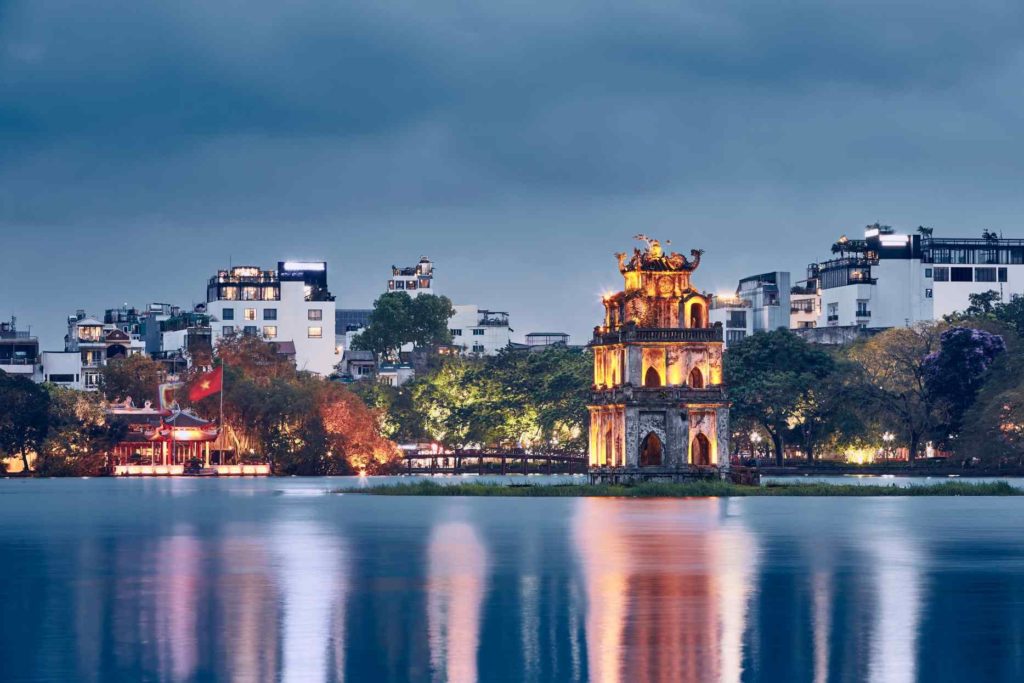 Hanoi is a budget-friendly destination, which is great news for solo travellers. A stay in a luxury hotel can cost as little as $200, and meals cost around $14 per day. So go ahead and indulge yourself while experiencing one of the best places to travel alone as a woman in Southeast Asia.
5. Singapore
Singapore is a perfect solo female travel destination due to its safety, cleanliness, and compact size. The city-state is also renowned for its excellent public transport system and widespread use of English, making it easy to navigate for English-speaking travellers.
One of the highlights of Singapore is its food culture, which features a fusion of Chinese, Indian, and Malay cuisine. The island's hawker centres and food courts offer delicious food at reasonable prices, making it an excellent destination for solo travellers on a budget.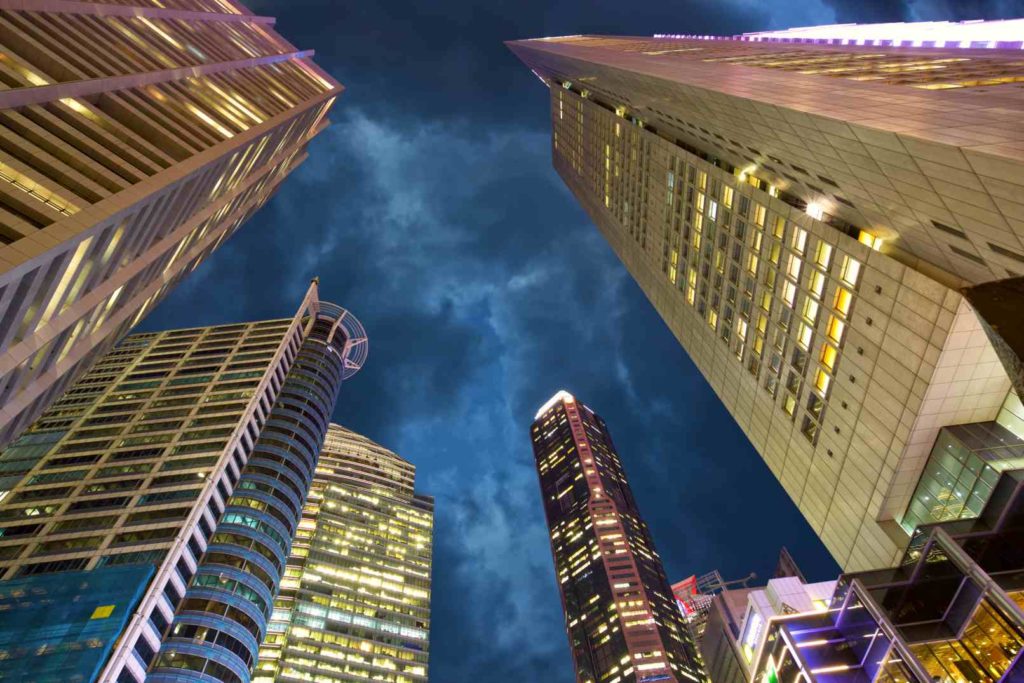 Beyond its culinary delights, Singapore is also home to a range of museums and cultural institutions. Visitors can explore the ArtScience Museum, the National Gallery, and the Asian Civilisations Museum to gain a deeper understanding of the region's culture, history, and art.
At night, Singapore comes alive with its vibrant nightlife scene. Clarke Quay and Club Street in Chinatown are two popular party spots that offer great cocktails, a relaxed atmosphere, and exciting music, providing solo travellers with ample opportunities to mingle and have fun.
6. Bangkok – Thailand
Bangkok, the capital of Thailand, is a cultural and historical hub that offers solo female travellers an unforgettable experience. With its extensive public transportation options, including buses, sky trains, subways, taxis, tuk-tuks, and river taxi boats, it's easy to get around and explore the city. Thailand is known for being a backpacker-friendly destination, so solo travellers can expect to meet other travellers along the way.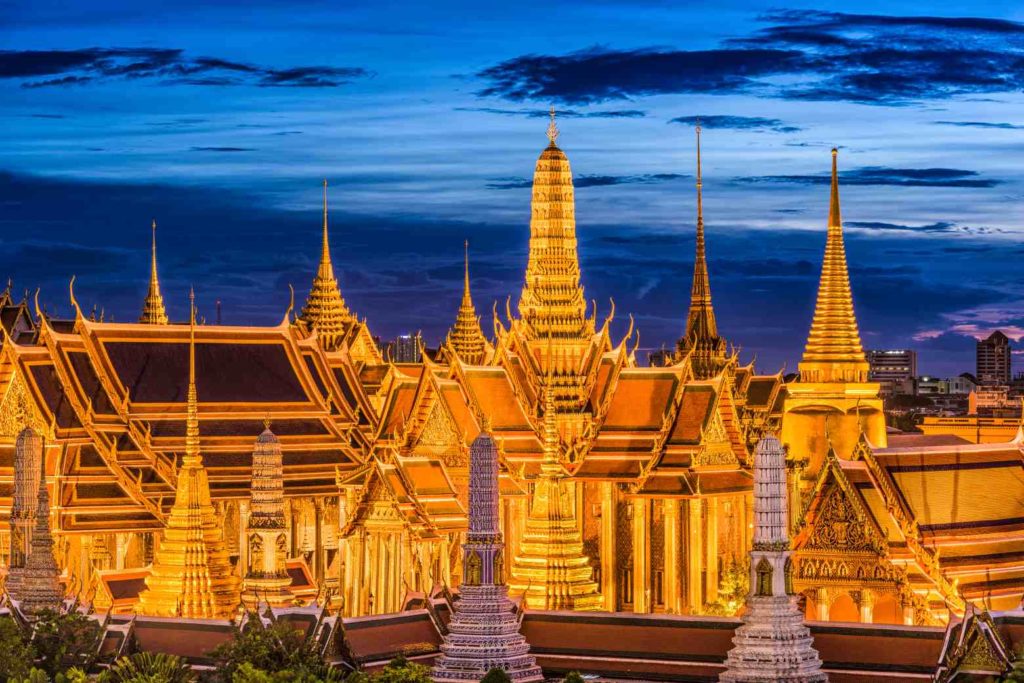 In Bangkok, there are plenty of temples to visit, such as the stunning Wat Arun and the revered Wat Phra Kaew. For shopping enthusiasts, don't miss the world's largest weekend market, Chatuchak Market, where you can find incredible bargains and sample authentic Thai street food. As night falls, the city comes alive with its buzzing nightlife spots, including Khao San Road and Soi Cowboy.
For those with extra time, take a day trip to Khao Yai National Park, a three-hour car ride or a four-hour bus ride from Bangkok. The park boasts sparkling emerald pools and thundering waterfalls, offering a serene escape from the bustling city. Bangkok is undoubtedly one of the safest places to travel alone in Southeast Asia, and its rich culture and friendly locals make it a must-visit destination for solo female travellers.
7. Yogyakarta – Indonesia
Yogyakarta in Indonesia is a serene and lesser-known alternative to Jakarta that deserves more attention as a top destination for solo female travellers. This relaxed city is filled with fascinating cultural sites and ancient traditions. While generally safe for women, visitors should dress modestly when entering places of worship by wearing long pants and a shawl.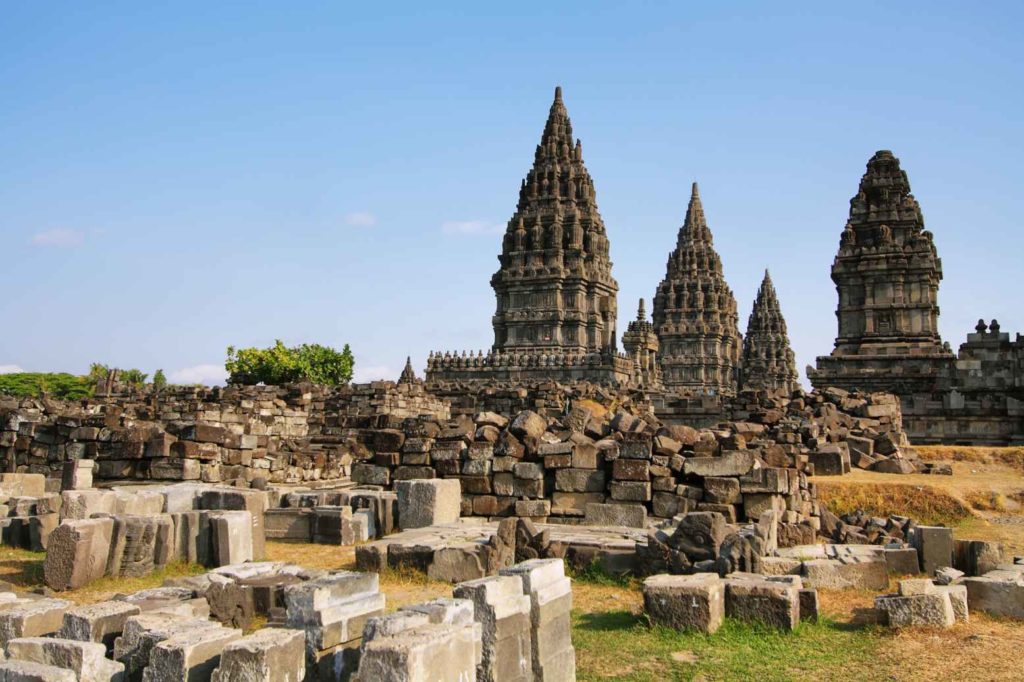 A visit to Borobudur is a must-do when in Yogyakarta. This is the world's largest Buddhist temple, constructed in the 9th century by the Sailendra dynasty. It's an extensive complex featuring over 2,600 relief panels and 500 Buddhist statues. Yogyakarta is also famous for traditional batik art and boasts the UNESCO-listed Hindu temple, Prambanan.
One of the advantages of choosing Yogyakarta as your destination is that it offers more affordable accommodation options than other popular tourist spots like Bali. Solo travellers can choose from luxury resorts or hostels to suit their budgets and preferences. Whether you're looking for the royal treatment or a chance to meet other travellers, Yogyakarta is an excellent choice.
8. Kuala Lumpur – Malaysia
A destination that's often overlooked, Kuala Lumpur is actually an ideal choice for solo female travellers. The city boasts a comprehensive public transport system and English is widely spoken, making it easy to get around. When visiting mosques or other places of worship, women should dress modestly, but otherwise, there are no major restrictions for solo female travellers.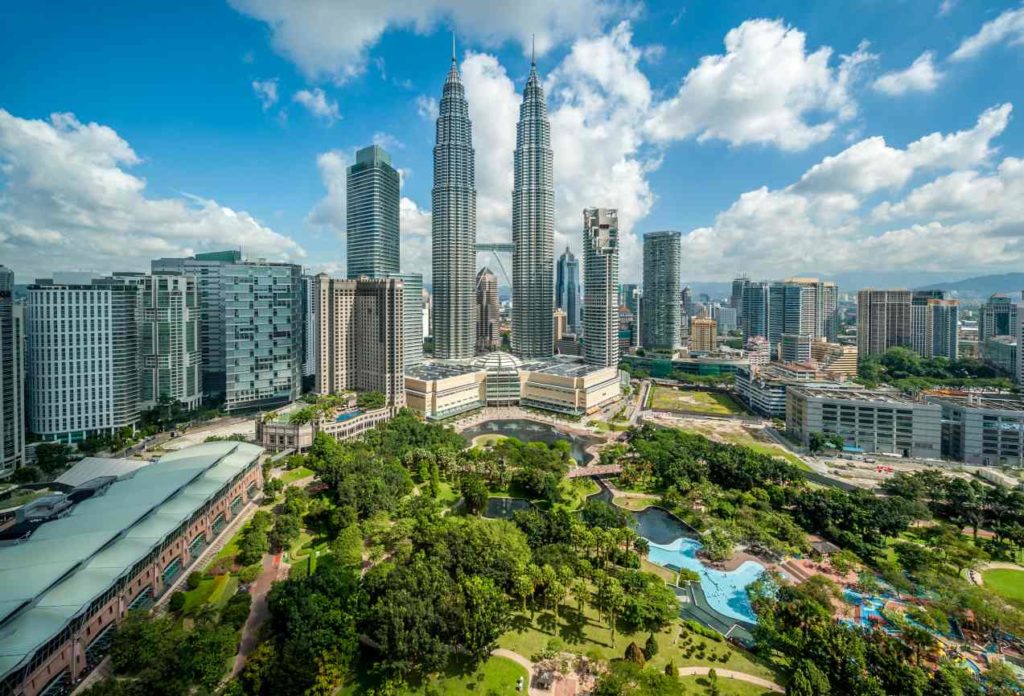 Take in the breathtaking views from the Petronas Twin Towers or indulge in some retail therapy at Kuala Lumpur's numerous shopping malls and markets. For a day trip, head to the stunning Batu Caves, a complex of limestone caves that houses an impressive Hindu temple.
Europe
9. Amsterdam – Netherlands
Amsterdam is often known for its nightlife and liberal attitude, but it's also a safe and fantastic destination for solo female travellers. Ranked highly on various safe city indexes, the city has a reliable public transportation system and most locals speak English, making it easy to get around.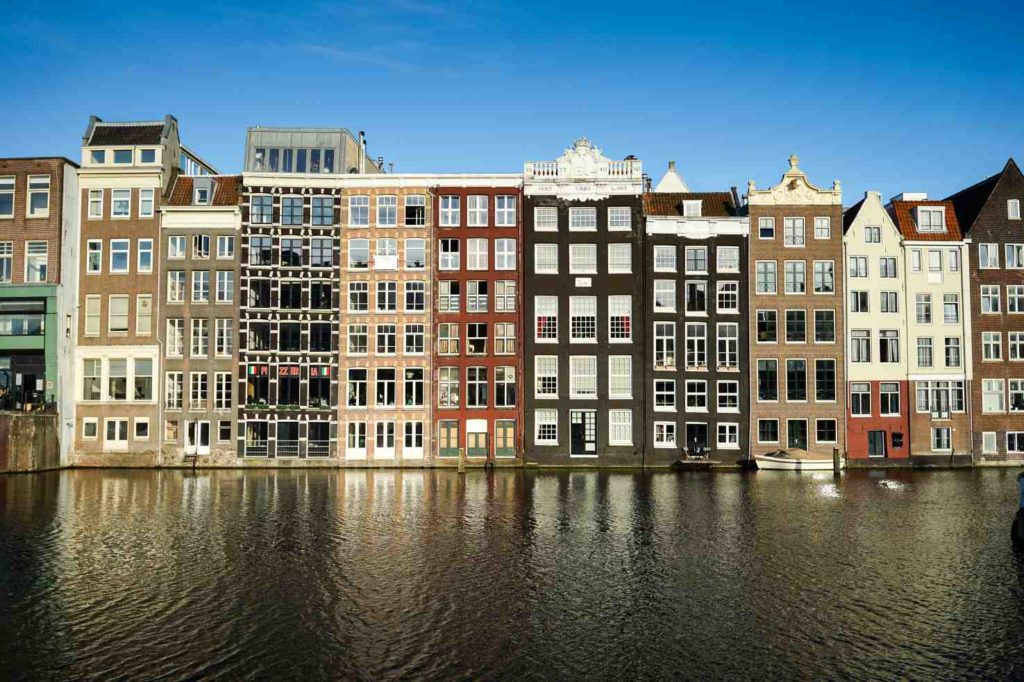 Amsterdam is home to world-class museums such as the Rijksmuseum, which houses an impressive collection of over 8,000 paintings, and the Van Gogh Museum, dedicated to the Dutch artist's work. The Anne Frank House is also a must-visit for those interested in World War II history.
Visitors looking for some fresh air and greenery can head to the Vondelpark, which offers a beautiful rose garden with over 70 varieties. With its beautiful scenery, cultural offerings, and safe environment, Amsterdam is definitely a top choice for women travelling alone.
10. Zurich – Switzerland
Zurich is one of the safest destinations for solo female travellers, with low crime rates even at night. While it may not be the most budget-friendly city, it offers a range of activities that are worth the cost.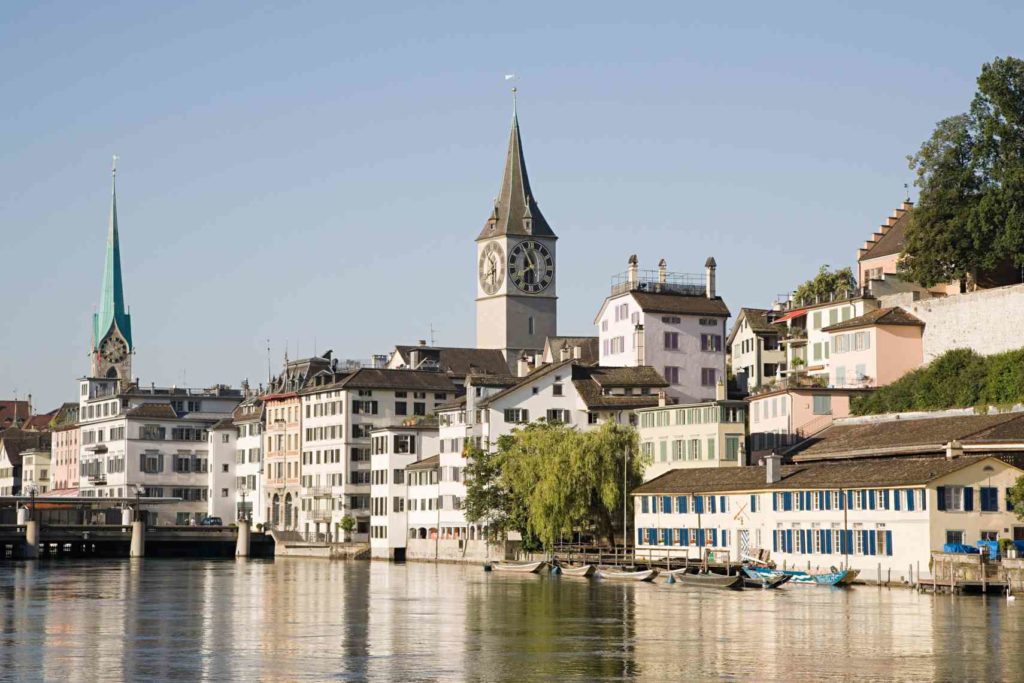 For those who enjoy shopping, Bahnhofstrasse is a must-visit. It's the world's most expensive retail street and a great spot for window shopping. History buffs will love exploring the Grossmünster and St. Peter's Church. If you're looking for a more relaxing excursion, head to Lake Zurich. The lake is surrounded by rolling hills and charming towns, making it the perfect place to unwind and enjoy a picnic or boat ride.
Although Switzerland's public transportation system is reliable, it can be costly. Consider purchasing a Swiss Travel Pass, which provides access to the country's rail, bus, and tram networks and can help you save on transport costs.
North America
11. Seattle – USA
Seattle is an ideal destination for solo female travellers in North America due to its relaxed atmosphere, efficient public transport, and abundance of attractions. The city's public transportation system is efficient and can take you to most of the major sights. You can purchase an ORCA card from any rail station, top it up and use it on buses, trains, and streetcars.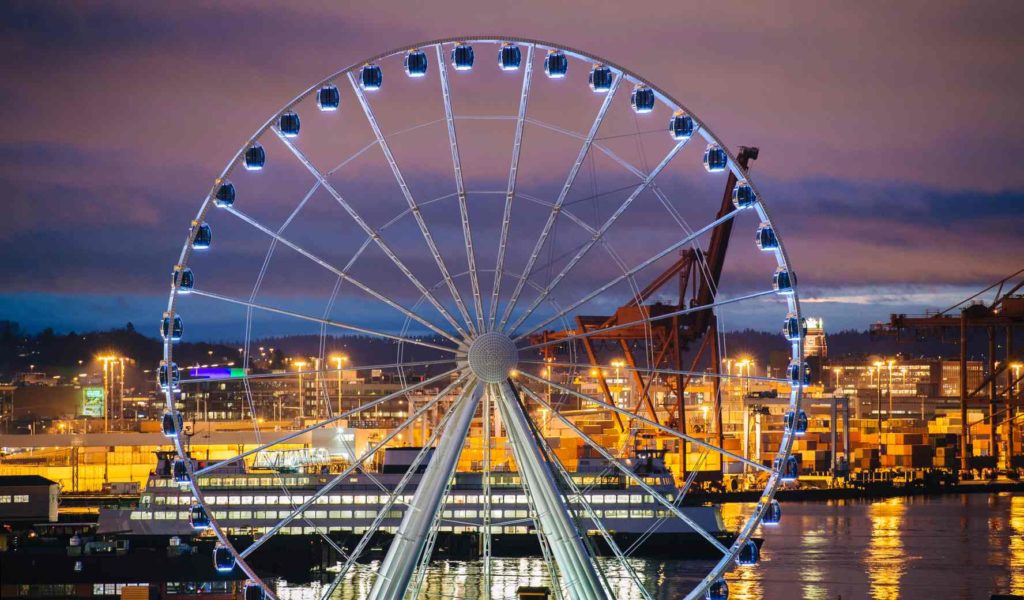 Solo female travellers consider Seattle to be one of the safer cities in North America. However, it is advisable to avoid neighbourhoods known to be dangerous. Seattle has a large Asian immigrant population, which makes it easy for Asian travellers to find familiar restaurants and establishments.
There are many things to do in Seattle, including visiting the Pike Place Market and the original Starbucks outlet, which is one of the oldest operating farmer's markets. Outdoor enthusiasts can explore the surrounding national parks, which offer hiking trails amidst untouched forests, alpine fields, and stunning glaciers. Seattle's proximity to these parks makes it one of the best solo trips for women who want to immerse themselves in nature.
12. Montreal – Canada
Montreal is an excellent choice for solo female travellers due to its low crime rate and excellent public transport system, making it easy to navigate. One of the top attractions in Montreal is the Jean-Talon Market, which is a large open-air market with over 300 stalls selling fresh produce, flowers, and more. Visitors should try some of the specialities such as lobster rolls, juicy sausages, and oysters. The market is open Monday to Saturday from 8 am to 6 pm and on Sundays until 5 pm.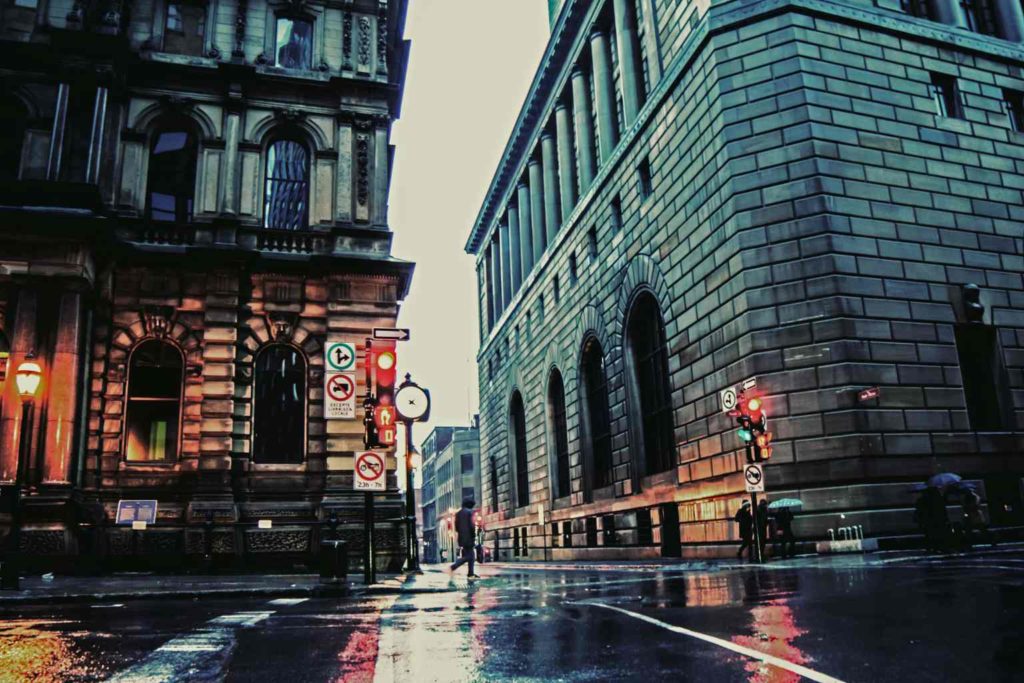 People also know it for its unique tradition of "cinq à sept," a social gathering at bars between work and dinner from 5 pm to 7 pm. Many bars in the city offer special promotions during this time, making it a great opportunity for solo travellers to meet locals and enjoy local food and cocktails. Vandale par le Speakeasy and Arcade MTL are just a couple of the popular bars to visit during the "cinq à sept." With these activities and more, Montreal is one of the best places to travel alone for women in North America.
That concludes our list of top destinations for solo female travellers, where women can confidently explore and feel secure.