It's time to start thinking about those well-deserved summer getaways! The perfect destination for culture, sightseeing or simply lounging in the sun is a secret only known by those who have been hidden away all winter. Here are our top picks of what you should visit this season:
Juan-les-Pins, France

Juan-les pins may not be as popular among tourists, but if you want some peace and quiet for your vacation then this French town on the coast of Cannes is where it's at. The long beaches are perfect to relax in with an ice-cold drink from one of those trendy cocktail bars after exploring all that there has been offered during daytime hours! It sounds like something I would enjoy doing – going out into nature before night falls.
With its luxurious suites and pristine beaches, Hotel Belles Rives is the perfect place to spend your vacation in Antibes. For a more budget-friendly option that still offers great service visit one of many nearby hotels such as AC Hotel by Marriott Ambassadeur Antibe or Le Sud for somewhere easy on travel budgets but not skimping out with amenities like beach clubs!
Tipperary, Ireland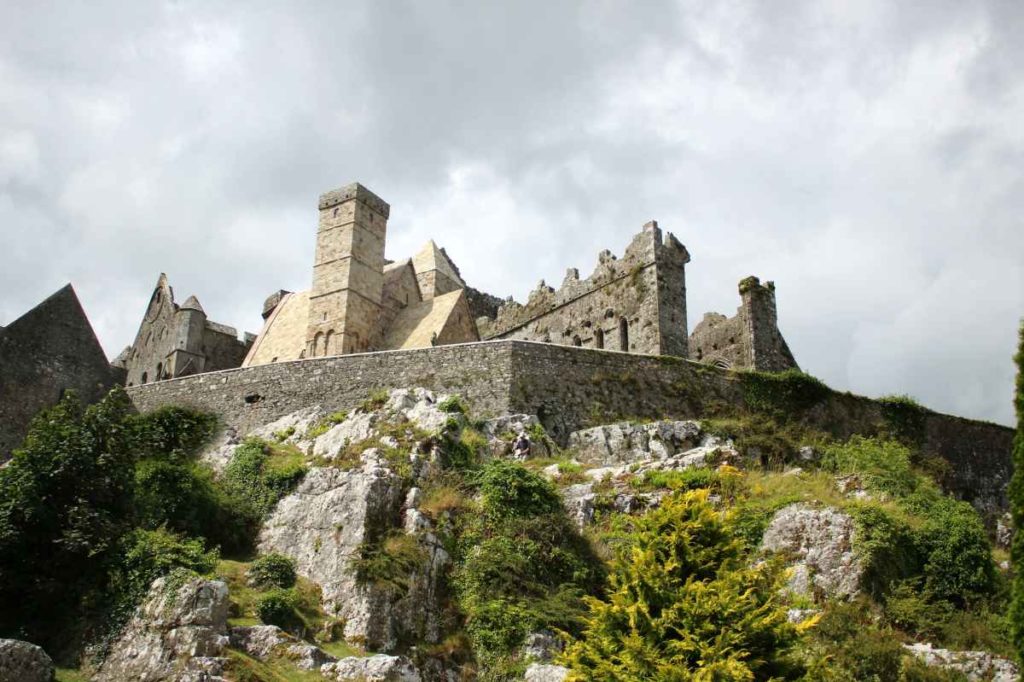 Ireland's rural county, Tipperary is a destination worth paying this summer. This beautiful and historical place has inspired people for centuries with its pristine scenery that remains mostly untouched by human hands – making it an ideal spot to escape from bustling city life!
Step back in time to a world of medieval and Celtic culture with an overnight stay at the iconic ruin, Cashel Palace. You will enjoy breathtaking views from your room or any other location within this historical hotel that has been restored according to its original 18th-century design elements! There are many dining options available such as The Bishop's Buttery & Mikey Ryan Bar And Restaurant where you can indulge yourself after days spent exploring all corners tourist site- unseen by others who may not know about these secret gems yet -but hurry because they might be gone forever before long…
The Greek Islands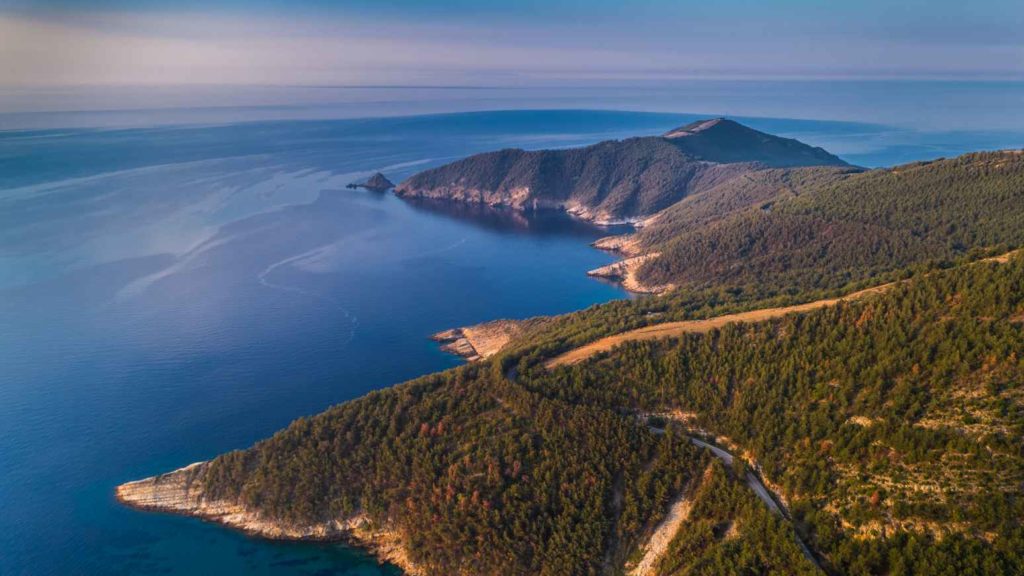 Greece is a paradise for the adventurous and luxurious alike, with 227 inhabited islands to explore. With prices that will leave your head spinning from development in some places (like Mykonos), there's still plenty left untouched by tourists' footsteps – perfect if you want true island vibes without breaking the bank!
The second-largest Greek island after Crete, Evia still remains largely unknown to international tourists. Loved by mainland Greeks and offers a rich history with its landscape that provides more than enough for exploration into nature's beauty in all shapes and forms: sandy beaches; steep cliffs where you can find waterfalls as well as rugged coastlines full of adventure!
If you're looking for a more intimate experience, head to Milos. The volcanic island comprises peaceful fishing villages and tranquil coves; there are as many beautiful sandy beaches here as anywhere else on the coast! Stay at the family-run Atrium Hotel in Skiathos- they offer an atmosphere like no other with their calm seaside location that's perfect whether it be stormy or sunny out front–and suites available too if luxury accommodation suits your fancy.
Puglia, Italy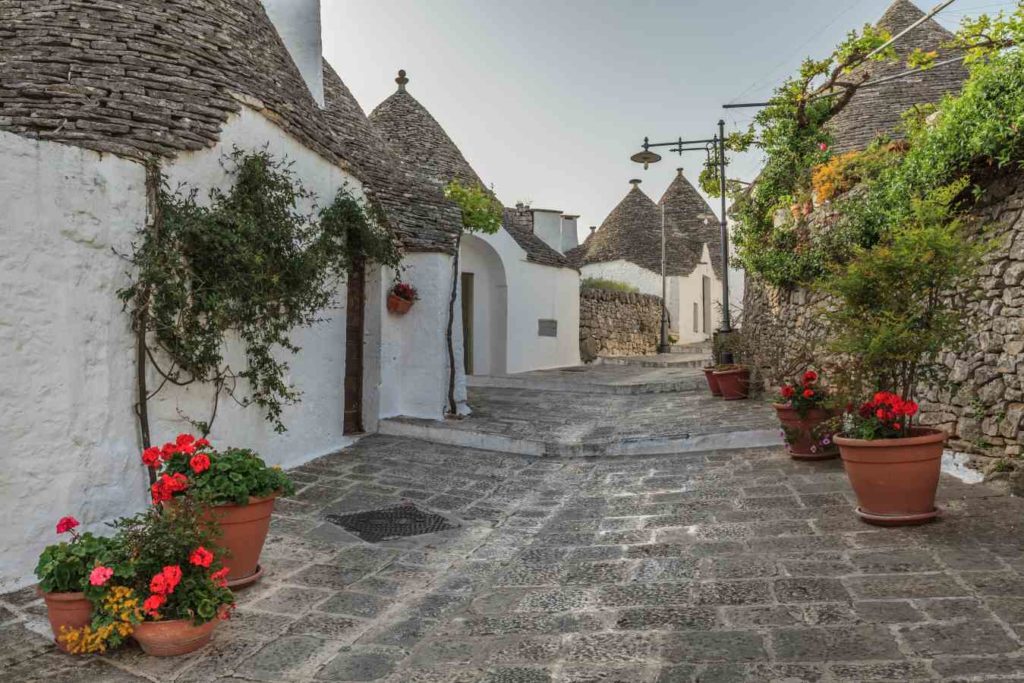 The region of Puglia, in southeastern Italy, is a hidden gem. This region has been largely untouched by mass tourism but it does have several standout locations worth visiting such as its attractive coastline and bustling port city Livorno (Livens).
Imagine a place where you can enjoy stunning views of the Mediterranean coastline, centuries-old olive groves, and farms alike. A destination so beautiful that it has been designated as one of Italy's 500 most important tourist sites by Unesco! Valle d'Itria is just such an area; take your pick from towns like Martina Franca or Locorotondo which both offer their own unique charm to explore this picturesque region full time (or maybe just find some peace).
Head to the region of Salento where you will find a town full of history and beautiful beaches. Leuca is perfect for those who want an ideal Mediterranean getaway with its panoramic sea views, large pool & spa ( Messapia Hotel), as well as dramatic coastline offerings everything your heart desires!
Alpbach, Austria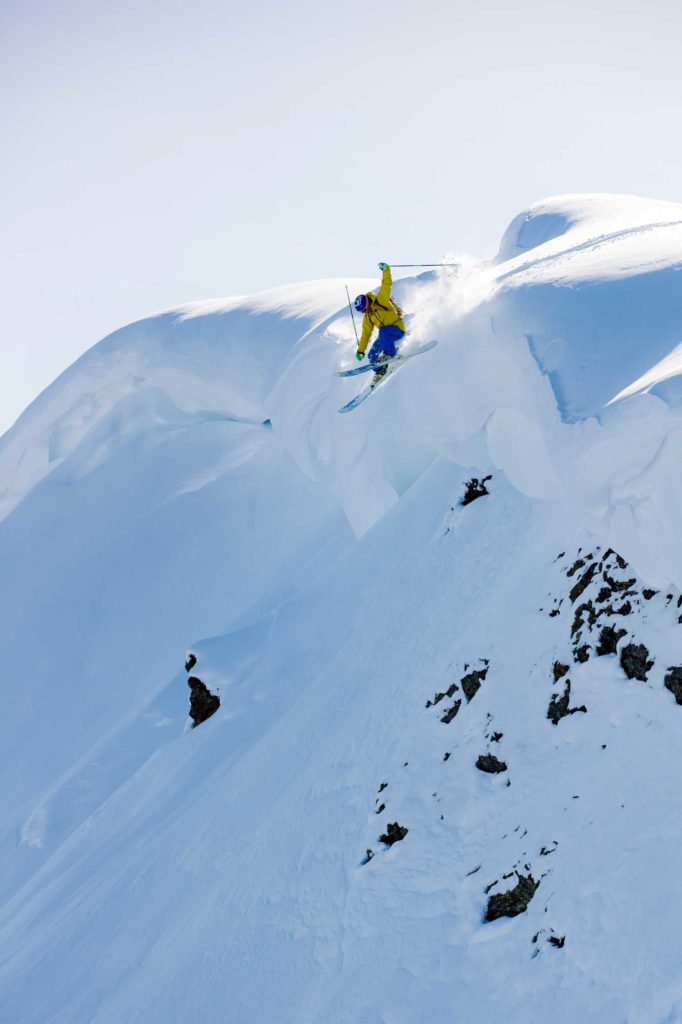 Austria is a winter wonderland that will leave you feeling warm and fuzzy inside. With everything from skiing to music festivals, there's always something new waiting for visitors of all ages! But if we're being honest: it doesn't matter how cold or snowy outside gets because summer in this part of Europe means mountain climbing (and lots more), lake swimming trips; even theater performances by the lakeside under starry skies – what could possibly be better?
Alpbach is a picturesque village in Austria that has been voted as the most beautiful. It's not hard to see why, with its stunning views of mountains and meadows surrounded by forests which make up Gratlspitz peaks – giving it an old-fashioned feel like stepping into one child's fairy story!
There are plenty of things to do in this town, including lake bathing and guided hiking tours. You can also visit the nearby Neuschwanstein Castle – it's one of Germany's most popular attractions! If you're looking for something more adventurous tryout Hotel Alphof or Natur & Spa Resort; they have an amazing array of activities throughout summer stay there.
Muscat, Oman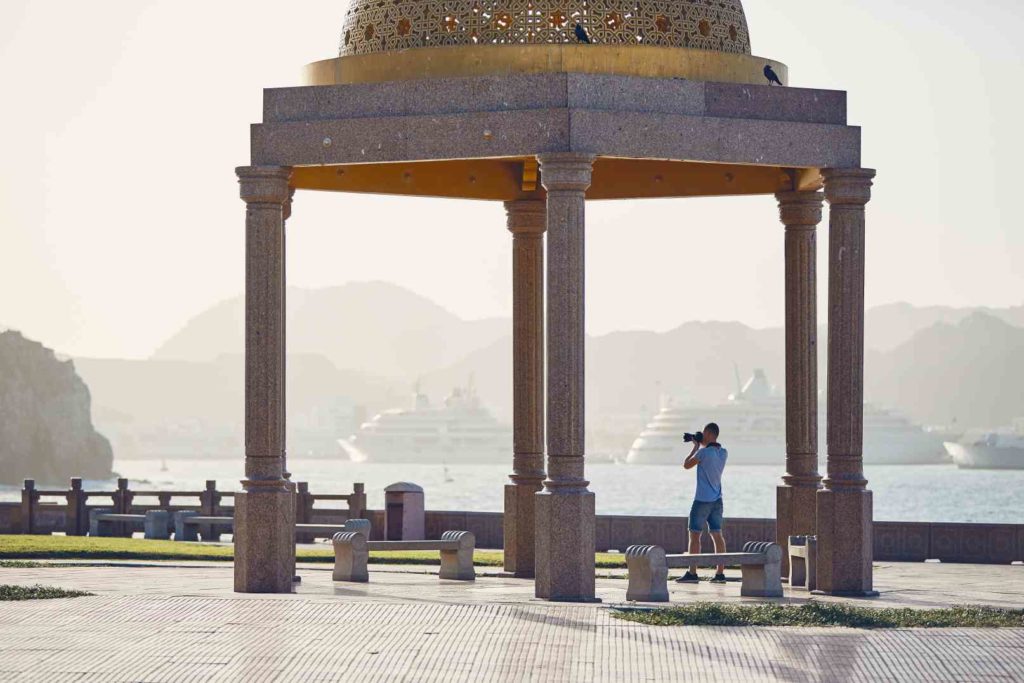 If you're looking for an authentic Middle Eastern experience that's not all about glitz and glamor, then look no further than Oman. Even though it may be less flashy than its neighbors like Dubai or Abu Dhabi (and more affordable too!), there is still plenty to keep visitors occupied during their stay in this beautiful country backed by the Hajar Mountains where they can go on hikes at dawn before exploring old souks full-time until sunset when dolphins cruise through waters near shoreline sightseeing opportunities abound!
Kempinski Hotel Muscat and Shangri Las Barr Al Jissah Resort are two luxurious hotels that offer vast views of the Gulf.