March may not be the first month that comes to mind when planning a vacation, but it can still provide some extraordinary travel experiences. Spring is an excellent time of year to explore unfamiliar terrain and discover unexpected wonders while avoiding typical tourist crowds. Take a break from the typical summer tourist spots this March and explore some exciting destinations that are less crowded in spring! We have compiled a list of the top 5 destinations to visit for a spring getaway according to travel experts.
In the face of inflation, travelling is more expensive than ever – Bloomberg reported that domestic flight prices surged 36% in March 2022 to reach an average price of $300. Despite this, many people are taking advantage and planning trips for a much-needed post-pandemic break!
Taking the time to travel appears to pay off in more ways than one. According to a survey conducted by study author Chun-Chu "Bamboo" Chen (Washington State University) revealed that those who take trips at least 75 miles away from their homes are seven percent happier than non-travellers.
With March around the corner, it's time to start planning your next big adventure! Check out our list of top destinations compiled from 10 travel experts websites. Make the leap and explore one or more of these recommended hotspots, your dream vacation awaits!
List of Places to Visit in March, According to Travel Experts
1. Jaipur, India
A trip to India in March is a great opportunity for an unforgettable experience. Celebrate the Hindu festival of Holi, as they celebrate good over evil by throwing vibrant coloured powder at each other! Jaipur, the "Pink City" of India is a living embodiment of hospitality. Its brilliant pink walls were painted in anticipation of a visit from Queen Victoria's son during the 1850s. To experience this welcoming atmosphere for yourself, make sure you add Jaipur to your travel list! – Afar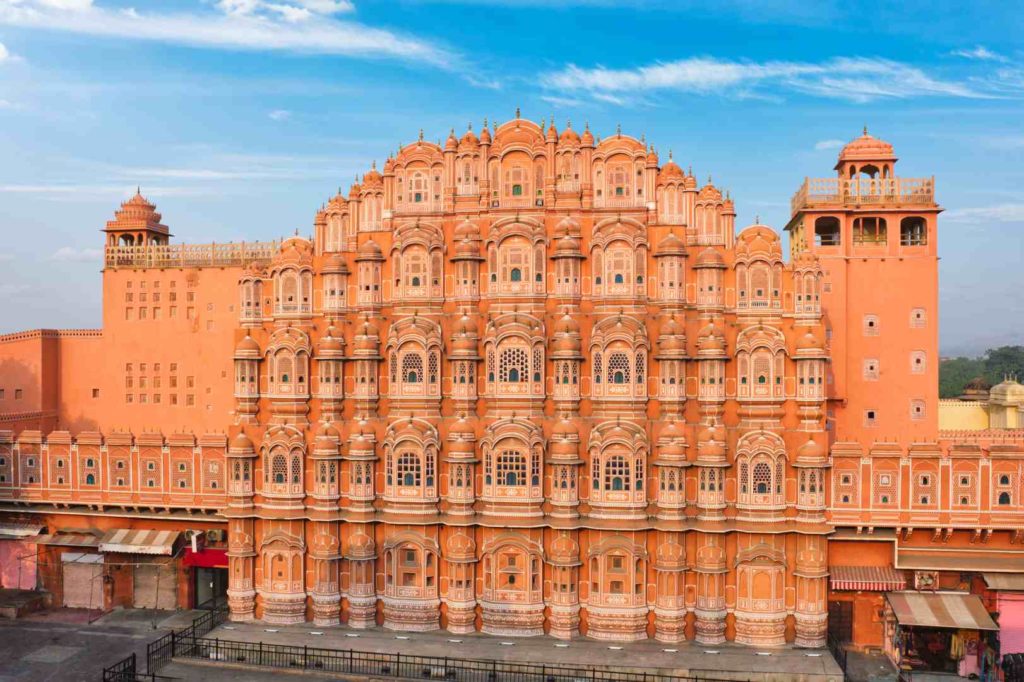 Conveniently located in Rajasthan, Jaipur is a vibrant destination full of culture and history. Take an electric rickshaw to explore the city's majestic sights like Hawa Mahal Palace or Amrapali Museum, all in warm pink colour that earned it its nickname "Pink City". Plus with comfortable March temperatures around 30C (86F), your exploration experience will be all the more enjoyable! – TimeOut
2. Dana Point, California
Have you dreamed of getting up close and personal with majestic whales? Dana Point makes this possible as one of the few locations around the world awarded for its sustainable whale-watching opportunities. Make whale watching a reality on your next bucket list adventure! Dana Point is a breathtaking harbour city along California's southern coast, known for its thriving dolphin and whale populations. In 2021 the World Cetacean Alliance honoured this remarkable town by dubbing it America's first-ever "Whale Heritage Site. – Conde Nast Traveler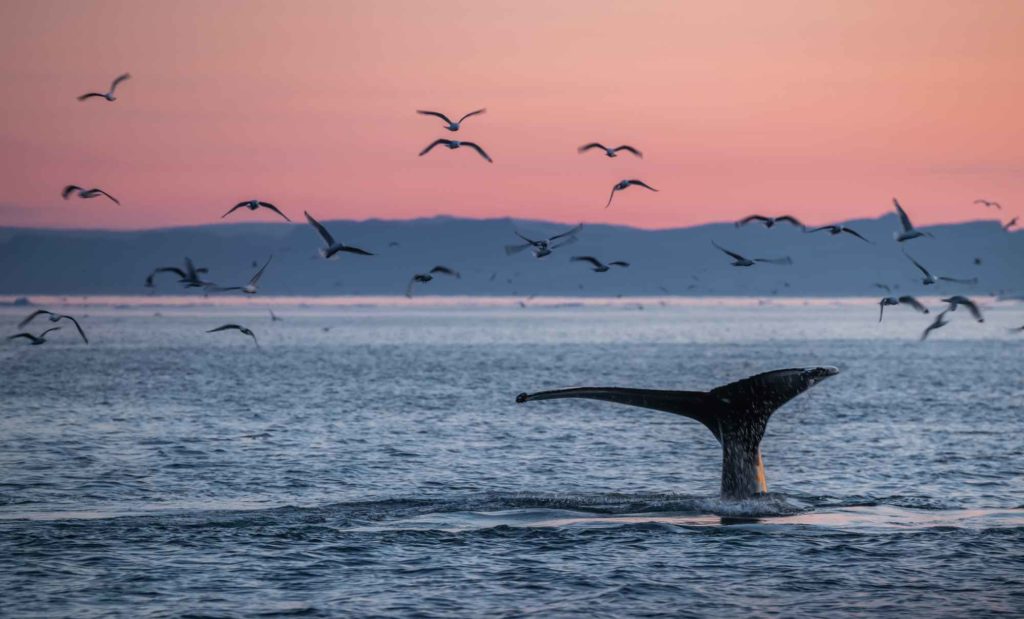 March is a magnificent time for the ultimate whale-watching experience! As California grey whales migrate along the coast, travellers can take part in celebrating this yearly event and see them for themselves at Dana Point's 52nd annual Festival of Whales. Don't miss out on your chance to marvel at their splendour as they make their way home. – Yahoo Finance
If you're looking for a springtime getaway with plenty of sunshine, Southern California is the perfect destination! March brings warm days and mild nights, it'll be nothing but sunny skies in beautiful southern Cali all season long! Dana Point is quickly becoming a vacation favourite, consistently rivalling the more traditional picks of Los Angeles and San Diego. Its coastal charm makes it an ideal destination for travellers looking to enjoy some seaside relaxation! – Good Housekeeping
3. Cairo, Egypt
Make your bucket list dreams a reality in March with a trip to Cairo! The weather is pleasantly mild, making it the perfect time to explore Egypt's world-renowned archaeological sites. Experience the shade of history and an escape from sweltering temperatures as you explore Egypt's iconic attractions, like the Pyramids of Giza and the Great Sphinx. Enjoy a break from summer sizzle with daytime highs that rarely exceed the mid-70s! – US News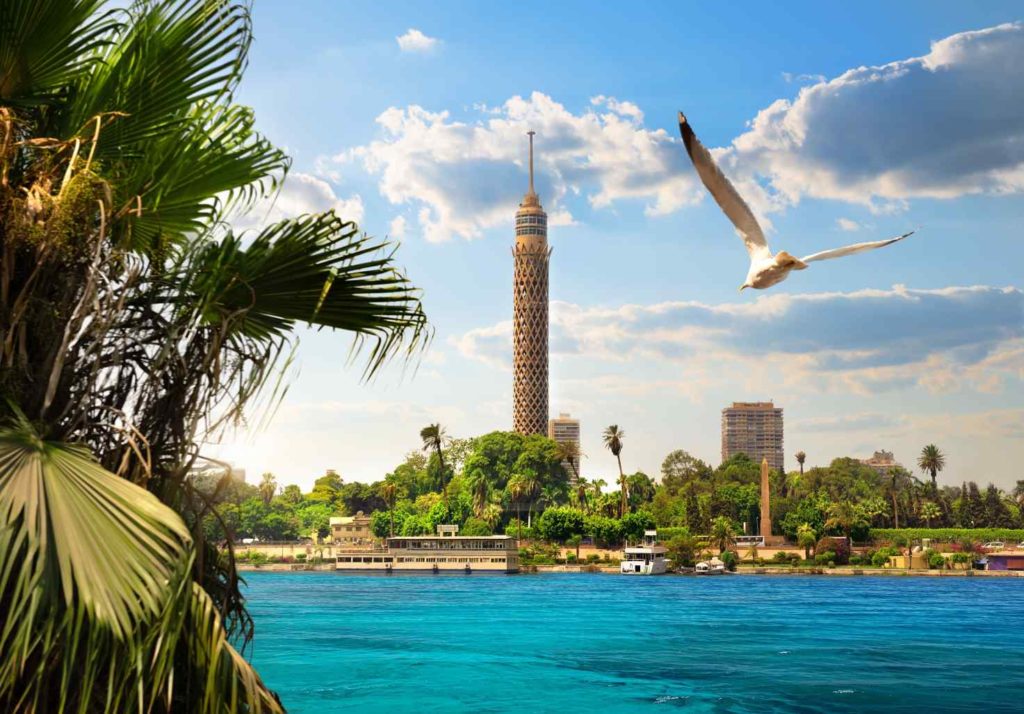 Escape from the ordinary and experience Egypt's timeless charm this March! Tour iconic monuments immortalized in ancient history, delight your senses with the vibrant colours of bustling bazaars or take home a one-of-a-kind souvenir like glass lanterns or dazzling jewellery. Spring in Egypt is here, and what better way to experience the wonderful climate than by exploring its prestigious monuments or sailing down the majestic Nile? Enjoy dry days of sunshine with daily temperatures hovering around 25°C, perfect weather for discovering all it has to offer. – Intrepid Travel
4. Austin, Texas
For music lovers, Austin is the place to be in March. Every year South by Southwest (SXSW) lights up Texas' capital with its renowned festival of music, technology and film; this year the event will run from March 10 to March 29! Whether you're a fan of indie rock or tech start-ups – SXSW has something for everyone. – The Points Guy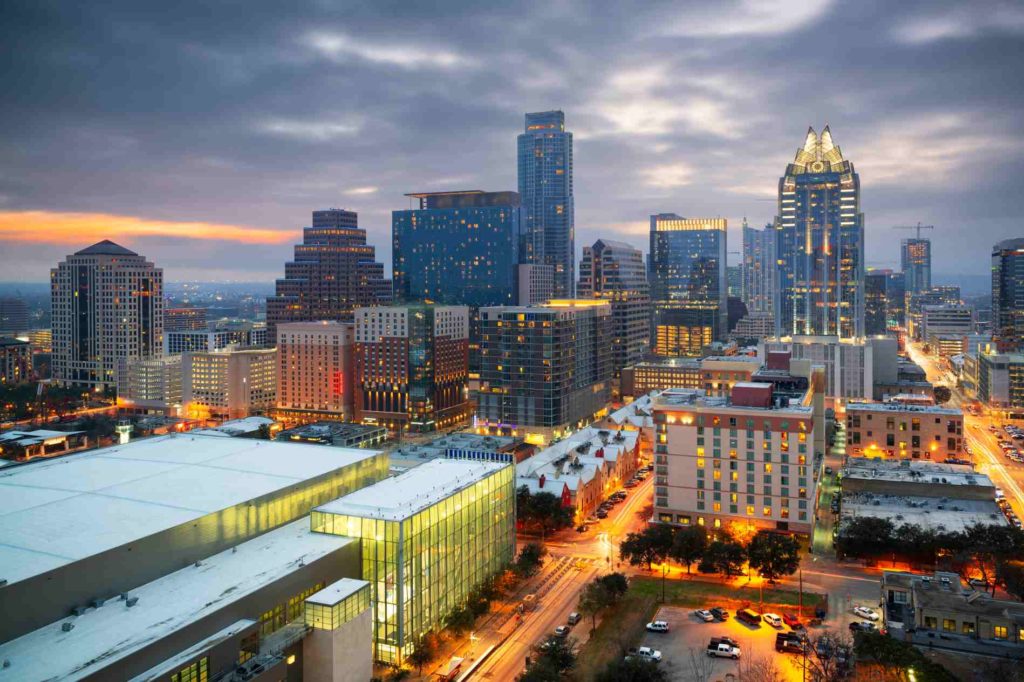 South by San Jose is the perfect place to get your musical fix! On March 16th-20th, you can enjoy four days of free live music and vendors in Hotel San Jose's parking lot. With over 20+ years of history, this event promises an all-around sensory experience for curious visitors from across the country. – Conde Nast Traveler
Austin isn't just a musical paradise, it's also home to some of the best and most famous restaurants in America and most of them have been featured in the New York Times. From Stiles Switch BBQ to Interstellar BBQ you can find all sorts of savoury treats from juicy ribs as well as other smoked meats that are sure to tantalize your taste buds! – Yahoo Finance
5. Quintana Roo, México
Planning a luxurious beach getaway? Quintana Roo in Mexico provides the perfect blend of idyllic relaxation and ancient cultural history. Mexico's Yucatán Peninsula offers a tropical paradise for visitors to explore with its vibrant coastline and stunning beaches. Riviera Maya, Playa del Carmen, Tulum, Cancún and Cozumel offer all the amenities of an upscale vacation destination. It offers enchanting resorts, seafood restaurants, and native wildlife alongside ancient Mayan ruins. – Travel + Leisure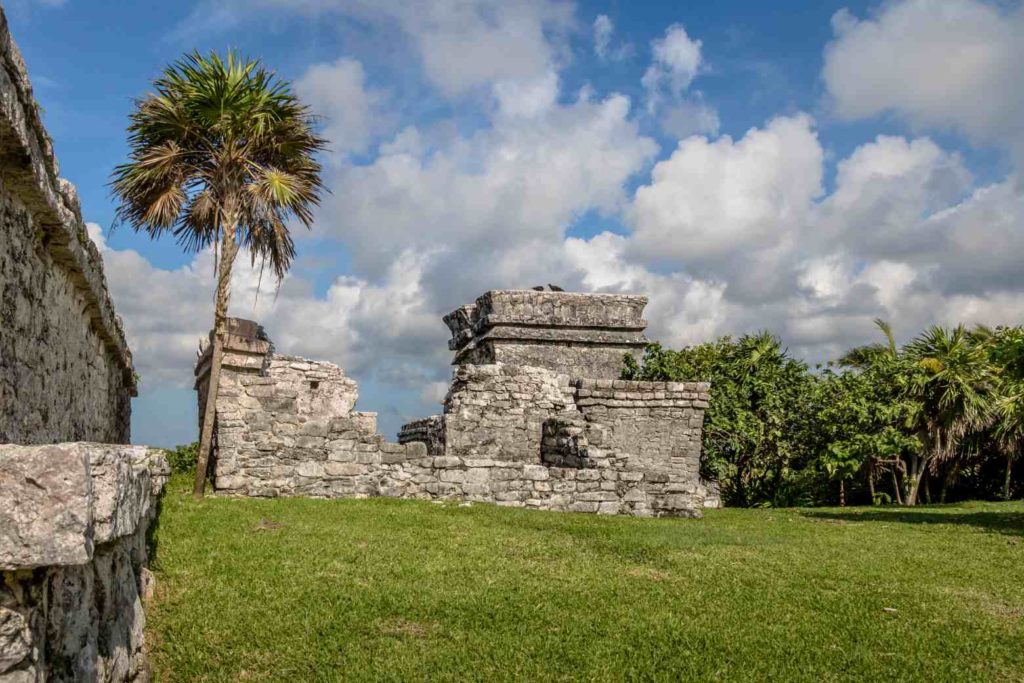 Explore the pristine shores of Riviera Maya and behold a spectacular new resort, offering 75 tantalizing guest rooms guaranteed to give you an unbeatable ocean-side experience! Put away your flip-flops; this is no ordinary spring break destination. Experience the ultimate in luxury and relaxation at Etéreo, a brand-new Auberge Resort Collection property nestled amongst Mexico's Riviera Maya. Just 30 miles from Cancun airport, guests can quickly escape to an exclusive paradise away from it all without sacrificing any modern amenities or indulgences. – Town and Country