With winter closing in, many Americans are looking for a way to escape the chill with either a tropical vacation or a cosy ski holiday. American Express Travel identified 2023's most sought-after trending destinations by polling 2,000 U.S. travellers in late July. Our poll population was composed of well-to-do adults who typically fly on a regular basis. Their collective household incomes reached $70,000 or higher annually. This survey results have something for every traveller looking for their perfect vacation destination!
Top 10 Trending Destinations for Holiday in 2023
1. Denmark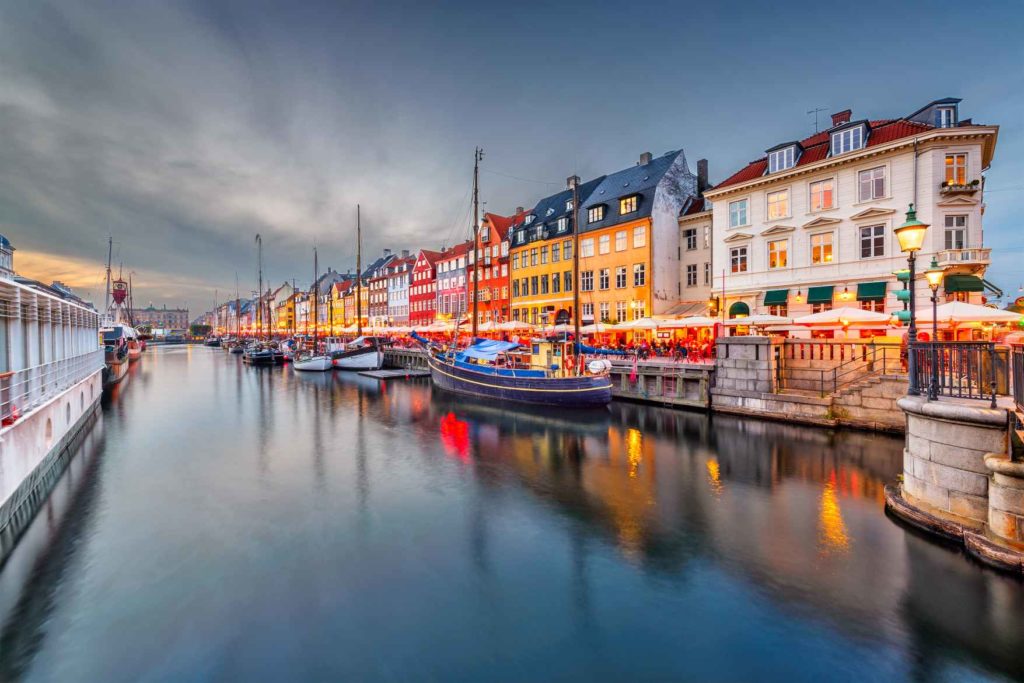 Cool and Cutured Copenhagen
Copenhagen is an urban oasis that celebrates its regal heritage while embracing modern minimalism. Its vibrant culture can be experienced by cycling on bike-friendly roads, exploring markets and parks such as Tivoli Gardens, taking a leisurely stroll along captivating canals or grabbing a seat in one of many cosy cafés – each offering its own unique charm!
From exceptional art galleries to fantastic food, discover an abundance of delights in this energetic city! Copenhagen boasts a bilingual culture, perfect for any kind of visit – whether it be alone on an adventurous getaway or with friends and family to explore the city's unique boutiques.
2. Turkey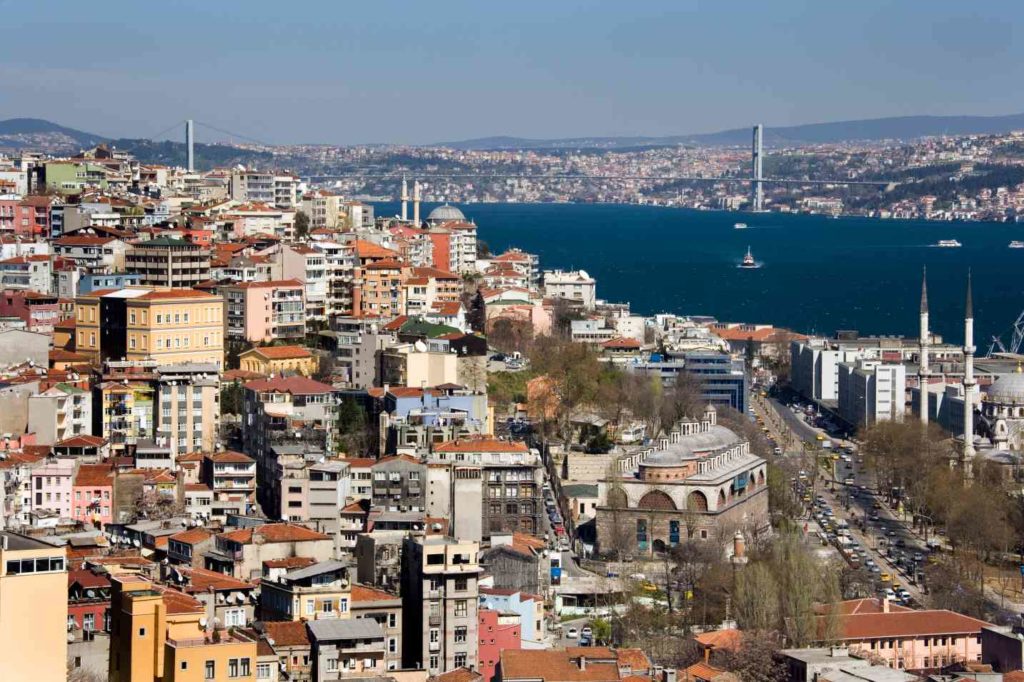 Magical Istanbul: Where History and Modernity Meet
Istanbul is a bustling city of immense cultural significance, offering a unique blend of modern and historical experiences. From contemporary art galleries to renowned restaurants as well as UNESCO World Heritage sites and remnants of the Roman and Ottoman empires, Istanbul promises enthralling exploration for any visitor.
There are a lot of things to do in Turkey From romantic cruises on the Bosphorus strait to taking an adventure through Istanbul's underground water palace. You can also get lost in time exploring the Hagia Sophia and its timeless dome or shop till you drop at one of the world's largest covered bazaars. Don't forget to have some mouth-watering Turkish cuisine from local restaurants that serve traditional dishes like no other!
3. Montenegro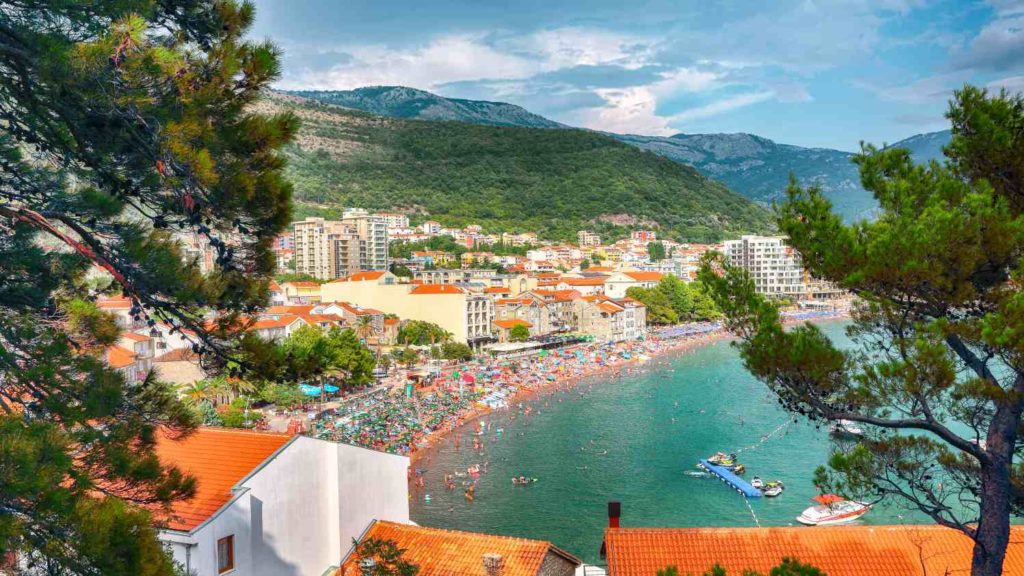 The Rugged Heart of Montenegro
Montenegro is a small yet mighty country situated on the stunning Adriatic Sea, home to only 600,000 people who have just as much pride in their culture and history as any major capital city in Europe. The picturesque Bay of Kotor is like something from another era, its shores lined with ancient villages and awe-inspiring monasteries. Wander along its cliffs for stunning views, or explore the dramatic inland treasures including jagged limestone peaks, gushing rivers and glassy glacial lakes.
Montenegro is a relatively undiscovered destination that offers luxurious stays, perfect for decompressing after a day of adventure. Enjoy biking and hiking through its stunning landscapes or visit religious sites to be immersed in the region's culture or indulge your taste buds with some local cuisine.
4. Portugal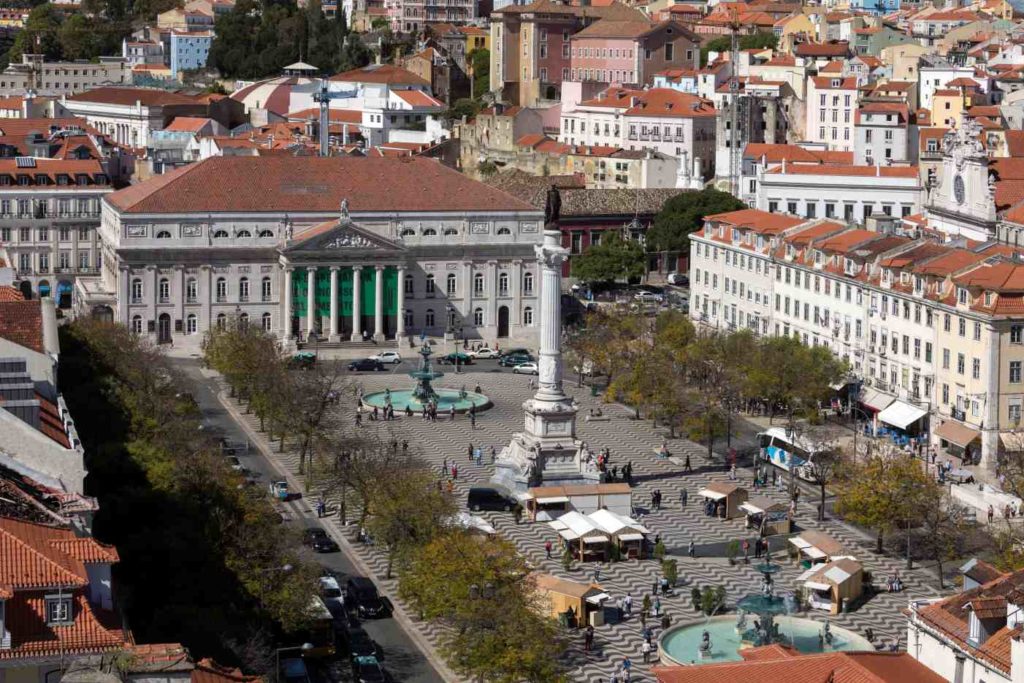 Lively and Historic Capital
Lisbon is a destination like no other, where captivating views of white-domed cathedrals and cobbled alleyways appear beneath seven majestic hillsides embracing the Rio Tejo. A perfect postcard for any traveller!
With decadent wines, beautiful beaches and a rocky Atlantic coastline, Lisbon allows travellers the chance for an experience that blends luxury with off-the-beaten-path exploration. Shop unique artisanal shops or explore its vibrant nightlife scene – not to mention its rich musical culture – making this city well worth visiting.
5. France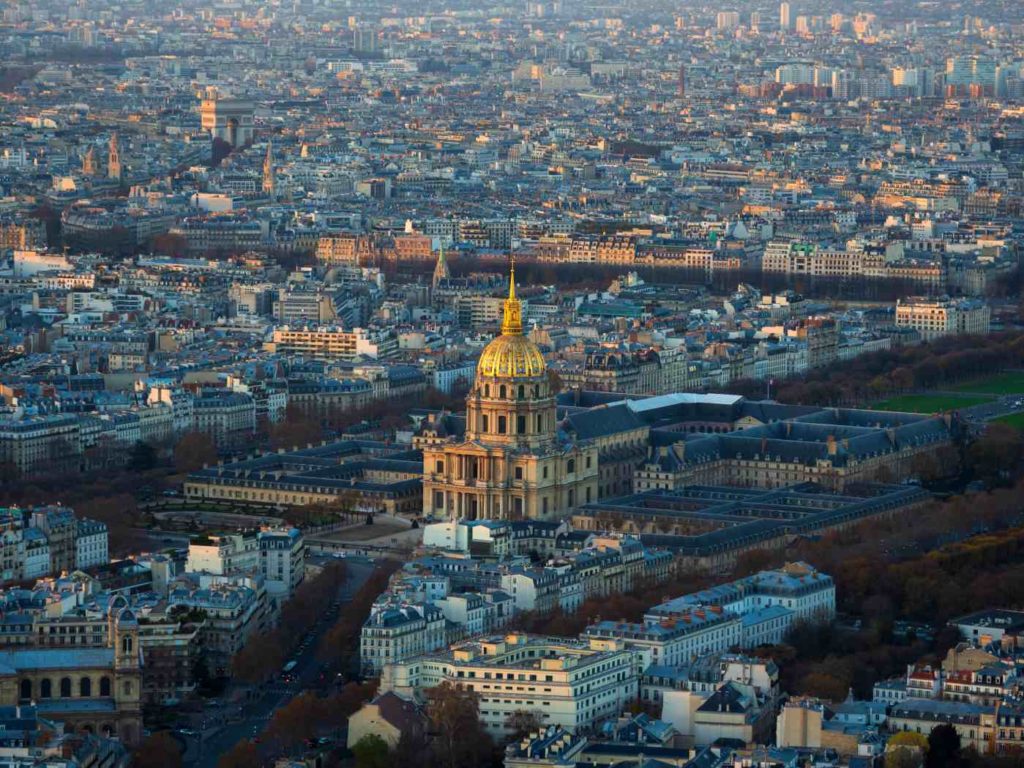 Perfect Parisian Getaway
Paris has long held a reputation as an iconic European destination, and it is easy to see why. With its grand beauty, unparalleled refinement and abundance of culture-rich experiences – Paris lives up to the hype. From the ancient stone architecture of its wide boulevards to the glittering light reflecting off the Seine, leisurely cafés, gilt-tipped palaces and soaring churches make it an unforgettable tourist destination!
With its captivating history and glamour, Paris is a city that simply must be experienced to fully appreciate its beauty. With the wealth of attractions from iconic monuments to lively cultural scenes, there truly is something for everyone in French!
6. Islands of Fiji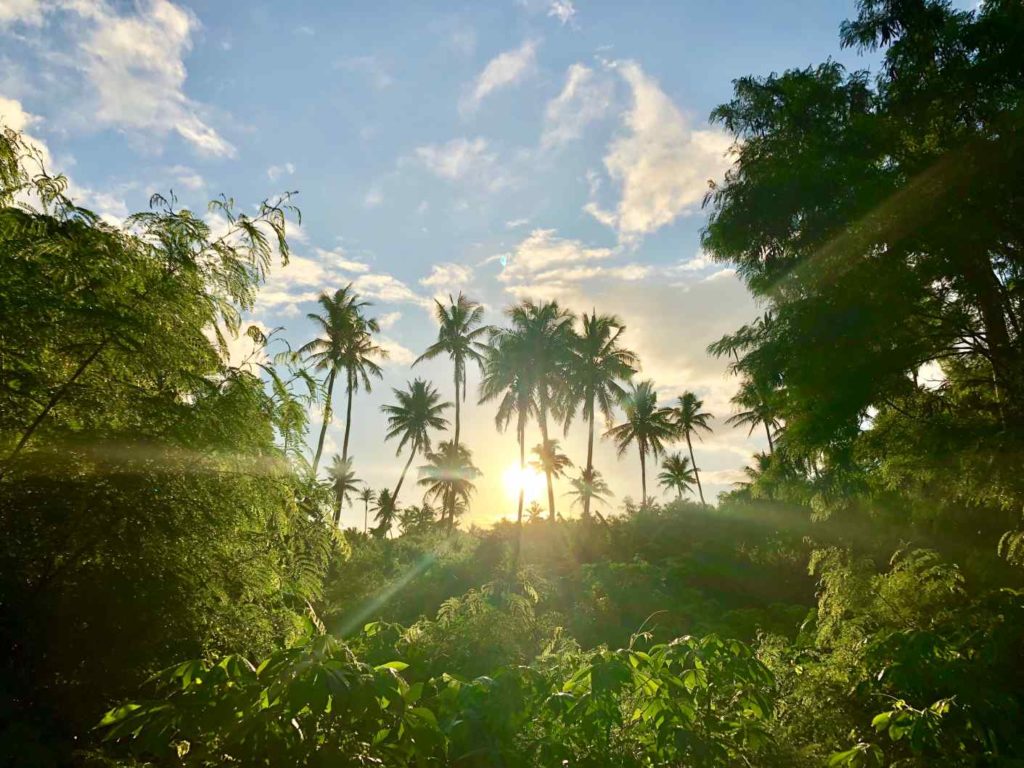 Paradise Found
Fiji is the perfect destination for travellers of all types – from romantic couples to fun-loving families. Enjoy a beachy paradise full of outdoor activities, nightlife entertainment and cultural experiences that you won't find anywhere else! The landscape of the 300-island archipelago jut out above the gin-clear waters and silica-like beaches offer a view to satisfying everyone's desire.
Fiji is a unique and captivating escape, boasting luxurious resorts along with exciting outdoor adventures to experience the area's distinctive culture.
7. Australia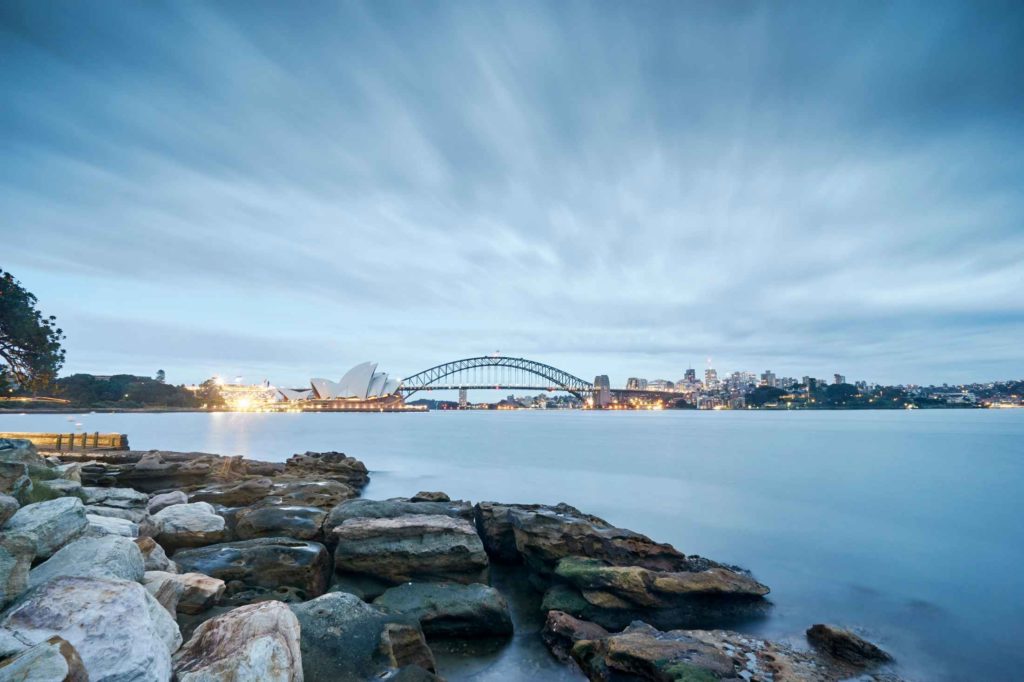 The Glittering Shores of Sydney
From the iconic Sydney Opera House to lesser-known gems, Australia's largest city is an exploration of unforgettable sights and sounds. Bondi Beach and Sydney Harbour Bridge are couples of the most famous attractions but there are many more surprises ready for discovery!
This cosmopolitan city boasts a temperate climate, vibrant cultural diversity and an abundance of sports & art experiences. Savour the finest culinary creations from world-class restaurants, explore stunning natural landscapes with unique wildlife sightings, or taste exquisite wines at renowned vineyards. There is something here to satisfy everyone's desired holiday experience!
8. Florida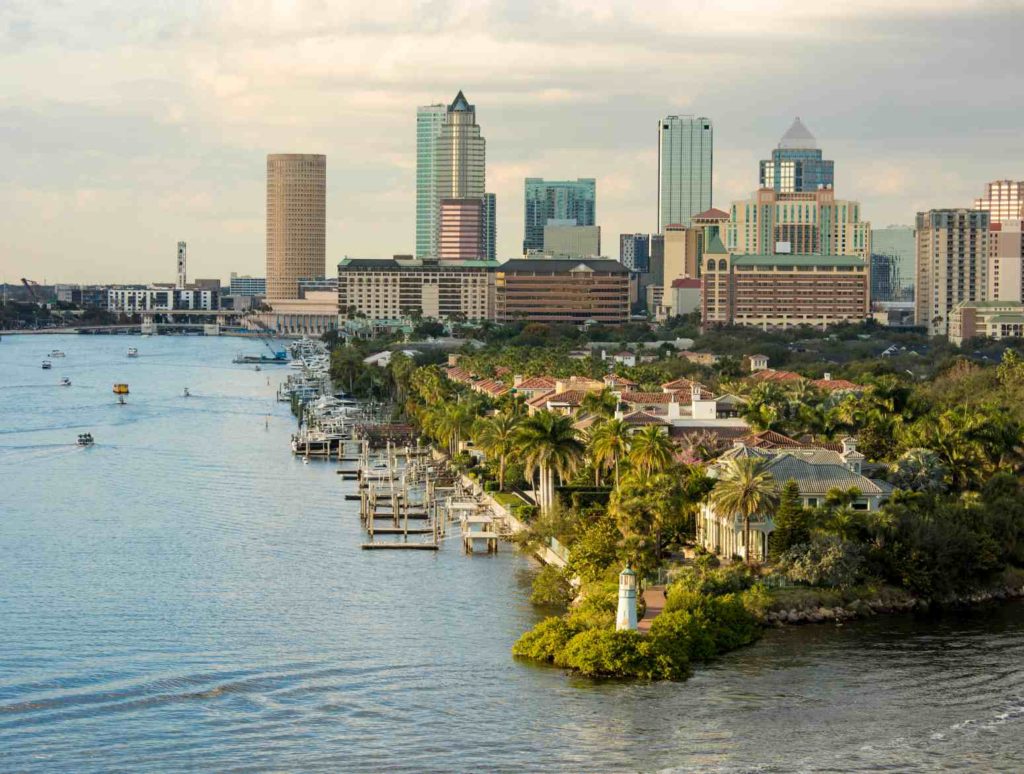 Seas, Sand and Fun in the Florida
Enjoy a unique island getaway without ever needing to board an aeroplane or boat! Connecting the U.S mainland to a paradise of 1,700 tropical islands – awash with soft white sand beaches and rich biodiversity – The Overseas Highway offers intrepid travellers an unforgettable opportunity to explore all that this stunning archipelago has to offer in terms of nature, culture and history.
Indulge in the culturally vibrant and ecologically diverse experience that is the Florida Keys. Explore their coral reefs and take part in an unforgettable marine life-filled snorkelling or diving adventure, discover exceptional music and cuisine specialities native to this area plus observe local flora & fauna found within its national parks!
9. Vermont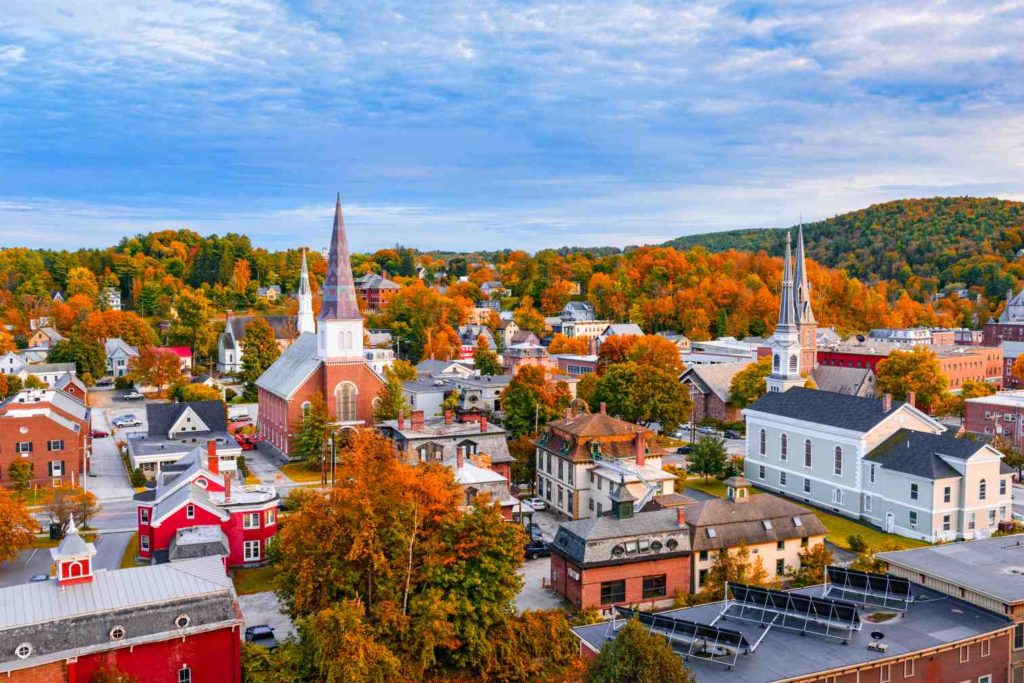 Escape to the Colors of Vermont
Vermont is the perfect destination for a weekend retreat of relaxation and rejuvenation! Enjoy its classic New England atmosphere in any season. Venture out to Vermont and you'll find a world of wonders waiting! Explore the state's hills, atmospheric-covered bridges and maple trees or you can spend an afternoon discovering miles of rivers, and lakes or challenge yourself on hiking trails before relaxing with friends for long-lasting memories amid the changing colours of autumn,
Winter is the perfect time to hit the slopes and explore nature! Enjoy a fun-filled ski trip with your family or friends, then cosy up around a crackling fire for some delicious treats.
10. Mexico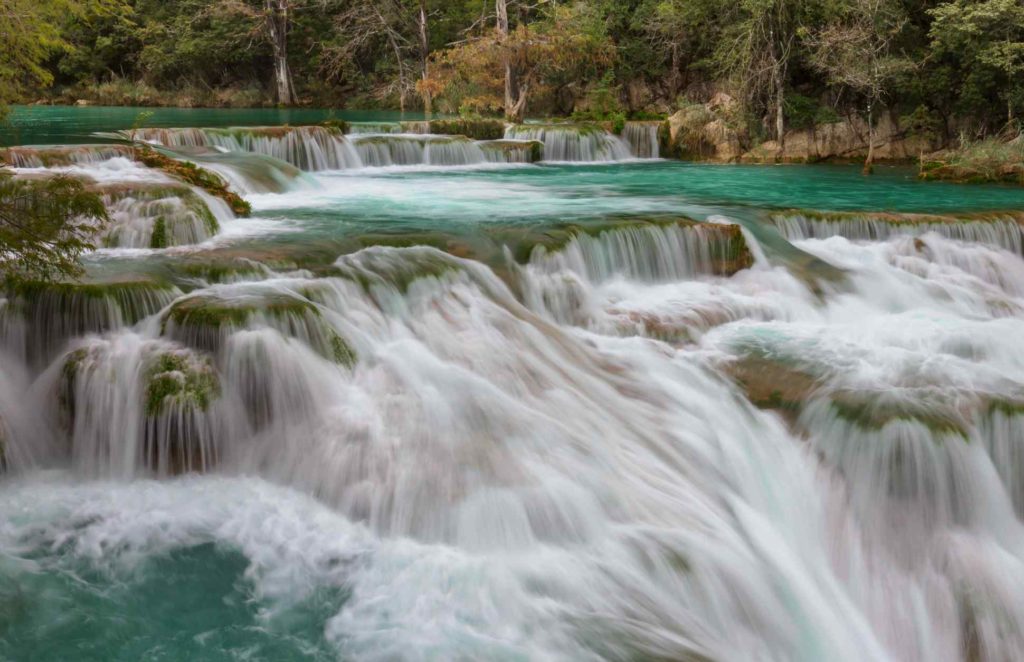 A Festival for the Senses
American Express has identified the oldest city in the Americas as a place where you can step back into history or leap forward to explore its modern energy and style. Rich with tradition, but sparkling with new vibrancy – this is one destination that promises an unforgettable experience!
Steep yourself in the vibrant culture of Mexico City – explore the beauty and artistry of Frida Kahlo, observe delightful traditional dance performances, sample delicious street-side food stalls or wander through bustling markets. For an extra special treat indulge your taste buds at one of their many Michelin-star restaurants!