As a traveller, there comes a time when you may decide to take your parents or grandparents on a vacation for the first time. This is an opportunity to plan a memorable trip and show gratitude to the people who ignited your passion for travel. It's a chance to take the lead and plan multigenerational travel.
Planning a multi-generational vacation can be a delicate balancing act. While you want to showcase your travel expertise, you also need to consider the interests and physical abilities of your parents or grandparents. Choosing a destination that caters to everyone's needs and preferences is crucial. While adventure trekking in the Alps might excite you and your kids but it might not be a suitable choice for the elderly.
When travelling with the next generation, embarking on a long-haul journey can be quite daunting. Air travel may lose some of its appeals as age advances, and the cost of travel insurance may soar. It is important to consider the ease of mobility for anyone in the group with limited movement, including street-level accessibility and access to public transportation. Additionally, the general levels of convenience and comfort in your chosen destination should be considered to ensure a stress-free trip.
Instead of rushing to tick off every sightseeing spot, take a slower approach and savour the destination. Renting a car can provide flexibility and ease of travel, and taking several days to explore each location can help create lasting memories. If you're in need of inspiration, here are some of our top picks for multigenerational travel destinations.
Florida, USA
While it may seem like a cliché, Florida's warm year-round weather and impressive infrastructure for seniors and those with limited mobility make it one of the easiest destinations for multigenerational travel. Combining theme park days or a visit to Cape Canaveral with urban beaches and walkable areas like Miami's shorefront and Key West makes it a great destination for families with both kids and grandparents.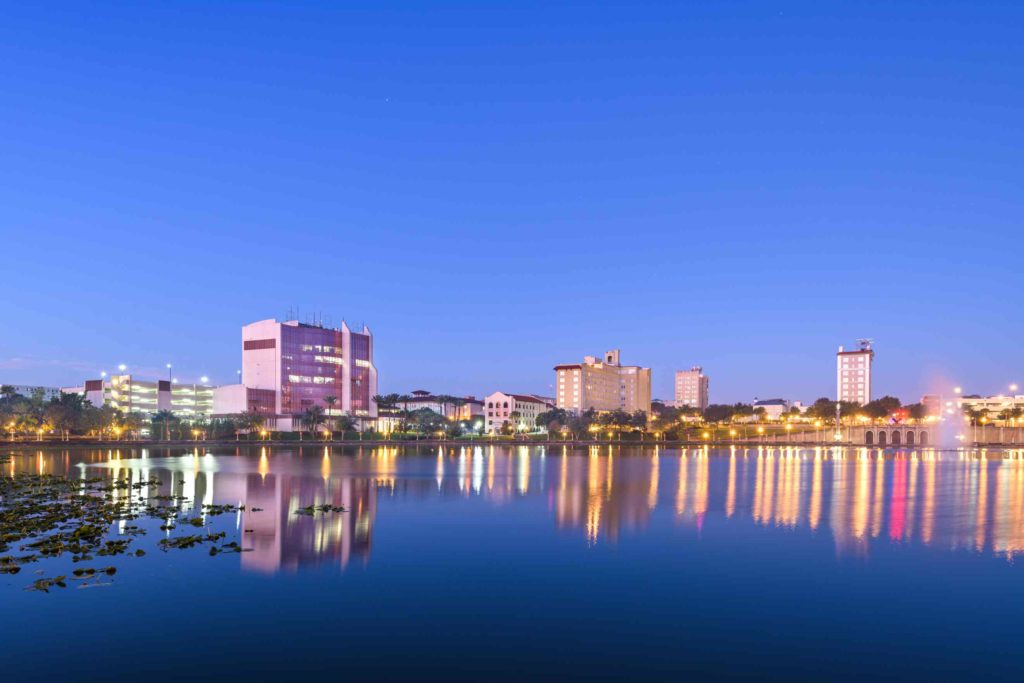 If you're travelling with older adults only, you might want to consider quieter beach destinations in Florida like Cocoa Beach, Clearwater Beach and Marco Island. These seaside resorts offer plenty of opportunities for golfing and visiting museums. Avoid the summer months when crowds and high temperatures can make the experience less comfortable.
Utah, USA
For an extended family trip to explore the great outdoors, consider the American Southwest, where recreational vehicles are a popular choice. Utah's national parks like Zion, Arches and Canyonlands offer stunning vistas and gentle hikes for a more relaxed pace of adventure.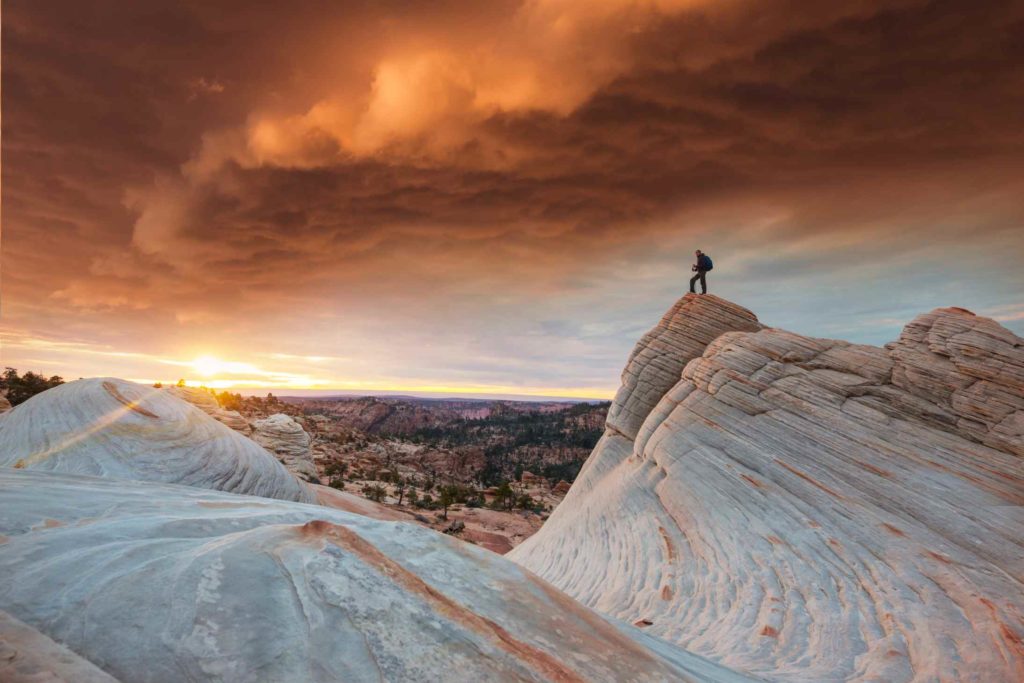 To secure camping spots, it's essential to book well in advance. Don't forget to explore the quieter state parks, which can offer a more peaceful experience than the popular "Mighty 5" national parks.
New England, USA
New England is the perfect destination for a relaxed and gentle family trip, especially for seniors. Start your journey by exploring the historic city of Boston and then take a slow drive up the coast to Portland, Maine, passing by photogenic lighthouses, picturesque bays and charming town squares.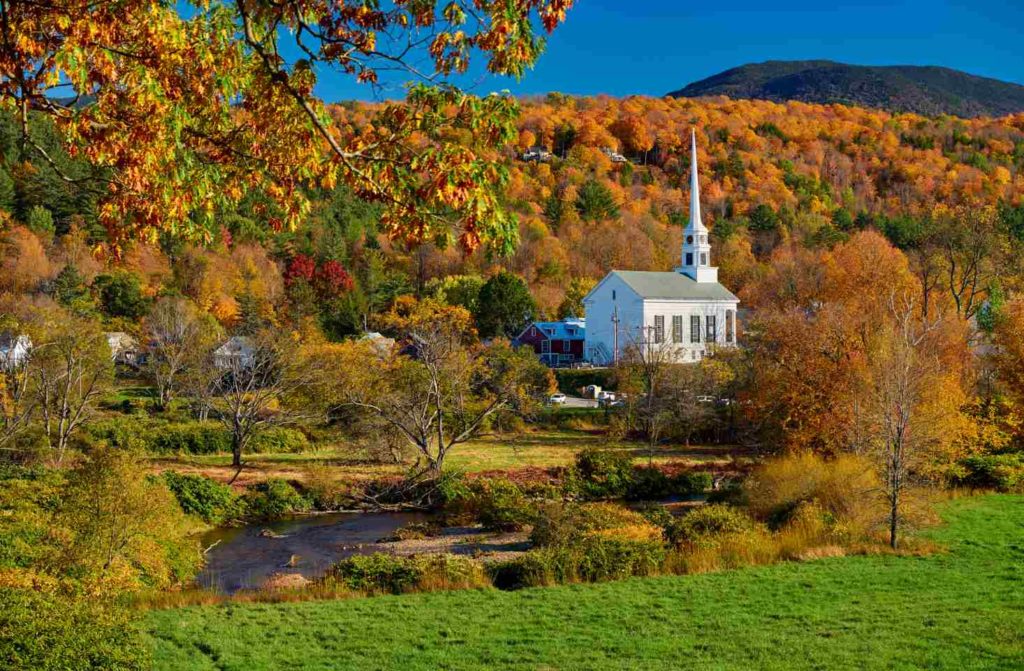 You can even take a leisurely walk along the gentle coastal paths of the dramatic Acadia National Park, either by car or park service bus. Don't forget to look out for senior discounts that are commonly available in this part of the country and indulge in a delicious lobster dinner to create lasting memories.
Budapest, Hungary
Budapest is the perfect destination if you're looking for a spa getaway that caters to all ages. This culturally rich city offers an ideal blend of sightseeing and relaxation with its renowned thermal spa waters. Seniors over 65 who are EU citizens can take advantage of discounts, including free public transportation options such as trains, boats, trams, and bus rides along the Danube.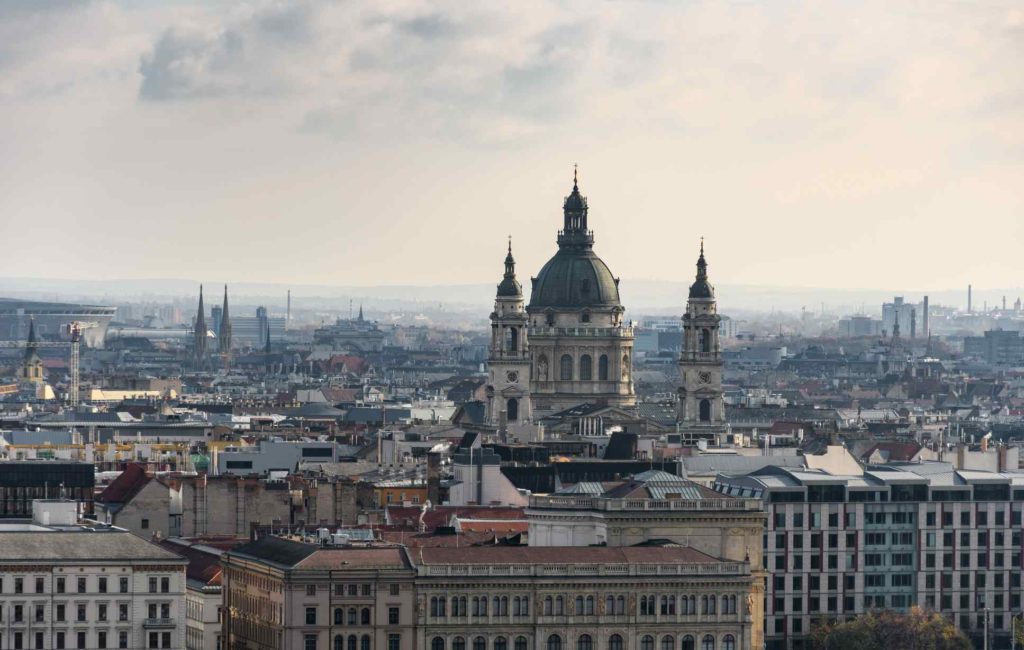 Popular spa stops for multigenerational groups include the Palatinus Pools on Margaret Island, which are ideal for families with children, and the Gellért and Széchenyi baths, where adults can indulge in a soak while surrounded by stunning architectural wonders.
London, UK
London is a top destination for multigenerational travel, especially for families seeking cultural experiences that are both educational and affordable. The city is home to some of the world's most renowned museums and galleries, many of which offer free admission, making it easy to plan a museum-hopping itinerary around the banks of the Thames, the West End and South Kensington. Some must-visit attractions include the Science Museum, Natural History Museum, British Museum, V&A, Wallace Collection, Tate Britain, Tate Modern, and the National Gallery.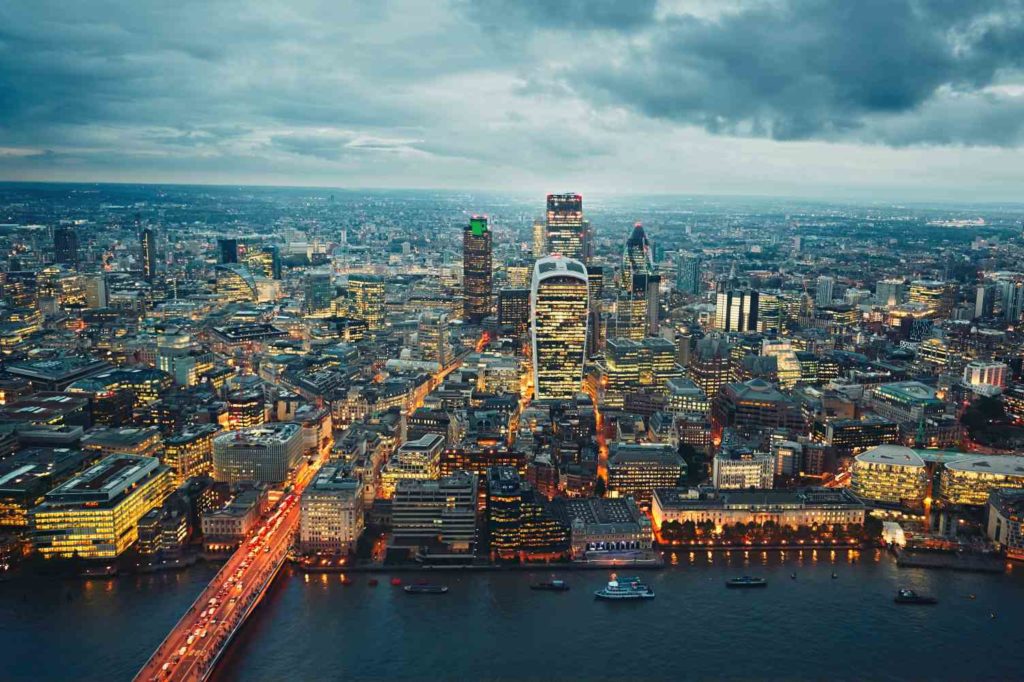 After a culture-filled trip in London with zero expenses, it's time to spend a little on the city's iconic green spaces. Take a leisurely stroll through the picturesque Regent's Park and sprawling Hyde Park, and indulge in some of the city's affordable outdoor activities.
Porto, Portugal
Porto is a great choice despite its steep streets, as senior discounts on public transportation such as the Metro, trams, and buses make it easy to get around the hilltops for views of the river. Take your time exploring historic cathedrals, museums, churches and local port tastings, while also enjoying leisurely walks around the charming backstreets and admiring the beautiful azulejos tiles.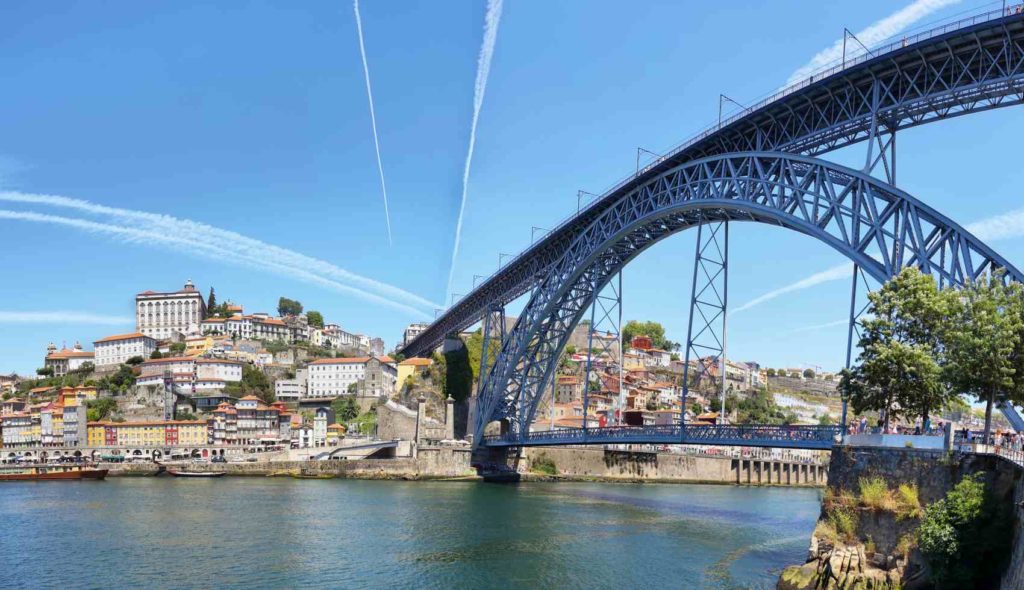 Tuscany, Italy
When it comes to multigenerational travel, there's nothing quite like enjoying a leisurely Italian lunch with your loved ones. Tuscany offers the perfect blend of mouth-watering cuisine, picturesque landscapes, and some of the world's most magnificent art and architecture, all wrapped up in an easy-to-explore package.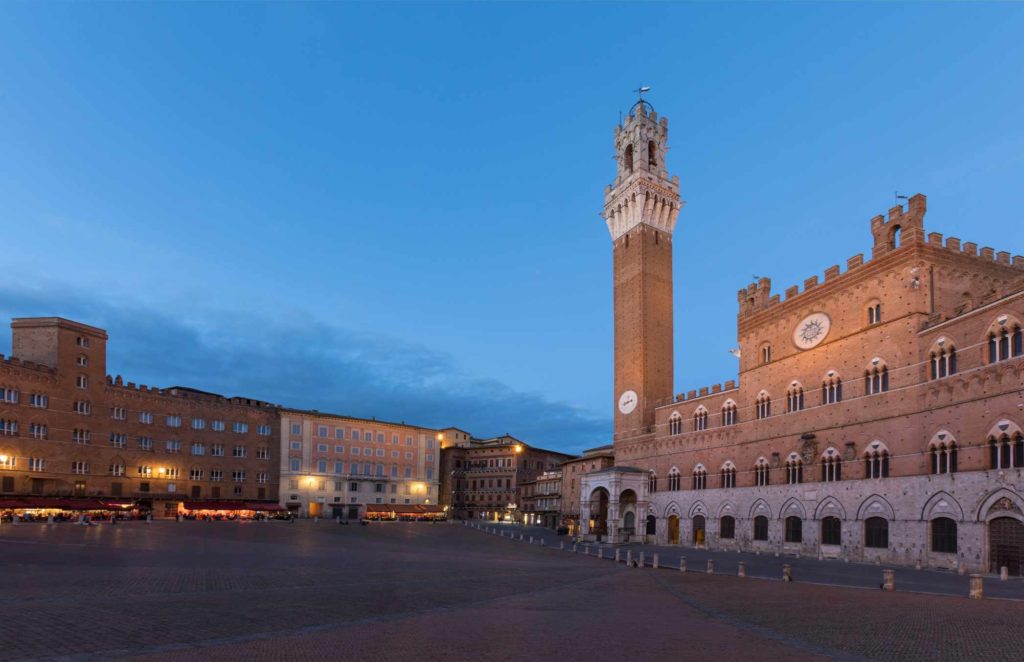 Florence is just an hour away from Pisa, and Siena is only two hours away, while San Gimignano is just a 50-minute drive from Siena. For the ultimate family experience, rent a villa with a pool to accommodate everyone and use a hired car to visit lush vineyards, charming villages and local trattorias.
Tokyo and Kyoto, Japan
Japan is a great destination for older travellers, with more than 20% of its population being over 70 years old, making it a well-organized country for seniors. The efficient public transport system allows easy access to timeless temples and Zen gardens, while the focus on sightseeing is on the slow appreciation.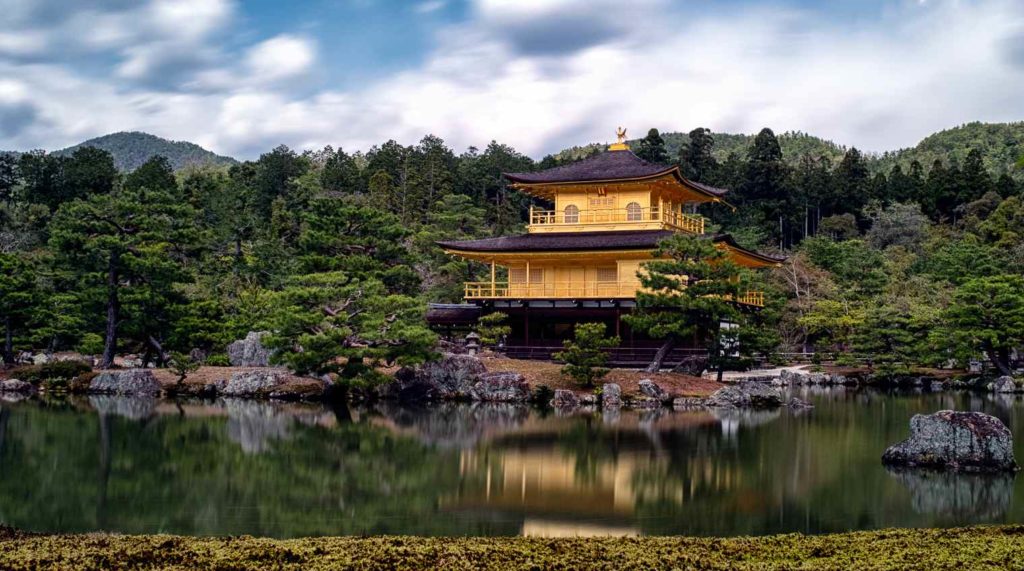 The Shinkansen bullet train links Tokyo and Kyoto in just 2 hours, making it easy to explore these two historic cities as well as nearby Nara and Osaka. To fully appreciate the country's culture and scenery, consider chartering a taxi or private car for local sightseeing and plan stops at traditional onsens (hot springs) and ryokans (inns) for a relaxing and authentic experience.
Melbourne, Australia
Although the cost and time required to travel to Australia can be daunting, the country is a great destination for multigenerational travel once you arrive. Instead of the bustling city of Sydney, consider visiting Melbourne, the capital of Victoria, which offers a more relaxed atmosphere, a wealth of attractions, and a café culture that feels almost European.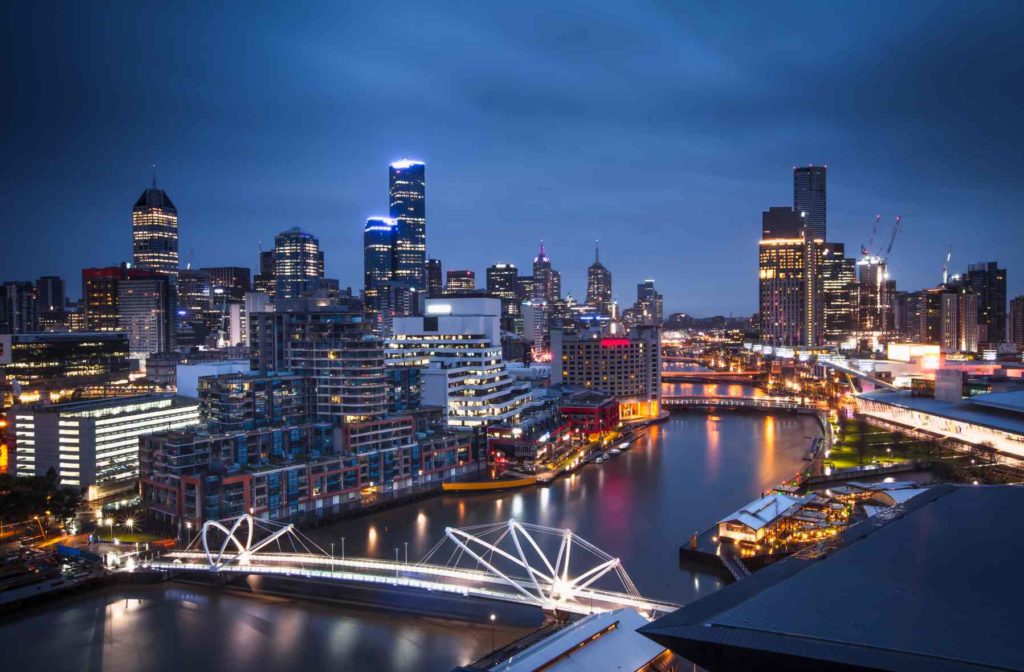 Once you've indulged in Melbourne's renowned coffee culture, taken in the charming bathing boxes at Brighton Beach, and explored the serene Royal Botanic Gardens, it's time to venture out to see Australia's extraordinary wildlife. Both Wilson's Promontory and Phillip Island are a short drive away and offer exciting opportunities to encounter unique animals, with the added bonus of nearby surf beaches to keep younger members of the family entertained.
Central Thailand
Thailand is an ideal destination for a tropical multigenerational vacation. The country is hassle-free, and history and culture can be found everywhere. Finding a hotel with a pool is easy, and the food is both familiar and not too spicy. Taxis and hotels are equipped with icy air-conditioning, and travelling from one place to another is comfortable and calm, thanks to the availability of 1st and 2nd class trains where seats are easily accessible.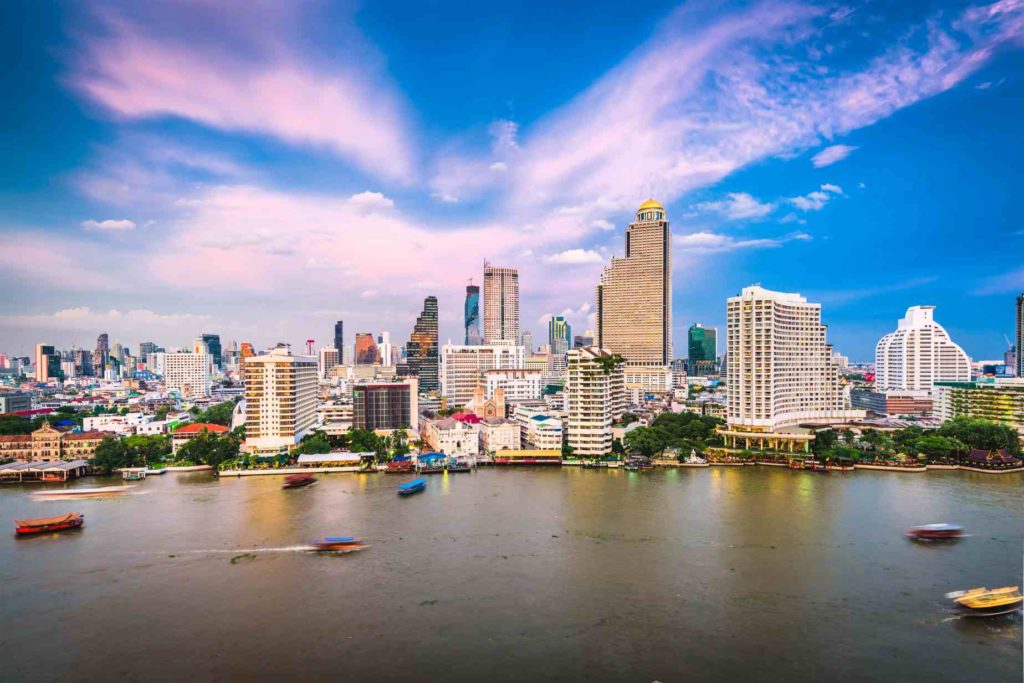 When travelling to Thailand with your family, it's best not to be too ambitious about sightseeing. Start by spending a couple of days exploring the temples and palaces on the compact Ratanakosin Island in Bangkok. From there, you can head north towards the foodie paradise of Chiang Mai, making stops in towns like Ayutthaya and Sukhothai, known for their beautiful temples. Riverside Kanchanaburi, the location of the WWII-era Death Railway, is another destination that offers a lot of historical significance.
Rajasthan, India
When it comes to multigenerational travel in India, Rajasthan is a great option with its rich history and excellent infrastructure for older travellers. To make your journey smoother, consider hiring a car and driver to take you from forts to national parks and historic cities painted in beautiful colours.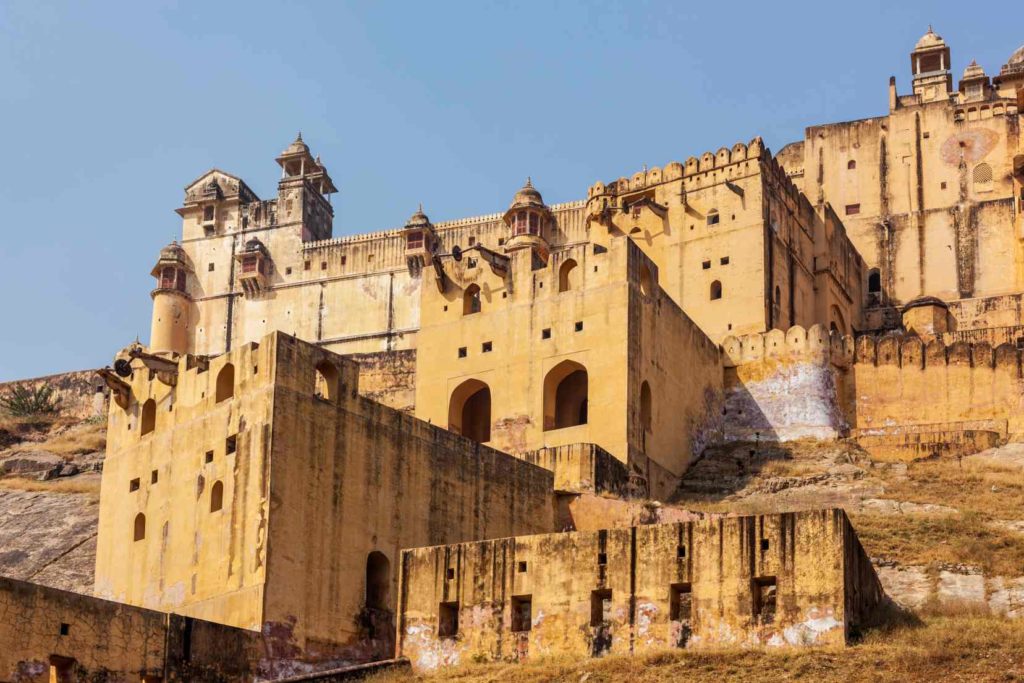 The state is located close enough to the capital city, so you won't have to spend all your time travelling. You can hire a car and driver to visit the forts, national parks, and historic cities without any hassle. If the older members of your group get tired, you can take them back to the hotel quickly by rickshaw, taxi or on autorickshaw. It is best to visit Rajasthan during winter, from October to March, to avoid the monsoon season's rain and sticky heat.