At first, planning a vacation that caters to children, especially for international travel, may appear intimidating and overwhelming. However, it can be an enjoyable experience once you take the initial step. While it's feasible to travel with your children to any nation, some countries provide a wealth of destinations that make them particularly kid-friendly.
Countries that offer amenities like kids' clubs, child-friendly attractions, a diverse range of food options for picky eaters, and stroller-friendly pathways are more appealing to kids than others. This summer vacation, why not surprise your children with an international trip to one of these five countries and witness their joy firsthand?
Singapore
Singapore is an excellent destination for a family vacation, with a wealth of kid-friendly attractions to keep even the most active little ones entertained. From thrilling theme parks to interactive museums and outdoor gardens, Singapore has something to offer for all ages.
One of the top attractions for kids in Singapore is the Universal Studios theme park, which offers thrilling rides and shows based on blockbuster movies like Transformers and Jurassic Park. For younger children, the KidZania Singapore interactive museum is a must-visit, allowing kids to role-play different jobs and activities.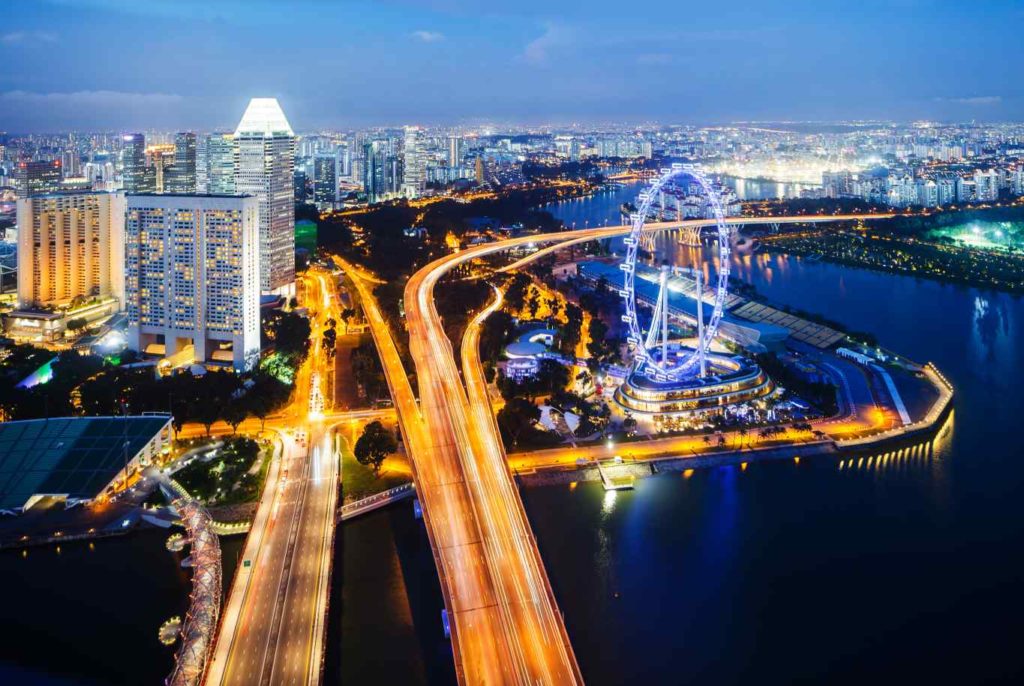 For those who prefer to be outdoors, the Gardens by the Bay is a great destination. The Gardens boast more than 250,000 plants from all over the world and stunning light shows at night. Another outdoor attraction is the Singapore Zoo, where visitors can get up close and personal with a wide range of animals.
Finally, food is a big part of the Singaporean culture, and the city-state is renowned for its excellent cuisine. There are plenty of family-friendly restaurants to choose from, and kids will love trying new dishes and flavours. All in all, Singapore is a fantastic destination for a family vacation that is both fun and educational.
Lapland
Lapland, located in the northernmost part of Finland, is an excellent destination for families with children. Known for its stunning natural beauty, Lapland is a winter wonderland that offers a range of activities that will keep children entertained and engaged. One of the highlights of a trip to Lapland is the opportunity to see the Northern Lights, a truly magical experience that is sure to enchant children of all ages. Children will also love meeting and interacting with the friendly reindeer that call Lapland home.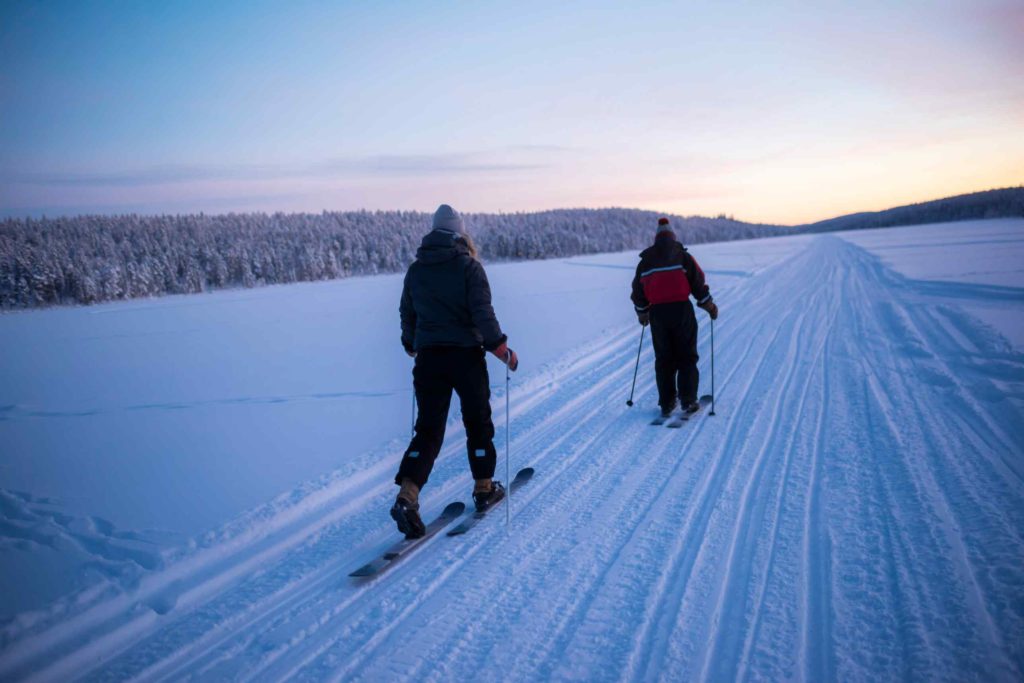 Another must-see attraction in Lapland is Santa Claus Village, where children can meet Santa, his elves, and even his reindeer. There are also plenty of winter activities for families to enjoy, such as skiing, snowmobiling, and husky sledding. In addition to the outdoor activities, there are also several indoor attractions, such as the Arktikum Science Museum and the Ranua Wildlife Park, where children can learn about the fascinating wildlife that inhabits Lapland. Overall, Lapland is an unforgettable destination that offers something for every member of the family.
Bali
Bali, the Island of the Gods, is a perfect destination for families with kids. With its beautiful beaches, stunning rice terraces, and cultural sites, Bali offers a wide range of activities that kids will love. One of the top attractions for kids is Waterbom Bali, a water park with thrilling water slides and pools. Bali Safari and Marine Park is another great spot for animal lovers, where kids can get up close and personal with elephants, tigers, and other exotic animals.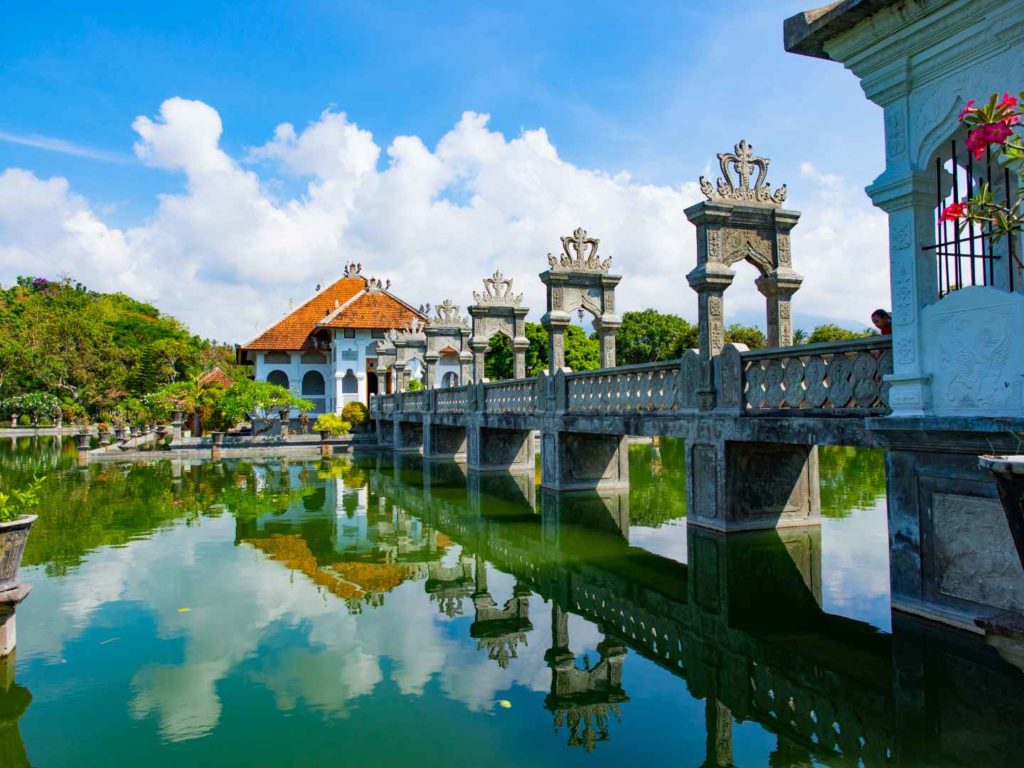 For families seeking adventure, Bali has plenty to offer. Kids can go whitewater rafting on the Ayung River, ride an ATV through the jungle, or zip-line through the treetops. Bali's beautiful beaches are also perfect for kids to learn how to surf or simply play in the sand and splash in the water. In addition, Bali has a rich culture that is easy for kids to experience through visits to temples, traditional dance performances, and arts and crafts classes. With so much to see and do, Bali is a perfect destination for families with kids of all ages.
Australia
Australia is an excellent choice for families looking for an adventure-packed vacation with their kids. The country has a plethora of attractions and activities that cater to people of all ages, making it an ideal destination for family-friendly holidays. One of the must-visit destinations in Australia is the Gold Coast, famous for its beautiful beaches, amusement parks, and thrilling water sports activities such as surfing, jet-skiing, and kayaking. The theme parks, including Dreamworld, Warner Bros. Movie World, and Sea World, are sure to delight children of all ages.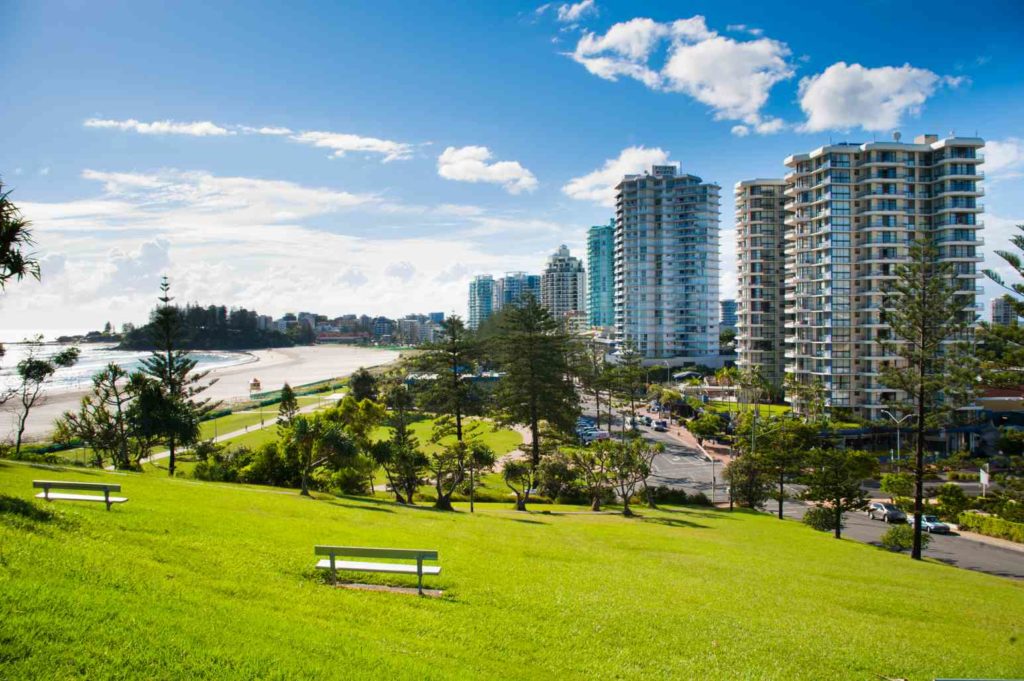 Another popular destination is Sydney, which offers endless opportunities for family fun. Kids can marvel at the Opera House and the Harbour Bridge, take a ferry ride to Taronga Zoo, or spend a day at the beautiful beaches of Bondi and Manly. For those seeking a more natural experience, the Great Barrier Reef is a must-visit, where families can explore the vibrant marine life by snorkelling, diving, or taking a glass-bottomed boat ride. With so many exciting activities and sights to explore, Australia is an ideal vacation spot for families with kids.
Europe
Europe is a wonderful destination for families looking to explore a diverse range of cultures and attractions. With a vast array of countries, each with its unique history and landmarks, it can be difficult to decide where to start. The good news is that there are plenty of kid-friendly options throughout the continent, making it an ideal destination for families.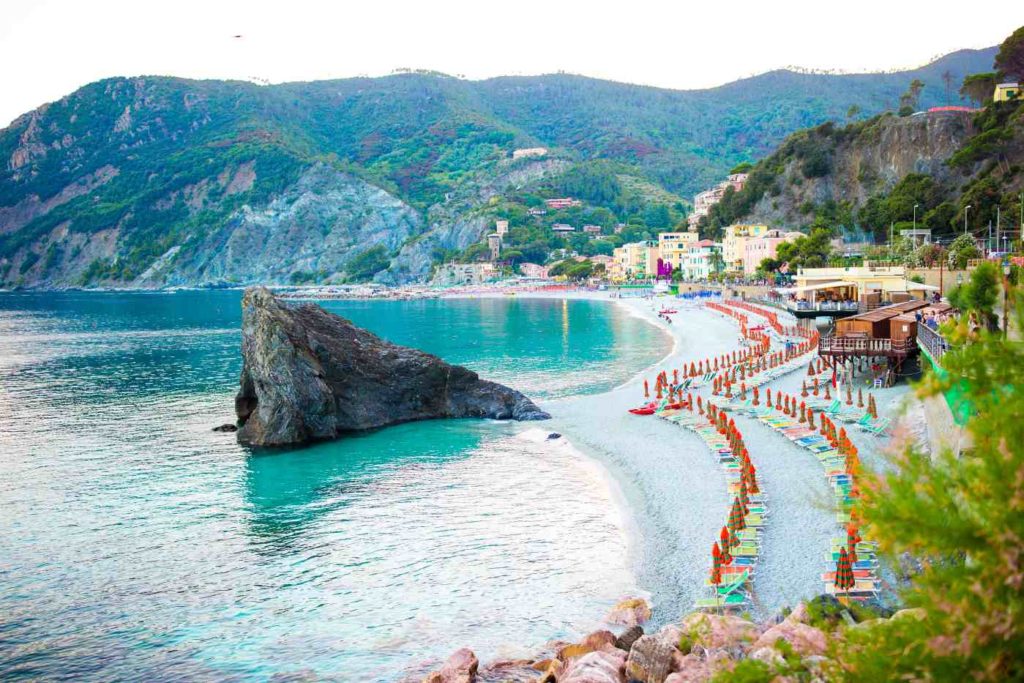 Some of the top destinations for families include Paris, with its iconic landmarks like the Eiffel Tower and the Louvre Museum, as well as the magical Disneyland Paris. In Amsterdam, families can explore the picturesque canals, visit the Anne Frank House, and see the famous Van Gogh Museum. Italy is another great option, with its delicious food, stunning architecture, and family-friendly attractions like the Colosseum in Rome, the canals of Venice, and the beaches of the Amalfi Coast.
In addition to these popular destinations, Europe also has a wealth of national parks and outdoor areas, like the Swiss Alps, the Norwegian fjords, and the Scottish Highlands, which offer endless opportunities for hiking, biking, and adventure. With so much to see and do, Europe is a perfect choice for families looking for a fun and educational vacation.