When you're mapping out your upcoming getaway, you'll discover a plethora of potential destinations to consider. Yet, if you're in search of a location that seamlessly combines adventure, tranquillity, and cultural enrichment, look no further than Yas Island in Abu Dhabi. In this article, we'll delve into the compelling reasons why Yas Island should be on your travel itinerary and provide insights on how to make the most of your journey through Yas Island and Abu Dhabi tour packages.
Thrills and Tranquillity
Situated at the core of Abu Dhabi, United Arab Emirates, Yas Island stands as the paramount destination that beckons travellers from all corners of the globe. Whether you're an adrenaline junkie, a history enthusiast, a devoted shopper, or simply seeking a tranquil escape, Yas Island offers an experience tailored to every palate. It serves as a haven of leisure where the allure of entertainment knows no bounds.
Gateway to Adventure
For those with a passion for adventure, Yas Island will undoubtedly live up to your expectations. Among the island's standout attractions, you'll find Ferrari World Abu Dhabi, the world's premier Ferrari-themed amusement park. This destination allows you to savour the excitement of Formula 1 racing, take a ride on the fastest roller coaster on the planet, and delve into the captivating realm of Ferrari.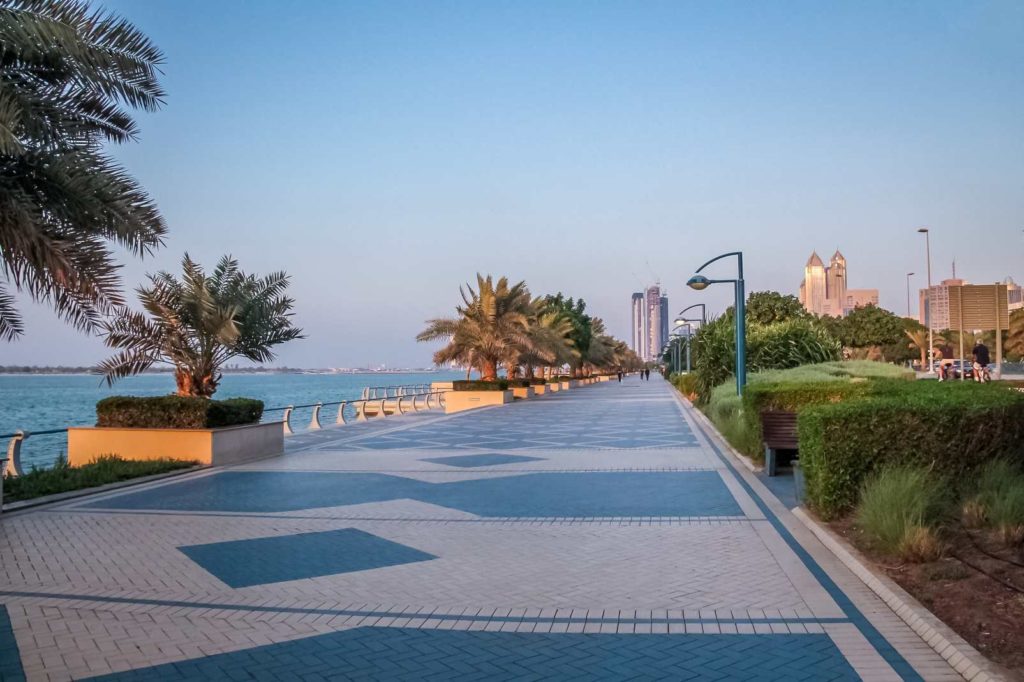 If you're a fan of aquatic adventures, Yas Waterworld presents a wide spectrum of water-based rides and attractions designed to captivate visitors of all age groups. Whether you relish the thrill of high-speed waterslides or prefer a leisurely float along the lazy river, a Yas Island package that encompasses the finest offerings ensures boundless enjoyment under the radiant sun.
Cultural Oasis
While Yas Island is renowned for its heart-pounding adventures, it also provides a window into the vibrant culture and history of Abu Dhabi. A quick drive from Yas Island brings you to the magnificent Sheikh Zayed Grand Mosque, one of the world's largest mosques. Its unique architecture and intricate design will leave you in awe, showcasing the exceptional craftsmanship of the region.
Yas Island in Abu Dhabi is also the proud home of the Yas Marina Circuit, where the prestigious Abu Dhabi Grand Prix takes place. Even if you're not an ardent Formula 1 enthusiast, the circuit offers guided tours that offer captivating glimpses into the realm of motorsport and the rich history of the Abu Dhabi Grand Prix.
Retail Therapy and Dining Delights
Yas Island is a haven for avid shoppers and culinary enthusiasts alike. Yas Mall showcases a diverse array of more than 400 retail establishments, featuring everything from upscale fashion to distinctive souvenirs. Following a day of shopping, you can indulge in a delectable array of international cuisines at the island's myriad restaurants and cafes.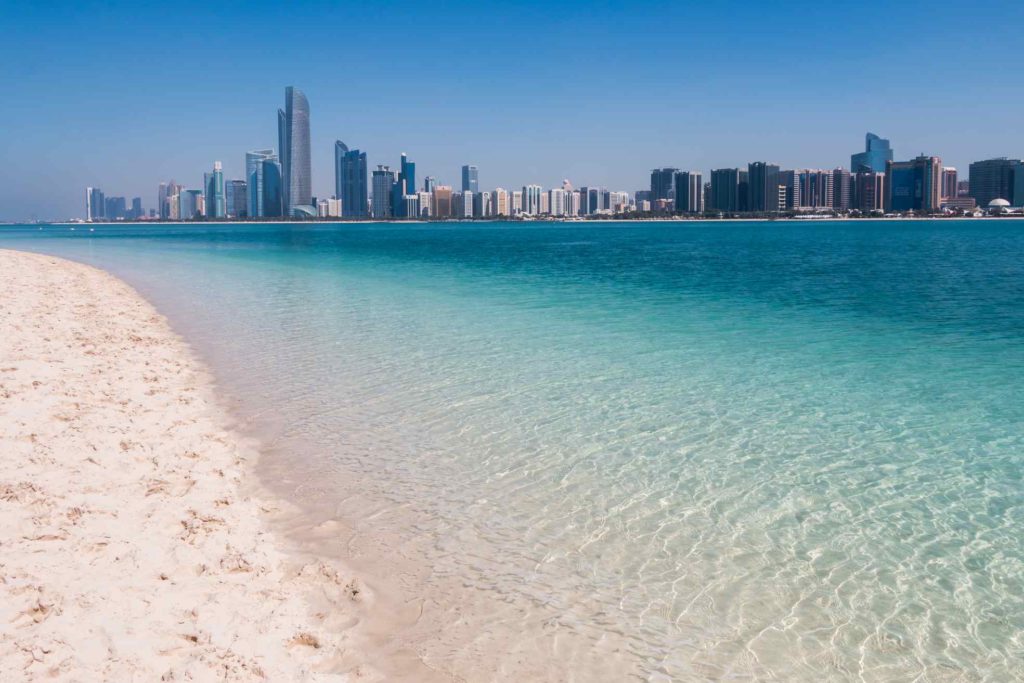 Explore beyond Yas Island
While Yas Island unquestionably shines, venturing beyond to explore the wider Abu Dhabi region enriches your vacation experience. Many Abu Dhabi tour packages encompass visits to iconic attractions like the Louvre Abu Dhabi, the breathtaking Corniche Beach, and the Heritage Village, providing you with insights into the heritage and traditions of the UAE.
Plan your Adventure
To ensure you maximize your Abu Dhabi experience, contemplate securing Yas Island packages from well-established travel agencies such as Akbar Travels. These packages typically encompass cost-effective flight tickets, lodging, guided tours, and privileged access to attractions, guaranteeing a seamless and unforgettable vacation.
In conclusion
Yas Island transcends the mere label of a vacation destination; it's a multifaceted experience that seamlessly merges adventure, culture, and relaxation. Whether you're journeying with family or friends, or as a solo explorer, Yas Island extends a warm welcome to all. So, secure your Yas Island package, prepare your luggage, and get ready for an unforgettable sojourn in this remarkable locale. Consider Akbartravels.com's Abu Dhabi tour packages to fully explore the broader region, guaranteeing a well-rounded adventure brimming with memories that will last a lifetime.