Looking for an adventure but on a tight budget? Look no further, as we have compiled a list of some of the cheapest countries to visit around the world. Despite rising inflation and increasing travel costs, there are still many destinations where your hard-earned money can go a long way.
To create our list, we have calculated the average daily expenses in each country, including accommodation, food, transportation, and activities. However, keep in mind that airfare is not factored into our ranking, as flight prices can vary significantly depending on various factors such as travel season and location.
Whether you're dreaming of exotic beaches, historical landmarks, or vibrant cities, there's an affordable destination waiting for you. From Thailand to Mexico, these countries offer unique cultures, stunning natural scenery, and exciting experiences that won't break the bank. So, pack your bags and get ready for an adventure of a lifetime!
Cheapest Countries to Visit
Here is the list of the top 10 cheapest countries to travel to in 2023 based on average daily cost.
10. Greece
Average Daily Cost: $131
Average Accommodation Cost: $93
Average Daily Meals Cost: $34
Greece is a popular summer destination in Europe with its stunning beaches and historical sites. After the financial crisis of 2010, prices have remained relatively low, though they can vary significantly depending on the location. Popular destinations like Mykonos or Santorini are usually more expensive than less touristy places. If you are looking for a budget-friendly trip to Greece, it is best to avoid the high-season summer months as prices tend to be increased during this time.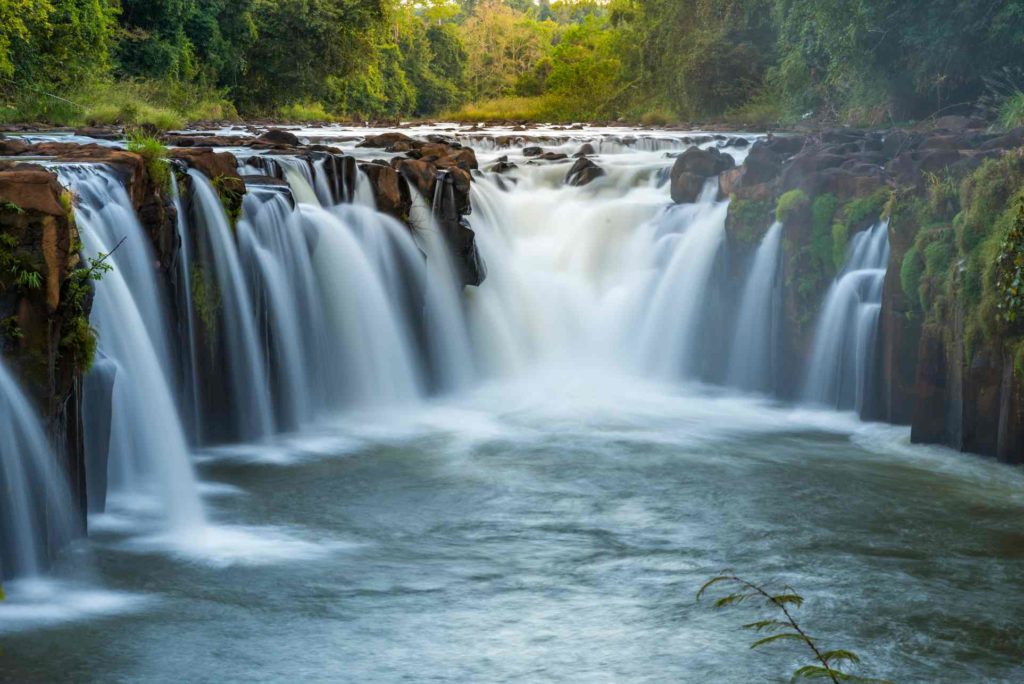 Consider travelling during the shoulder season, which runs from late spring to early autumn. Not only can you save money during this time, but you can also enjoy a more relaxed and less crowded atmosphere. No matter when you plan to visit Greece, there are plenty of activities to enjoy, such as visiting ancient temples, exploring charming villages, or soaking up the sun on picturesque beaches.
9. Portugal
Average Daily Cost: $116
Average Accommodation Cost: $75
Average Daily Meals Cost: $34
With its stunning views, delicious cuisine, and over 300 days of sunshine, Portugal is one of the best-value destinations in Europe. From the lively city of Lisbon to the sandy beaches of the Algarve, or the scenic vineyards of Porto, Portugal offers something for every type of traveller. The country is renowned for its seafood and wine, as well as its famous custard tarts, Pastéis de Nata. Visitors can experience all of these at an affordable price, making Portugal an ideal vacation destination.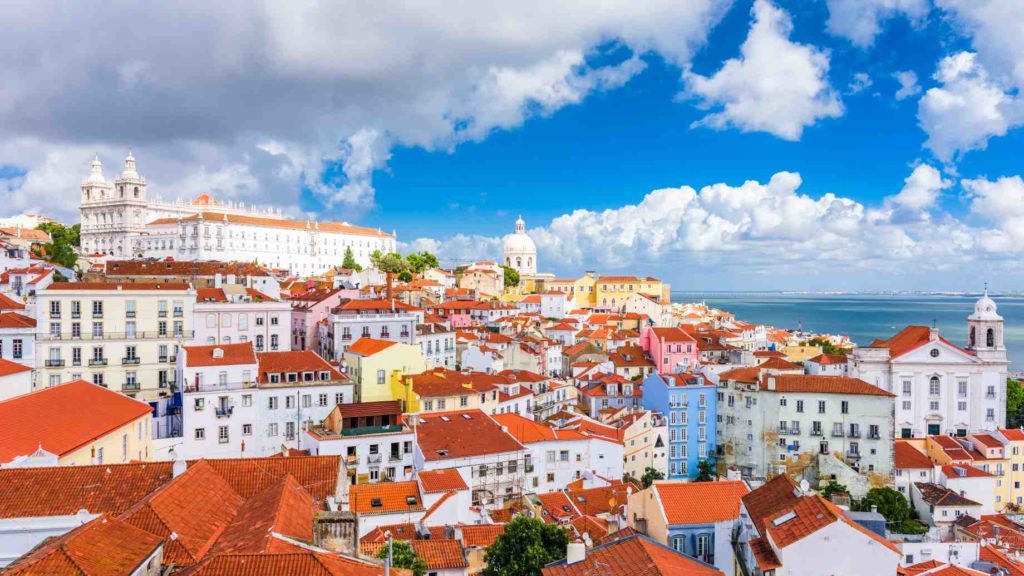 Despite its growing popularity among tourists, Portugal remains an affordable option for travellers on a budget. With a wide range of accommodation options, from budget-friendly hostels to luxurious resorts, travellers can find something to suit their budget. Furthermore, dining out in Portugal can be an affordable experience with plenty of local, family-owned restaurants serving up delicious traditional dishes at reasonable prices. So, whether you're a foodie, history buff, or beach lover, Portugal is the perfect destination for a budget-friendly European vacation.
8. Dominican Republic
Average Daily Cost: $110
Average Accommodation Cost: $70
Average Daily Meals Cost: $30
The Dominican Republic, located in the Caribbean, is a popular destination among Americans due to its proximity, only a two-hour flight from Miami and less than four hours from New York City. The country, which shares the second-largest island in the Caribbean with Haiti, boasts of stunning natural beauty, with white sand beaches, lagoons, and rainforests.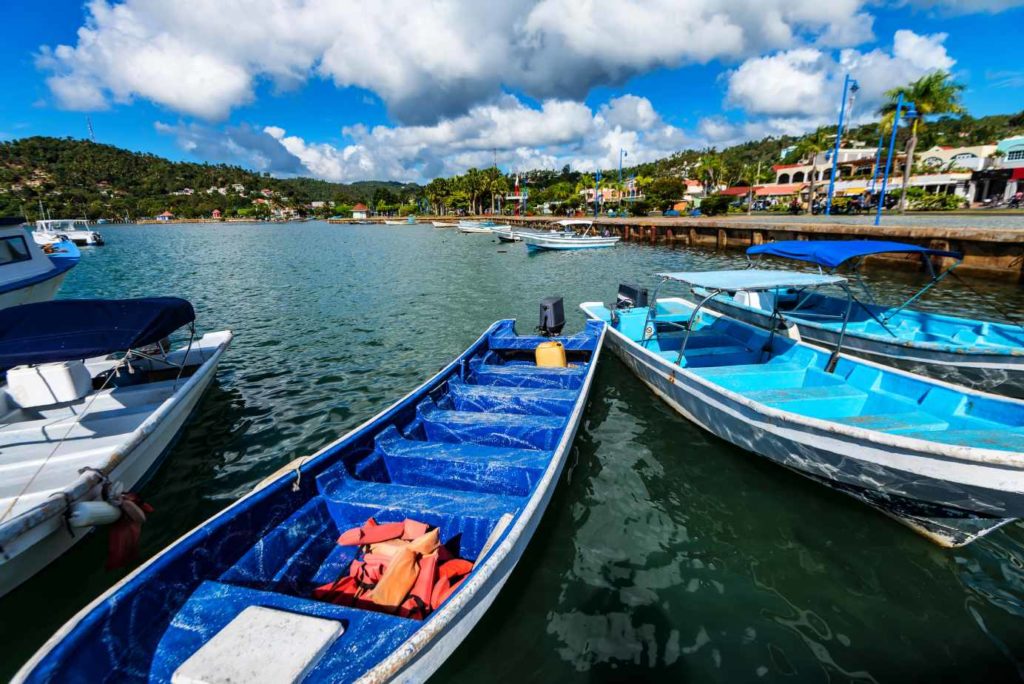 The Dominican Republic is also known for its all-inclusive resorts that offer a variety of amenities and activities, making it a great choice for families and couples alike. Activities such as snorkelling, zip-lining, and horseback riding are available at many of these resorts.
For those looking to explore the country's culture, the capital city of Santo Domingo offers a glimpse into the Dominican Republic's history with its cobblestone streets, colonial architecture, and museums. With its sunny climate and numerous attractions, the Dominican Republic is a great choice for a Caribbean vacation.
7. Mexico
Average Daily Cost: $93
Average Accommodation Cost: $53
Average Daily Meals Cost: $20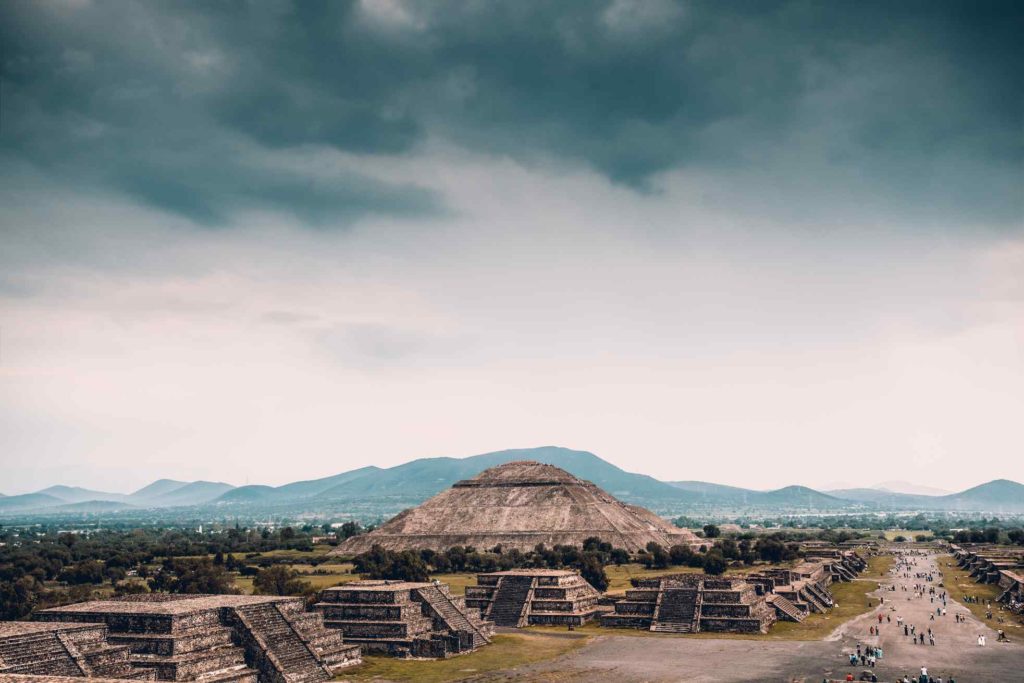 Mexico, America's southern neighbour, boasts the fifth-largest city in the world. In addition to several urban retreats, the country is also famous for its stunning beaches, which are frequently named among the best in the world. With everything from ancient jungle ruins to iconic modernist architecture, there's something for everyone on a Mexican vacation, and it's all reasonably priced.
6. Costa Rica
Average Daily Cost: $81
Average Accommodation Cost: $41
Average Daily Meals Cost: $17
Costa Rica may be small, but it packs a punch with its abundance of natural beauty and adventurous experiences. This peaceful Central American country offers miles of coastline along both the Pacific and Caribbean oceans, jungle lodges, rainforest treks, volcanoes, and cloud forests.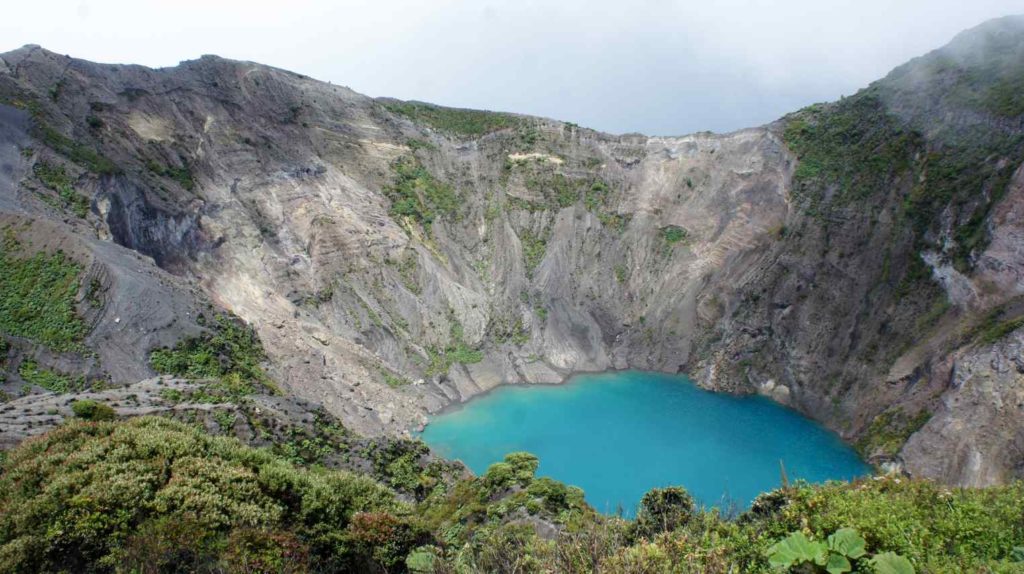 Costa Rica is home to some of the most diverse ecosystems in the world, where you can witness exotic plants and wildlife. With its abundance of fresh food and fruit, you can fully immerse yourself in the country's signature phrase, "pura vida," which means pure life in Spanish. Costa Rica is an excellent destination for adventure seekers, eco-tourists, and beach lovers alike, all for a great price.
5. Hungary
Average Daily Cost: $70 
Average Accommodation Cost: $33 
Average Daily Meals Cost: $17
Nestled at the crossroads of Europe, Hungary is a country that effortlessly blends its rich cultural heritage with a modern cosmopolitan vibe. While Budapest, known as the "city of lights," remains the top attraction for visitors, Hungary is also home to quaint villages and stunning countryside scenery that's sure to leave you spellbound. The iconic Hungarian Parliament building, perched along the Danube River, is a sight that cannot be missed. As you move beyond the city, you'll find yourself surrounded by a picturesque landscape that boasts mountains, rivers, and lush valleys.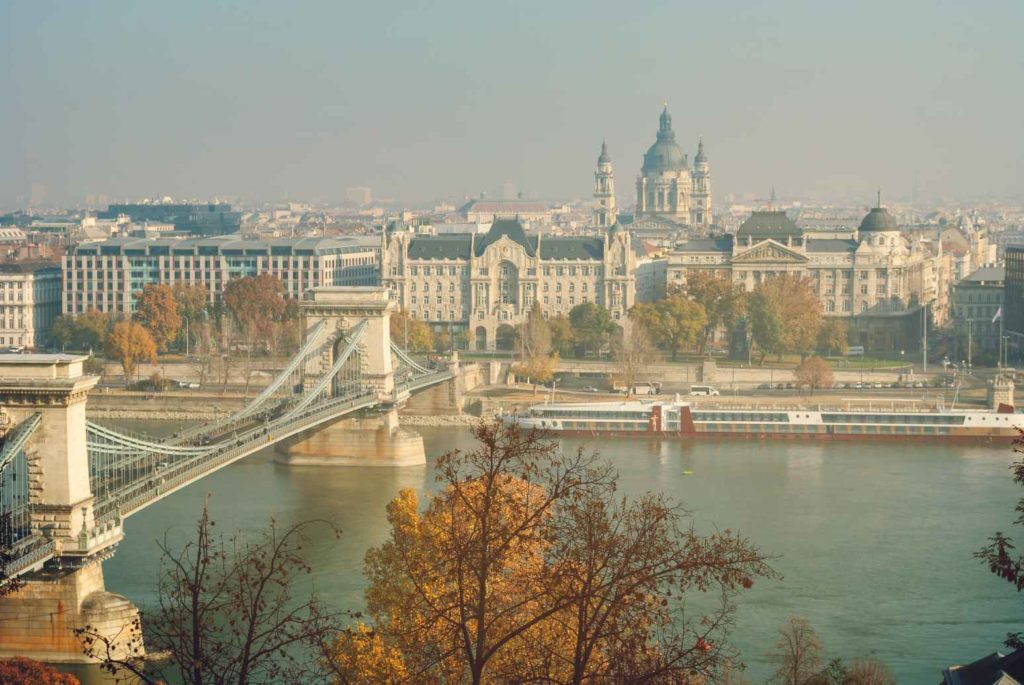 Hungary is also known for its famous thermal baths, including the Szechenyi and Gellert baths in Budapest, which offer a rejuvenating experience for all visitors. And of course, Hungarian cuisine is not to be missed, with its goulash, chimney cakes, and Tokaji wines. Hungary offers a unique blend of experiences, making it a must-visit destination in Europe.
4. Thailand
Average Daily Cost: $52
Average Accommodation Cost: $21
Average Daily Meals Cost: $14
Thailand, located in Southeast Asia, is one of the most popular tourist destinations in the region. Although airfare can be expensive, the cost of living in the country is relatively low, making it a budget-friendly vacation spot. The country is famous for its beautiful tropical beaches, stunning jungle temples, and intricate Buddha statues.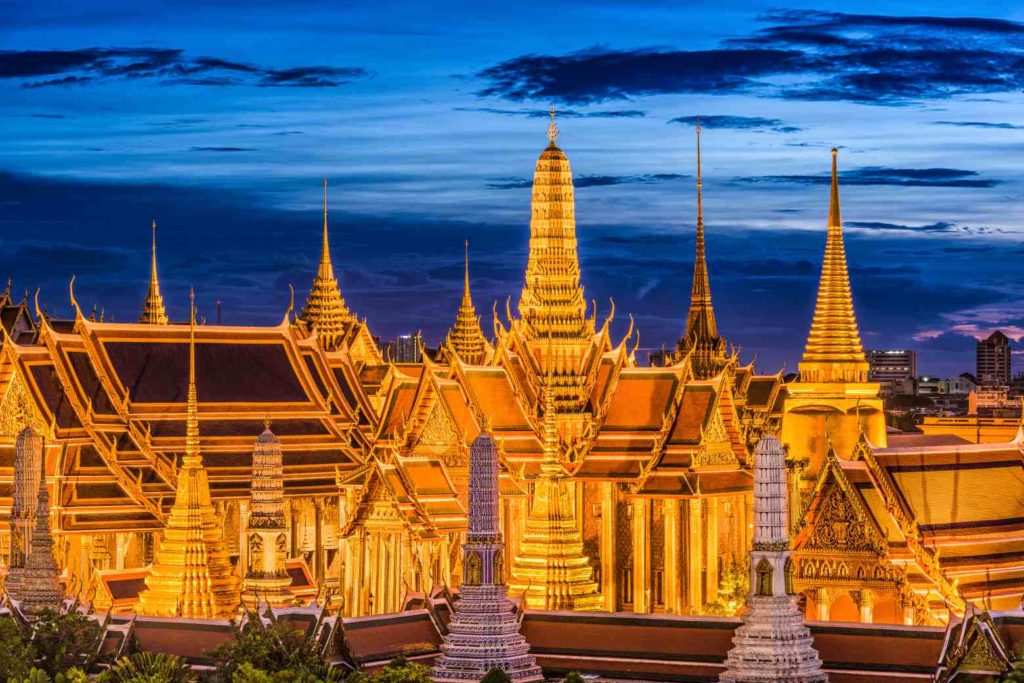 Visitors can explore the bustling city of Bangkok, famous for its street markets and delicious cuisine, or venture out into the countryside to see picturesque landscapes, waterfalls, and scenic rice fields. Thailand also offers a range of activities such as island hopping, trekking, and elephant sanctuaries. With its vibrant culture and warm hospitality, Thailand is a must-visit destination for travellers looking to explore Southeast Asia.
3. Indonesia
Average Daily Cost: $47
Average Accommodation Cost: $36 
Average Daily Meals Cost: $12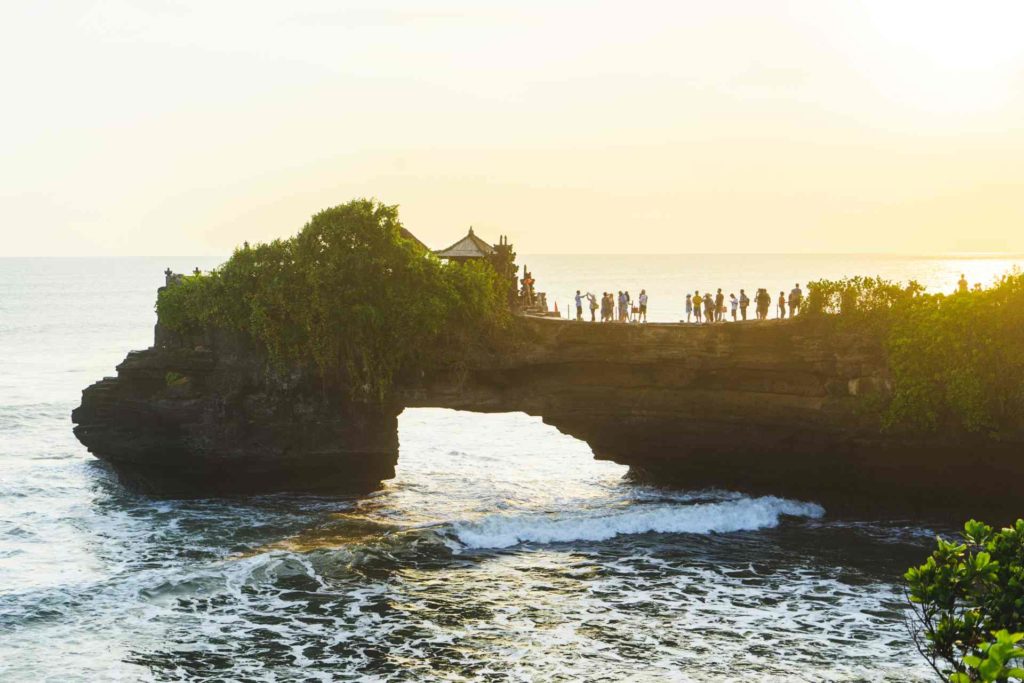 Indonesia, the world's largest island country, is known for its stunning natural beauty, including the famous paradise island of Bali. But there's much more to explore beyond the Instagram-worthy views. The country is home to over 17,000 islands with vast mountain ranges, orangutan colonies, and giant Komodo dragons. Indonesia boasts some of the world's most beautiful beaches, picturesque volcanoes, and lush jungles. One of the best parts of visiting Indonesia is that your money goes a long way, making it a great value for travellers.
2. Turkey
Average Daily Cost: $23 
Average Accommodation Cost: $13 
Average Daily Meals Cost: $7
Turkey is an incredible tourist destination that remains underrated. Straddling Europe and Asia, it's a fascinating blend of cultures evident in its architecture and cuisine. From mountain ranges to beach-littered coasts, Turkey has it all, including the sprawling colourful metropolis of Istanbul. Despite the devastating earthquakes that have hit the country, many tourist destinations are open, especially those in the west of the country, hundreds of miles from the affected areas, and are actively welcoming visitors. Tourists can make a significant contribution to the rebuilding effort with their dollars.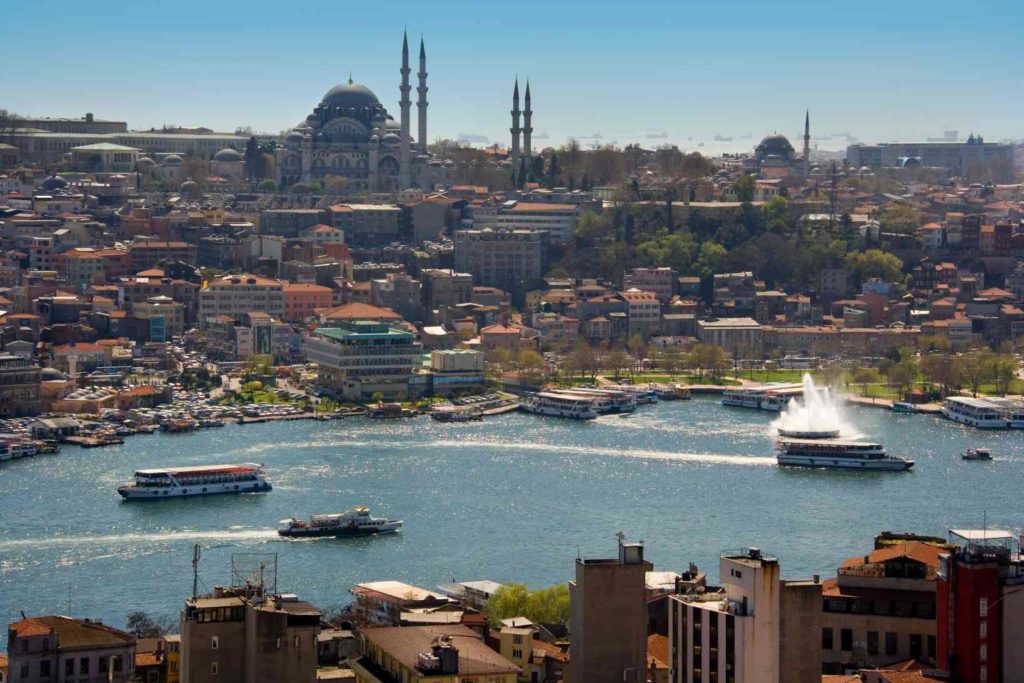 Turkey's stunning natural scenery includes mountains, pristine beaches, and vibrant bazaars. The country's fascinating history can be seen in well-preserved ruins and ancient sites like the Roman theatre in Aspendos and the Ephesus amphitheatre. Turkey is also home to some of the world's most unique landscapes, such as Cappadocia's fairy chimneys and hot air balloon rides. It's a perfect vacation spot with a low cost of living and an abundance of historic, cultural, and natural attractions.
1. Laos
Average Daily Cost: $15
Average Accommodation Cost: $8
Average Daily Meals Cost: $5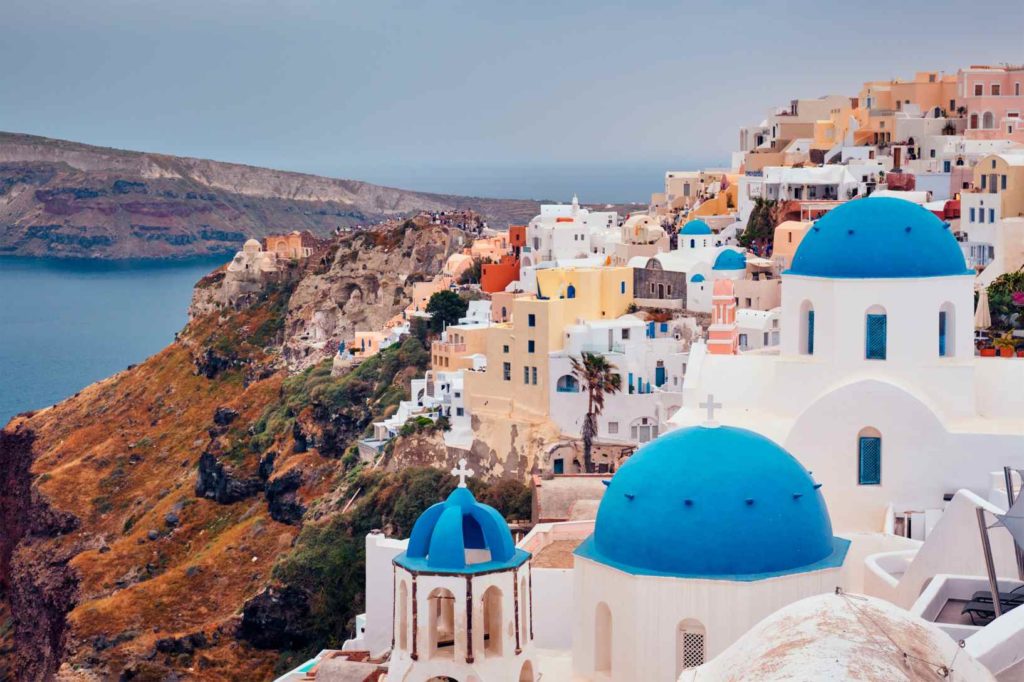 Laos, a landlocked country in Southeast Asia, is home to over 4,000 islands despite being surrounded by land. Its stunning natural beauty ranges from the islands of the Mekong Delta to the magnificent waterfalls of the interior. The country has managed to preserve its natural surroundings and hasn't lost them to the sprawling developments that have overtaken many parts of the world. Laos offers something for everyone, from cooking classes for food enthusiasts to climbing, caving, and jungle treks for adventure-seekers, as well as numerous temples for those with cultural interests.