Setting out on a thrilling journey alongside your significant other promises to be an electrifying adventure that fortifies your connection and forges enduring recollections. Whether you both possess a penchant for excitement or are merely seeking to infuse your voyages with a dash of pizzazz, there exists a plethora of exhilarating possibilities. In order to assist you in orchestrating the ultimate escape, we present a selection of suggestions for a daring escapade with your loved one.
1. Ladakh, India (Mountain Biking)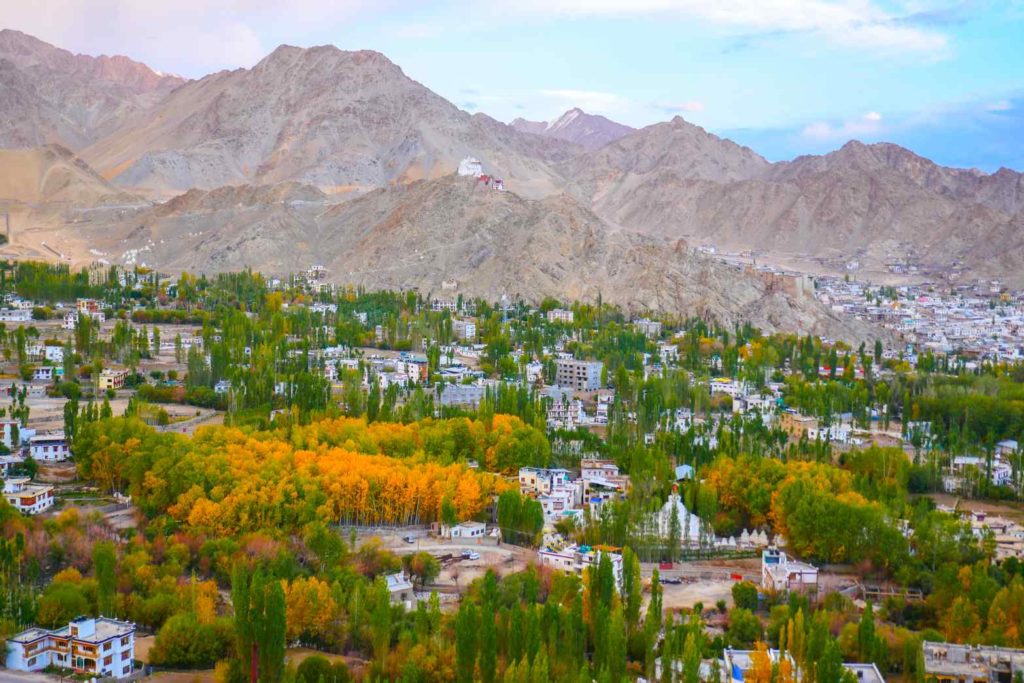 Ladakh, a region in the northernmost part of India, is a land of stark and breathtaking beauty. Nestled within the Trans-Himalayan region, Ladakh is renowned for its rugged landscapes, pristine blue lakes, and high-altitude desert terrain. The region is adorned with towering peaks, with some of the world's highest mountains, including Stok Kangri and Nun Kun, making it a paradise for trekkers and adventure enthusiasts. Its unique culture, influenced by Tibetan Buddhism, is evident in its monasteries and traditional festivals, adding a touch of spirituality to the dramatic natural surroundings. The capital city of Leh serves as a gateway to Ladakh, offering a blend of modern amenities and traditional charm. Visitors are often left spellbound by the stark contrast between the barren mountains and the vibrant culture that thrives amidst them.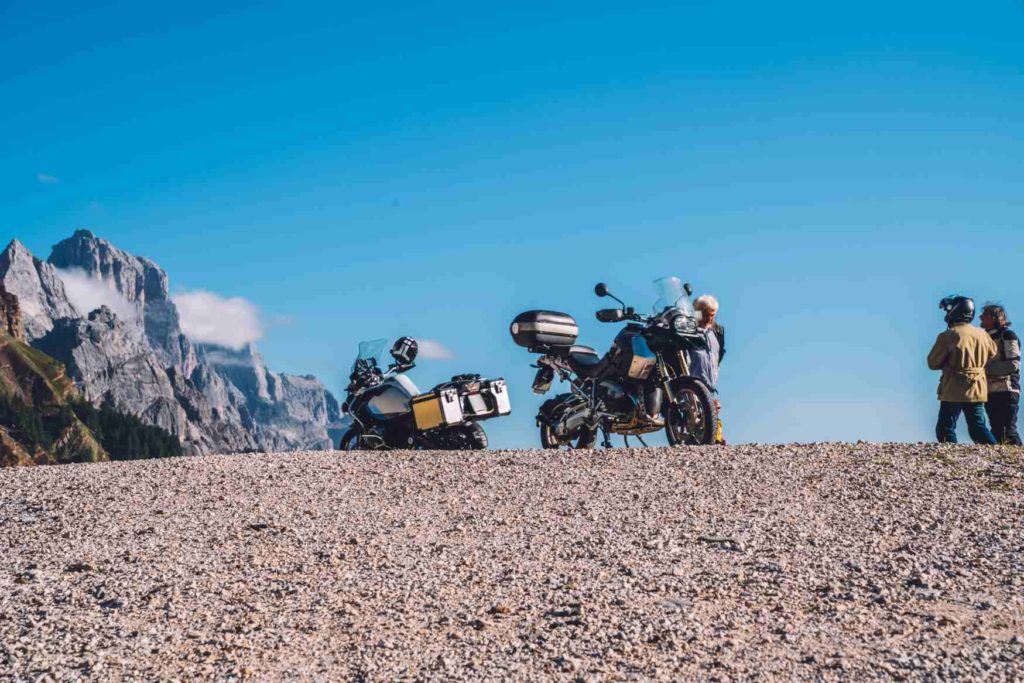 Mountain biking in Ladakh has gained immense popularity over the years, attracting adrenaline junkies from around the world. The rugged terrain of Ladakh offers a diverse range of trails, from gentle rides through picturesque villages to challenging routes that take bikers over high mountain passes. Popular trails include the Khardung La Pass, one of the world's highest motorable roads, and the Zanskar Valley, which offers a thrilling mix of rocky paths and serene landscapes. The cool, crisp mountain air and the absence of vehicular congestion make Ladakh an ideal destination for biking enthusiasts.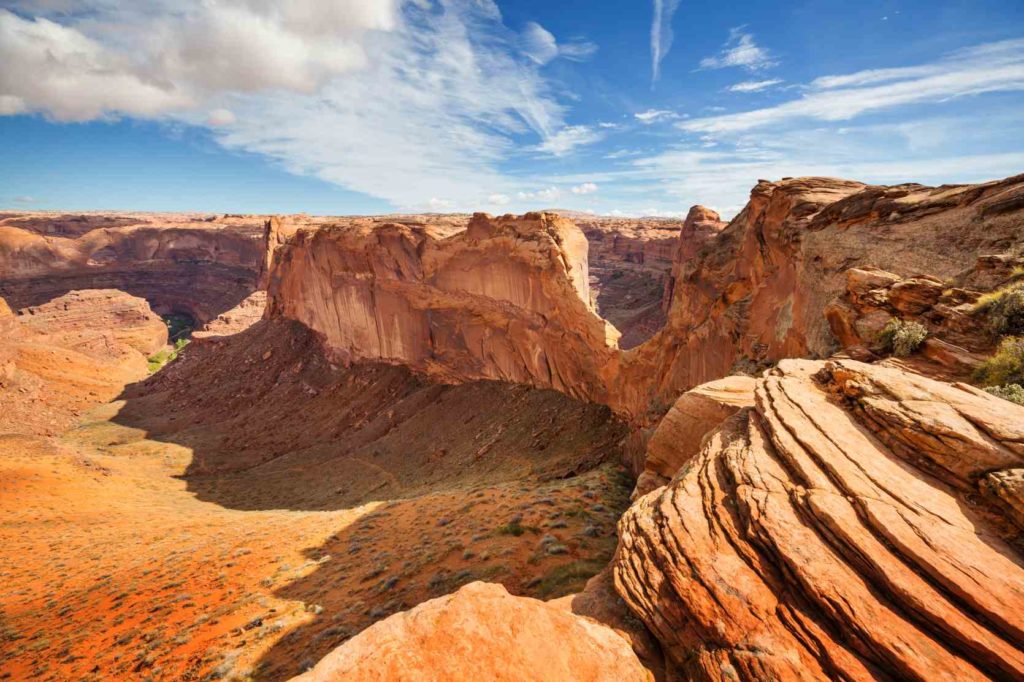 Utah, located in the western United States, is a state renowned for its diverse and stunning natural landscapes. From the otherworldly red rock formations in places like Arches and Zion National Parks to the pristine snow-covered peaks of the Wasatch and Uinta Mountains, Utah offers a remarkable array of outdoor experiences. The state's unique geography provides opportunities for activities ranging from hiking and rock climbing to winter sports like skiing and snowboarding. Salt Lake City, the capital, is a gateway to Utah's outdoor wonders, while the state's many national parks and recreational areas attract visitors in search of awe-inspiring scenery and adventure. Utah's cultural attractions, including the Sundance Film Festival and historical sites like Temple Square, offer a vibrant complement to its natural beauty, making it a destination that caters to a wide range of interests.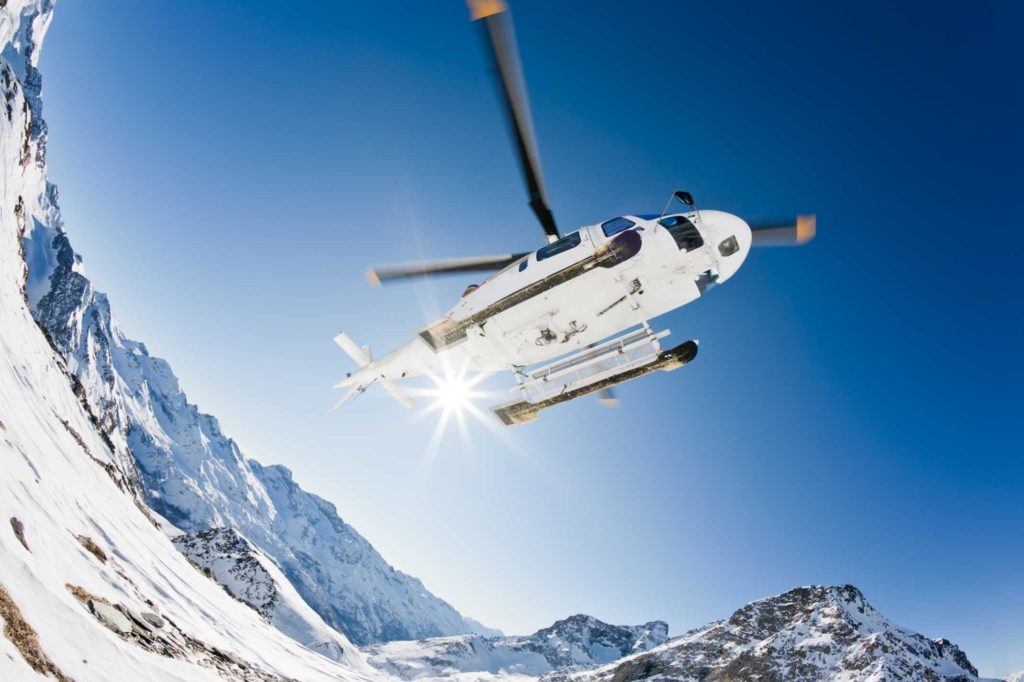 Heli-skiing in Utah is an exhilarating and luxurious way to experience the state's world-class powder snow. With the Wasatch Mountains as a prime destination, heli-skiing enthusiasts can access remote and untouched slopes that are not easily reachable by traditional means. The chopper takes you to breathtaking alpine terrain where you can carve through deep powder, surrounded by pristine wilderness. Professional guides ensure safety and provide expert knowledge of the terrain, making it suitable for both seasoned skiers and those new to the sport.
3. Laugavegur, Iceland (Hiking)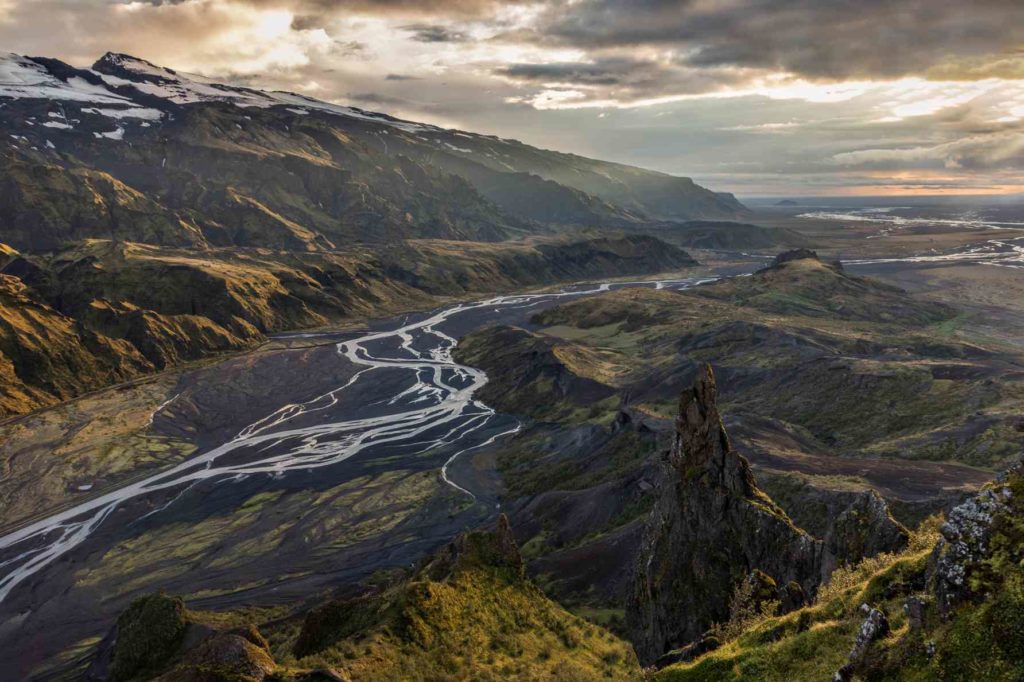 Laugavegur, often dubbed as one of the most iconic trekking routes in Iceland, is a trail that meanders through some of the country's most awe-inspiring and dramatic landscapes. Located in the southern highlands, the Laugavegur Trek covers approximately 55 kilometres, leading hikers through a diverse terrain that includes bubbling hot springs, colourful rhyolite mountains, glaciers, and moss-covered lava fields. The trail is named after the famous shopping street in Reykjavik, but it couldn't be more different from urban life. Hiking along Laugavegur is like embarking on a journey through an otherworldly wilderness, with opportunities to witness natural wonders such as the vibrant geothermal area of Landmannalaugar and the breathtaking Thorsmork Valley. The ever-changing scenery, from surreal geothermal vents to glacier rivers and dramatic canyons, makes it a must-do trek for adventure seekers and nature enthusiasts.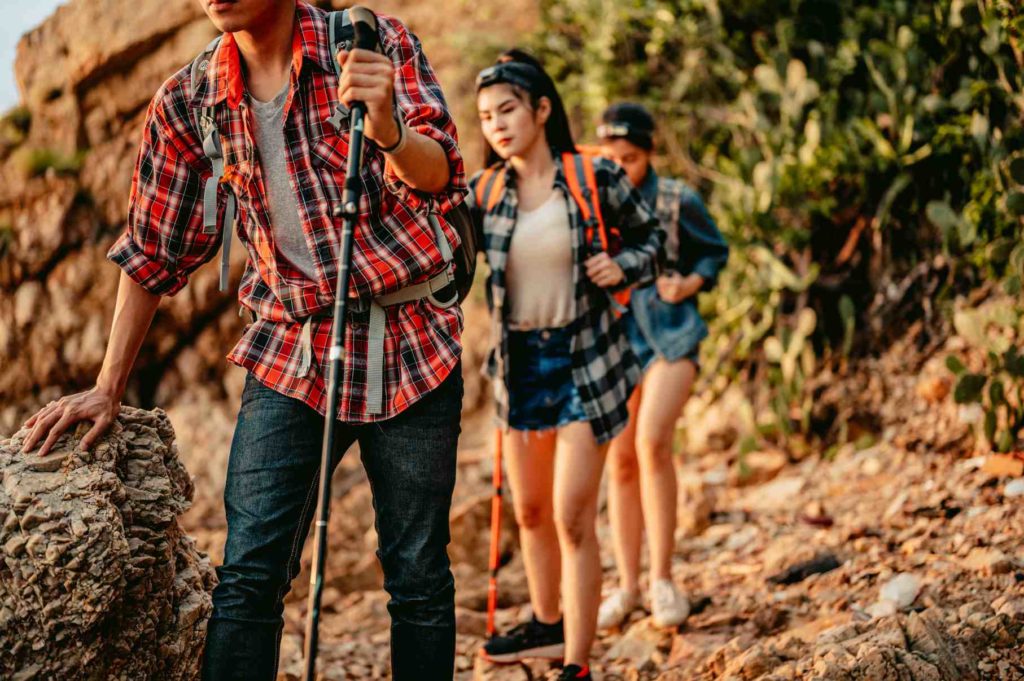 Hiking through the Laugavegur Trek is a remarkable adventure that exposes travellers to the raw and untamed beauty of Iceland's interior. The route typically takes four to five days to complete, with a choice of camping or staying in huts along the way. Hikers must be prepared for the unpredictable Icelandic weather, which can change rapidly, and the trek can be challenging at times due to its remote location. Nevertheless, the rewards are immeasurable, from bathing in natural hot springs to witnessing the ethereal play of colours across the landscape.
4. Interlaken, Switzerland (Canyoning)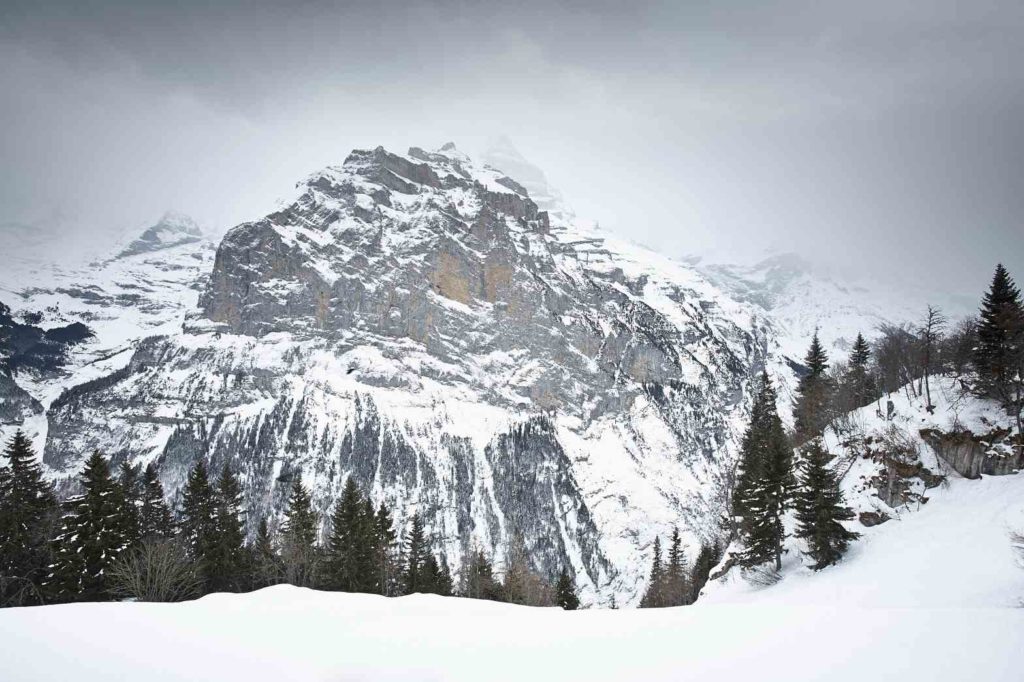 Interlaken, nestled in the heart of Switzerland, is a captivating destination that sits between Lake Thun and Lake Brienz, with the majestic Eiger, Mönch, and Jungfrau mountains as a breathtaking backdrop. Known for its picturesque setting, Interlaken offers a perfect blend of natural beauty and adventure. Visitors are drawn to its charming, pedestrian-friendly streets, quaint alpine architecture, and an array of outdoor activities. From paragliding and hiking to boat trips on the pristine lakes, Interlaken is a haven for nature enthusiasts. The town serves as a gateway to the Jungfrau region, providing easy access to the Jungfraujoch, a high-altitude saddle known as the "Top of Europe," where visitors can revel in panoramic views of the Aletsch Glacier and surrounding peaks.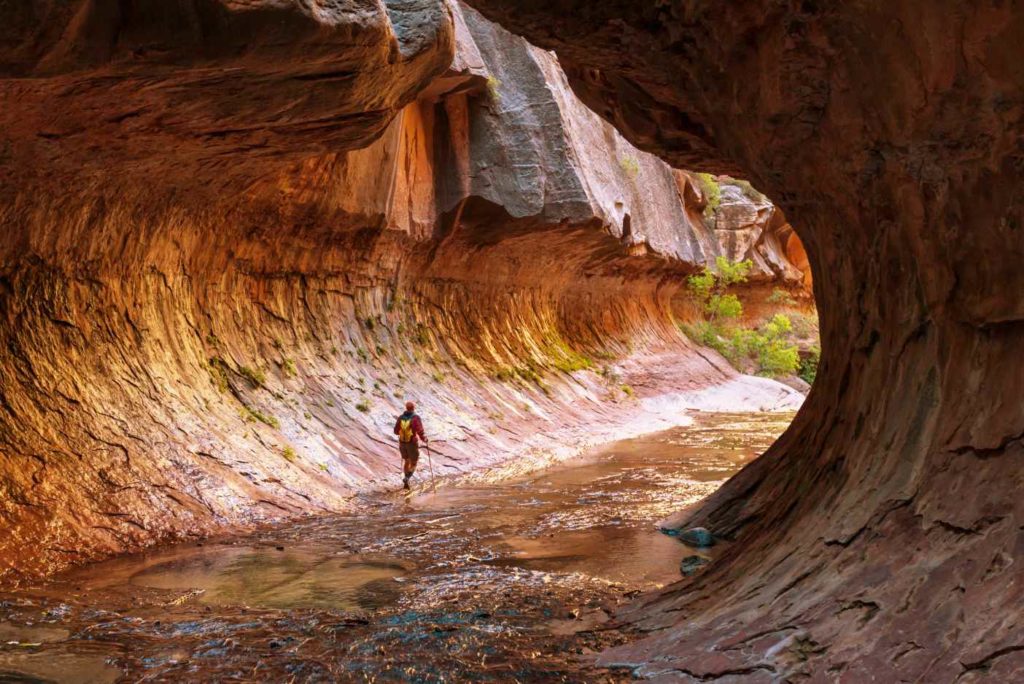 Canyoning in Interlaken is an adrenaline-pumping experience that allows adventurers to explore the region's hidden gems while descending through narrow, lush gorges and cascading waterfalls. Professional guides lead canyoning tours that cater to varying levels of expertise, making them accessible to both beginners and seasoned thrill-seekers. Participants can expect to rappel down vertical rock faces, leap into clear mountain pools, and slide down natural water chutes, all while surrounded by the stunning Swiss wilderness. The rugged canyons, surrounded by dense forests and crystal-clear waters, offer a unique and immersive way to connect with the pristine natural beauty of Interlaken.
5. Spain (Running With The Bulls)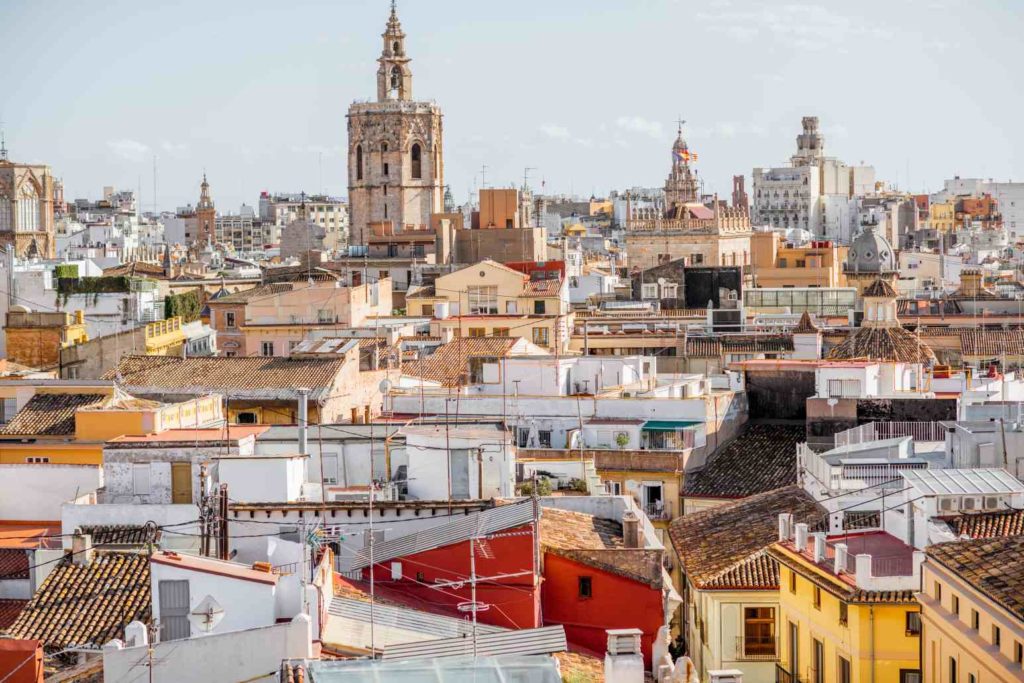 Spain, a vibrant and diverse country in southwestern Europe, is renowned for its rich cultural heritage, stunning landscapes, and a zest for life that is uniquely Spanish. From the historic streets of Madrid to the architectural wonders of Barcelona, Spain is a land of contrasts and charisma. The country boasts a wealth of historical sites, including the Alhambra in Granada, the medieval Alcázar of Toledo, and the ancient Roman aqueduct in Segovia. Spain's Mediterranean coastline offers beautiful beaches and a sunny climate, making it a popular destination for tourists seeking relaxation and water activities. The passionate spirit of Spain comes alive through flamenco music and dance, traditional festivals like La Tomatina and La Feria de Abril, and its world-famous cuisine, including tapas, paella, and a rich variety of wines. Whether you're exploring the historic cities or enjoying the tranquil countryside, Spain offers a truly immersive and captivating experience.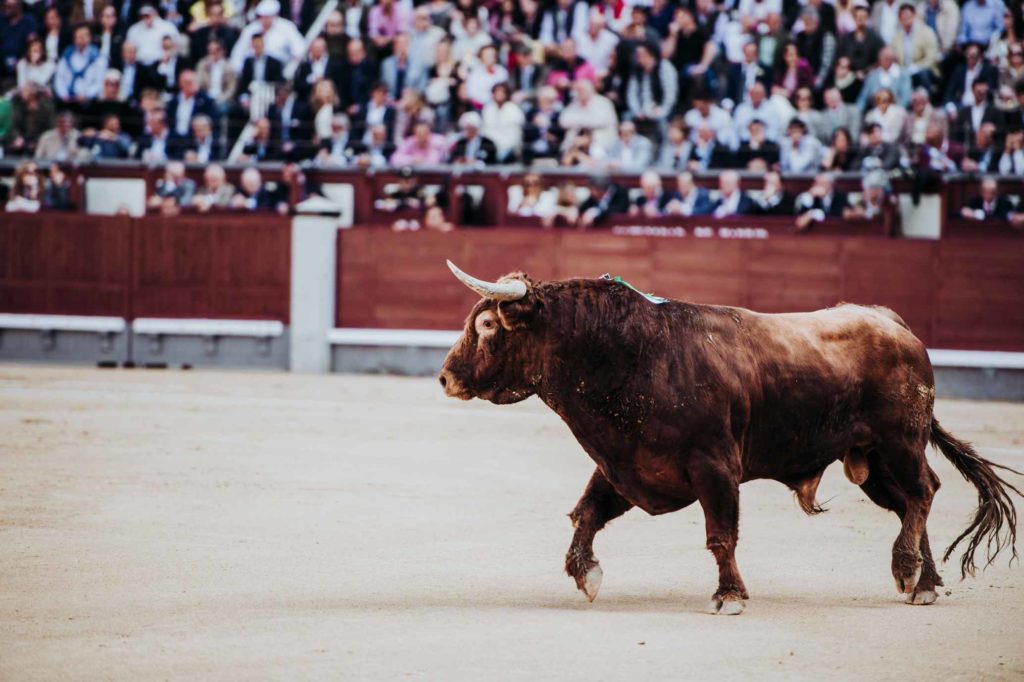 Running with the bulls in Spain is a thrilling and daring tradition that takes place during the annual San Fermín festival in Pamplona. This event, which has been celebrated for centuries, involves participants racing alongside a herd of charging bulls through the narrow, cobbled streets of the city. It's a spectacle that combines elements of adrenaline, courage, and tradition. While the Running of the Bulls is a celebrated cultural event, it's not without its risks, and participants must be prepared for the physical and emotional challenges it presents.