We have all felt the pressure of life lately. A recent UK-wide survey found that 74% of people have experienced feeling overwhelmed with stress in a year – it is no wonder so many are resorting to alcohol or drugs!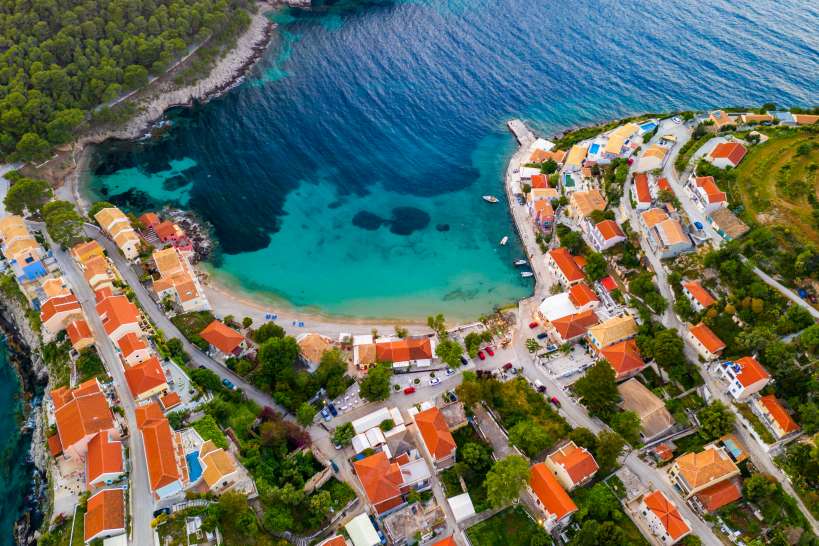 The best way to shake off the stress is by indulging in a holiday – and there is no better destination than sunny, sand-covered beaches. Vacationing has always been an essential part of life for many people around the world; but with so many busily crowded destinations during peak seasons, it can be hard not to get burnt out quickly on your trip abroad or simply escape into another country without having any tourists bother you! Luckily, I found three wonderful places that do not seem overpopulated at all:
Santorini
Greece is more than just the mainland, but if you are looking for a relaxing Mediterranean holiday then why not explore? With dozens of islands that are each unique in their own way, there's no shortage when it comes to finding your perfect spot. From bustling Athens and friendly Corfu, all through quaint fishermen's villages or secluded coves lined with abrupt rocks—these gems offer something special every time!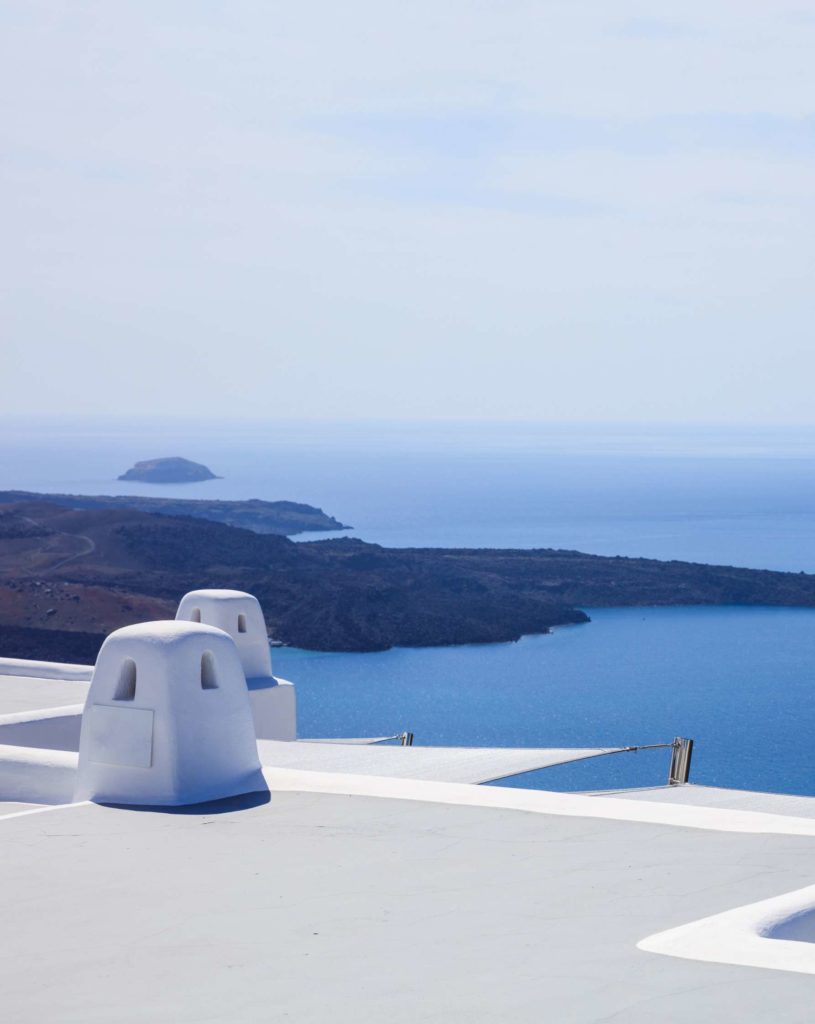 What's not to love about an island filled with white villas and endlessly explorable mountain terrain? You'll find that Santorini is the ultimate Greek resort island for rest and relaxation. It boasts beautiful views, excellent food (olives anyone?), and warm weather all year round- what more could you want from your vacation destination?!
In addition, it represents a great choice for holidaymakers seeking some taste of life on an unbeatable getaway without having to spend too much money doing so!
Malaga
Malaga is a Spanish city paradise, tucked into the Andalusian coastline. It is an ideal destination for all sorts of travelers: families looking to relax during their vacation; couples on romantic breaks with plenty going around in terms of culture and history (and much more). Many hotels near the beach make it easy enough that you can start your holiday right away once arriving at one of them!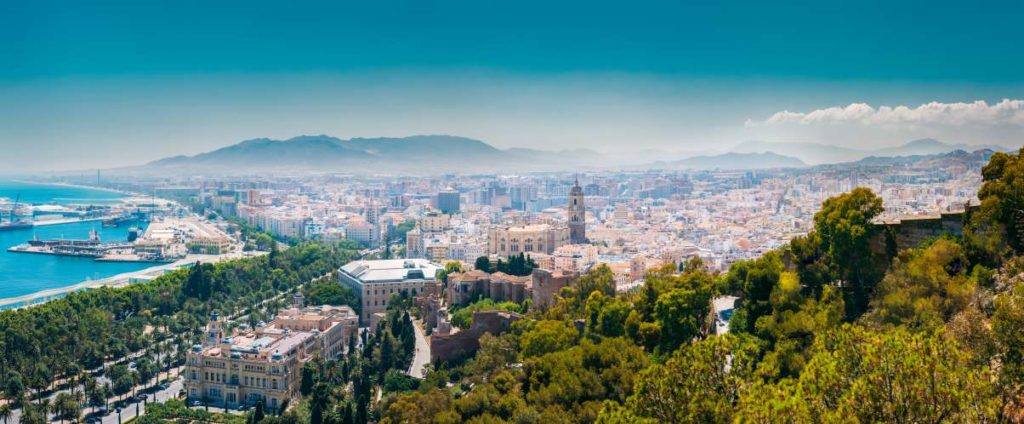 There's more to Malaga than just sun and sea! The city is also the birthplace of Pablo Picasso; its various museums commemorate one father who changed modern art history. So if your vacation only consists of browsing around town, then visit these sites before it's too late – because time doesn't wait around when we're having fun.
Positano
The glistening Tyrrhenian Sea makes for perfect paddling temperature year-round so families will love visiting this popular destination, which also has plenty to offer if they want some time alone too – think secluded coves ideal for kids' activities.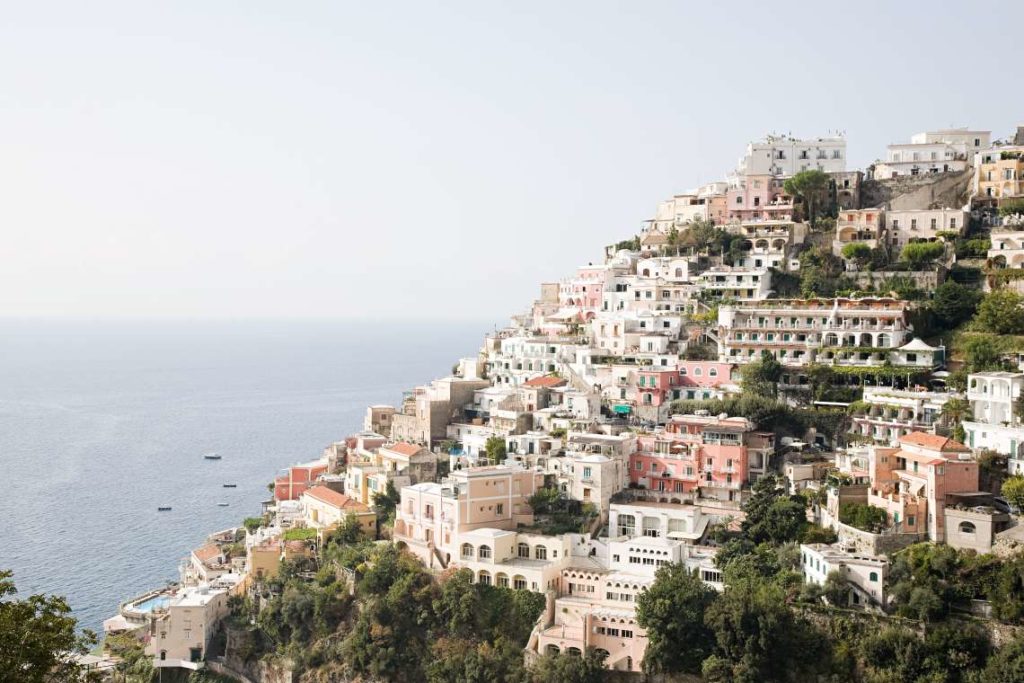 Positano may be an unassuming village on the Amalfi coast, but it's one of Italy's best-kept secrets. It lies hidden away from busy roads and ruins with beautiful buildings that line picturesque streets up its Cliffside slopes or fill narrow winding alleys lined by cafes where you can enjoy local delicacies like pastries dipped in chocolate fondue while watching boats glide across shimmering blue waters at sunset